Our powerlifting teams competed in the Tyler ISD Invitational.
Our Boys Team placed 2nd.
The Individual results were
Jonathan Ortega 2nd in 114,
Luis Ortega 1st in 123,
Vicente Ordorica 2nd in 123,
Juan Ordorica 3rd in 123,
Carson Levee 3rd in 165,
Esteban Munoz 1st in 220,
Besty Milan 5th in 105.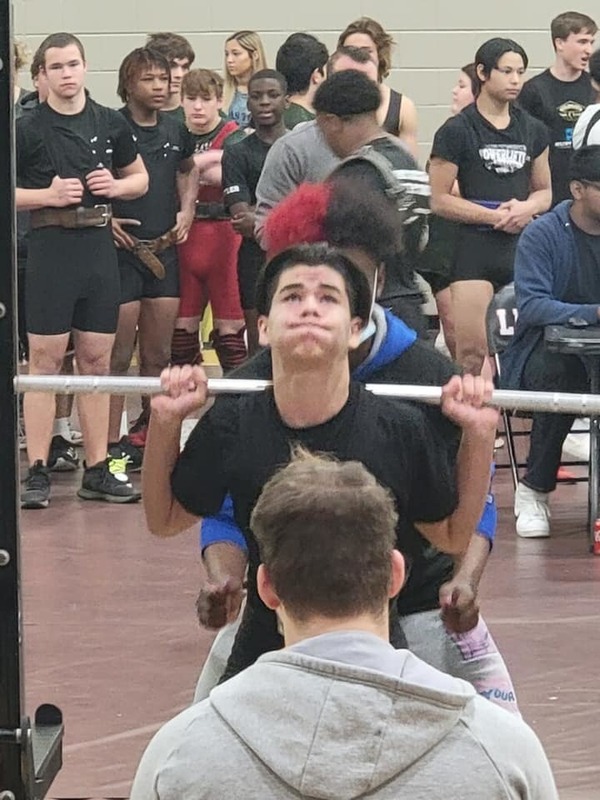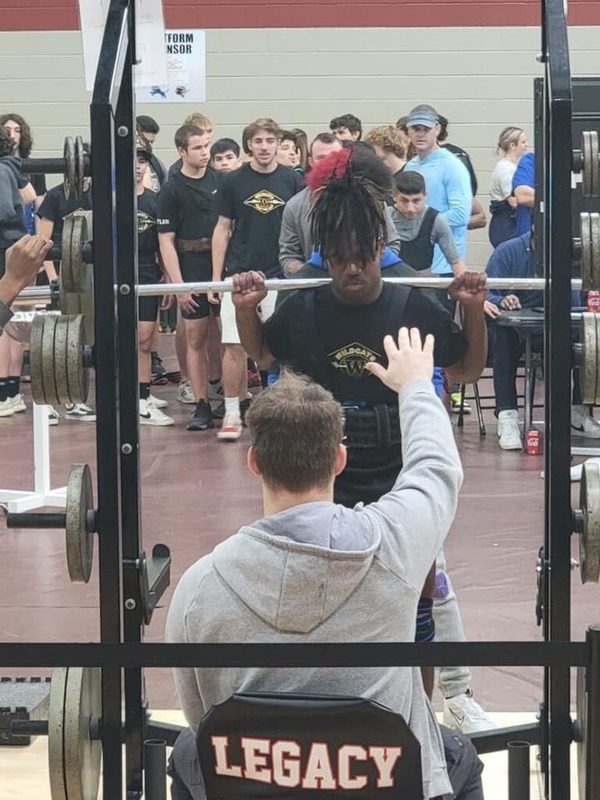 We are very proud of you all!