Click this ad to see more awesome pics and exact results.
SCYE Results are as listed below.
SCYE Roaster Show Results
Grand Champion - Betsy Millan
Reserve Champion- Kade Warren
4th Place- Kade Warren
5th Place- Erin Jamison
7th place- Gael Gonzalez
8th Place- Erin Jamison
12th Place- Betsy Millan
13th/28th Place- Baylee Cecil
14th/17th Place- Adon Warren
15th Place- Gael Gonzalez
16th/23rd Place- Dylana Rider
19th/24th Place- Maddie Romine
SCYE Ag Mech Show Result
Grand Champion Open Show- Front Entry Gate - Joseph Barrera, Jacob Long, CJ Kimble, Betsy Milan
1st Place - Shop Table Class- Landon Winchell (Not Pictured)
SCYE Goat Show Results
Congratulations to Brinlee Norman for winning GRAND CHAMPION goat for the 3rd year in a row
SCYE Swine Show Results
Maddie Romine- Poland Reserve Breed Champion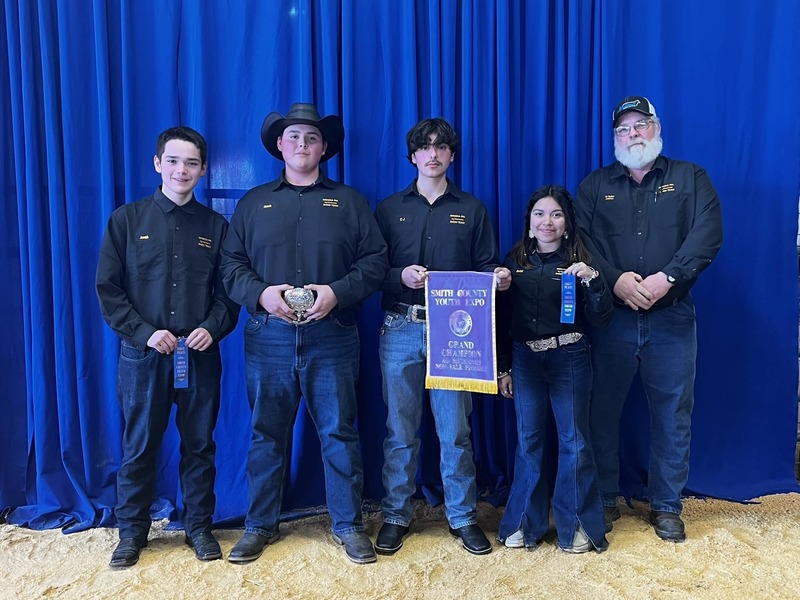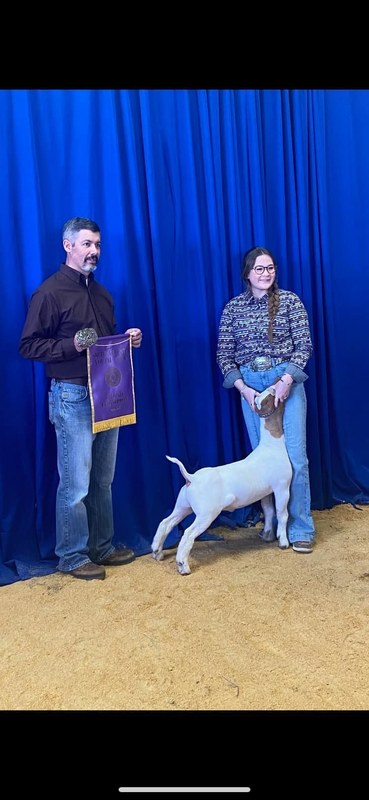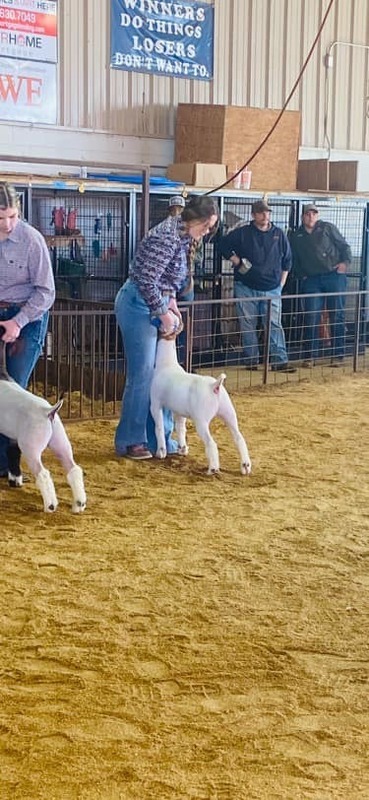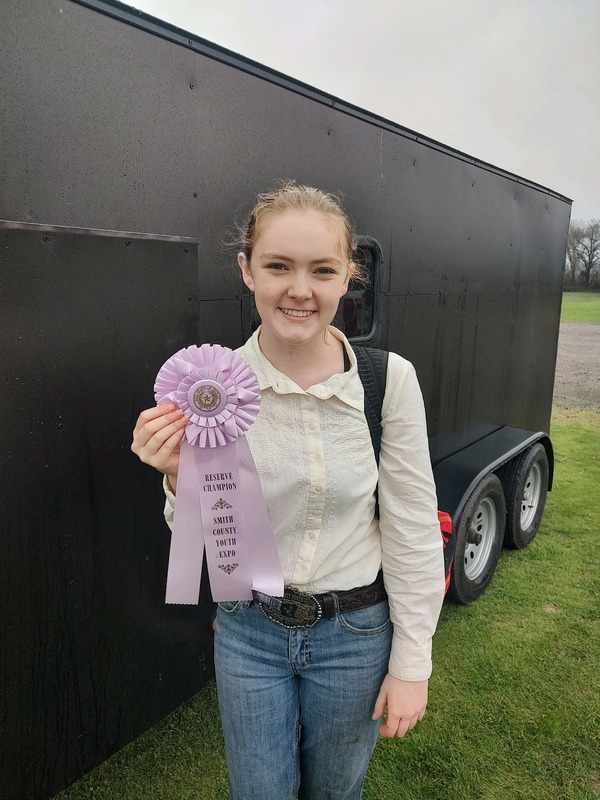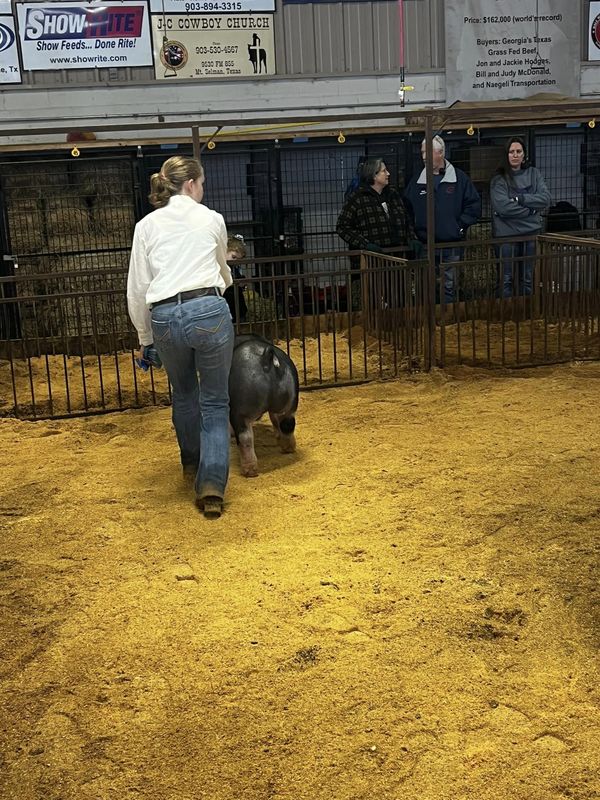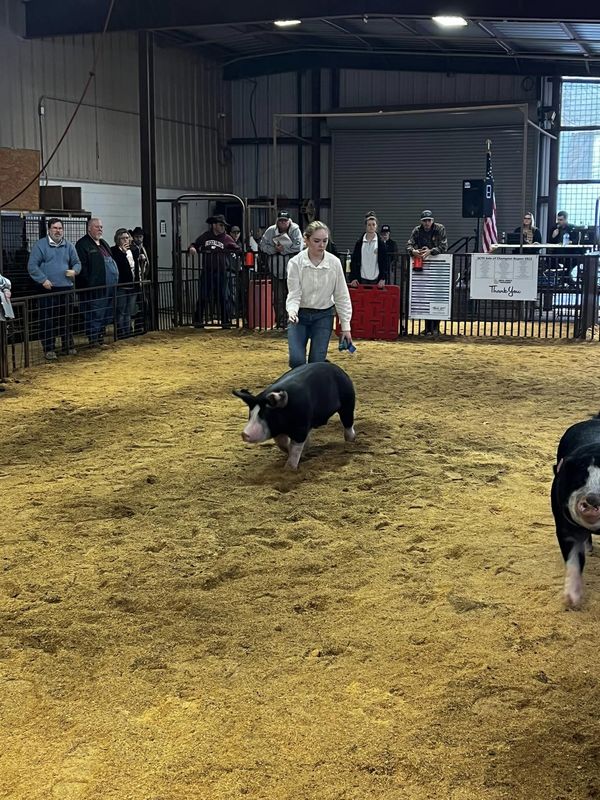 AMAZIN JOB EVERYONE !!