Winona ISD will have a 2-hour delayed start Thursday, February 2nd due to hazardous road conditions. Buses will run 2 hours later than normal time. Please travel safe and watch out for downed powerlines and trees.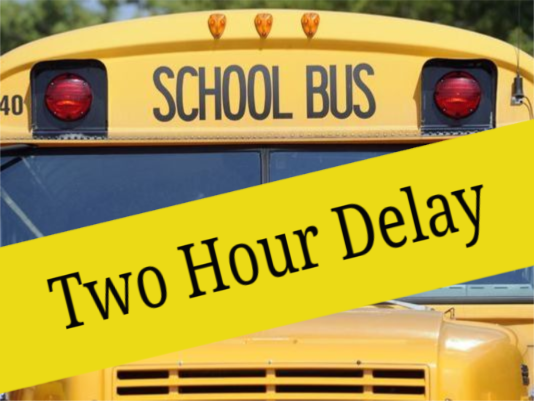 All Winona ISD campuses will be closed Monday, January 16, 2023.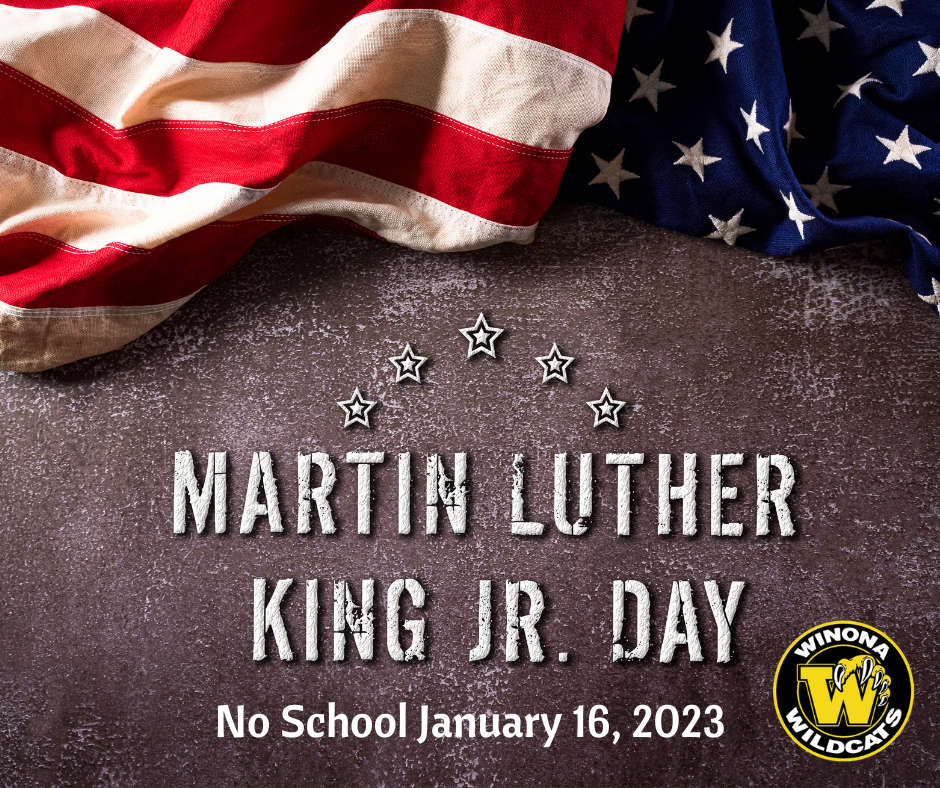 Welcome 2023!

Bus #12 will resume normal operation times as of 10/5/2022 10:00 AM.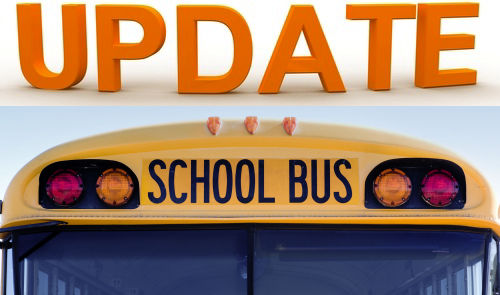 All power has been restored to Winona ISD, we plan to have a regular bell schedule tomorrow 8/24.

I am very proud of our students in Winona ISD, with the support of our teachers, staff, and Board Members, they have achieved the best scores and highest amount accolades since the STAAR test was implemented. Parents, you should be proud of WISD!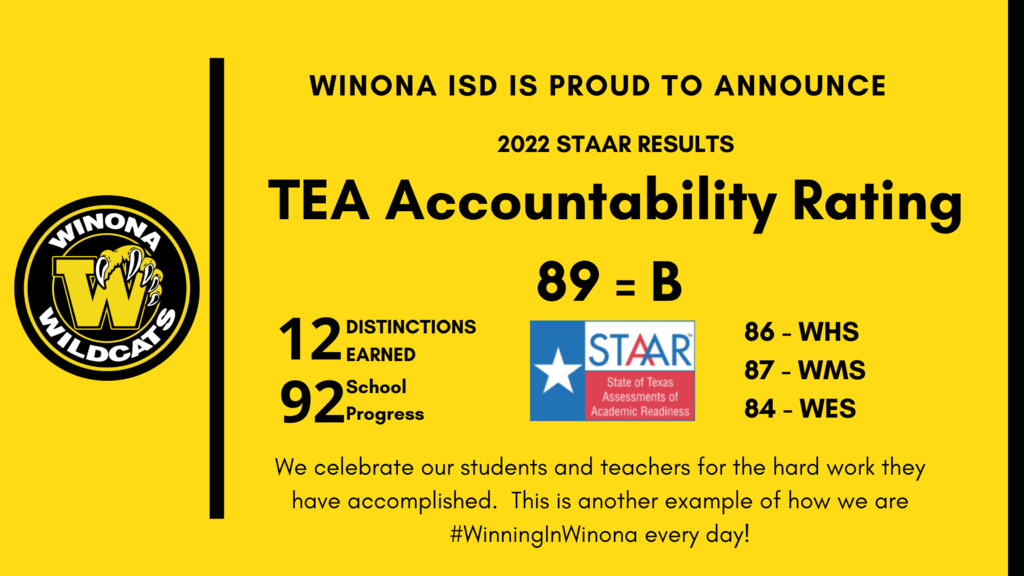 All Winona ISD offices will be closed on Monday, May 30th.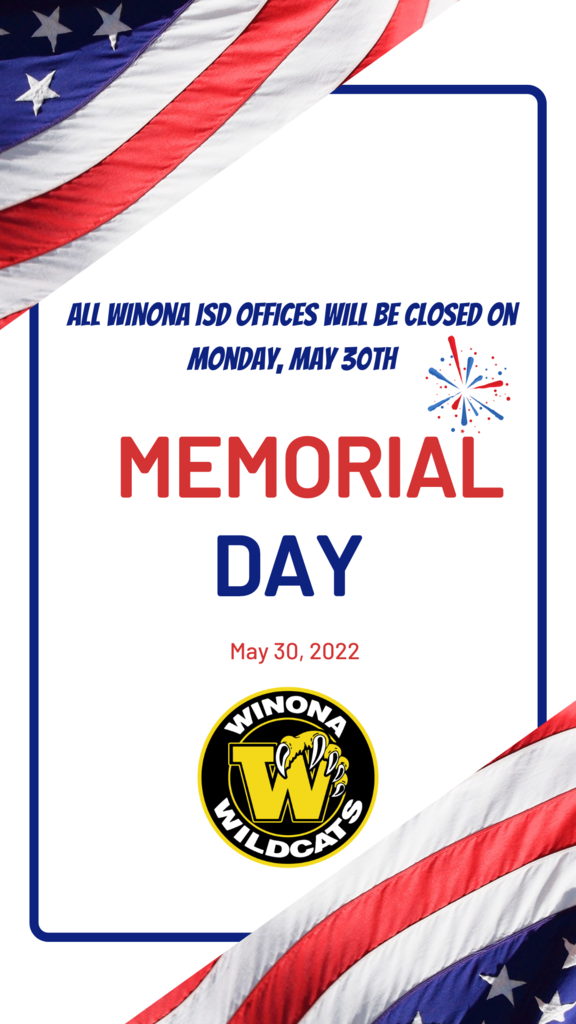 Due to a power outage, Winona ISD will have a two hour delay, Monday, May 16th, bus routes will run 2 hours later than normal.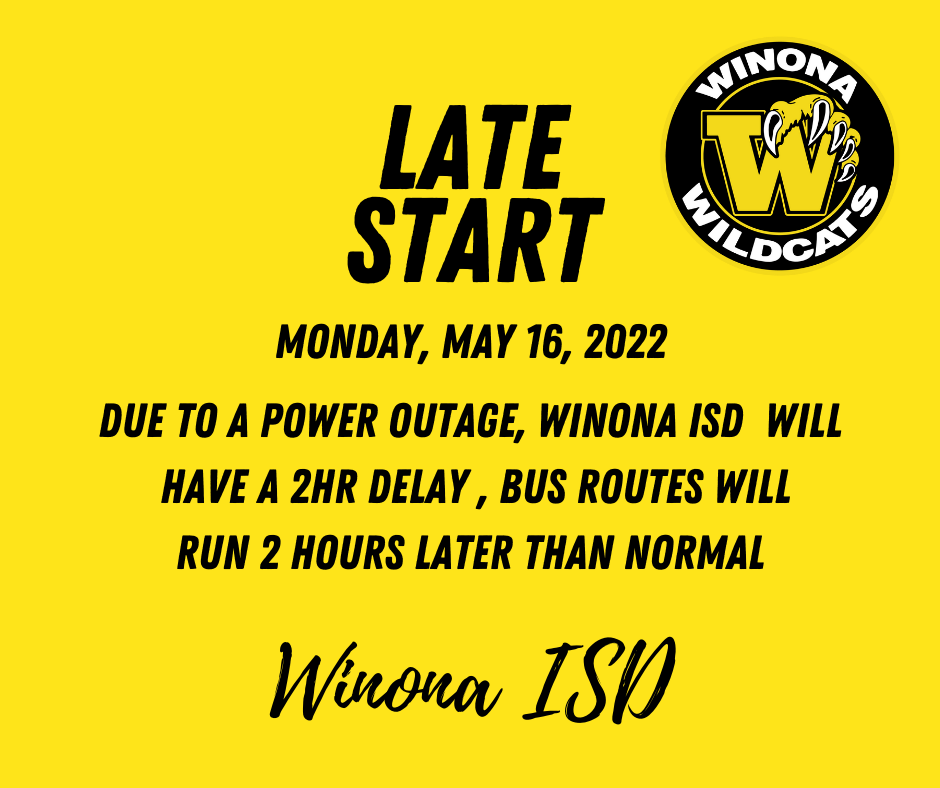 WEATHER CLOSURE: All campuses of WISD will be closed Friday (Feb. 4th) due to the threat of icy road conditions early tomorrow morning. Classes will resume on Monday (Feb. 7th). Stay safe.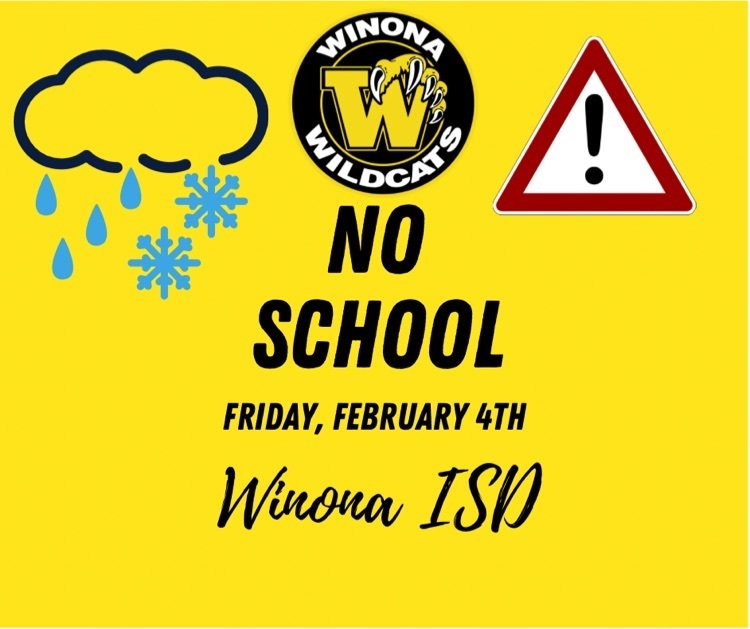 Don't forget about this opportunity tomorrow at the Winona Community Center. You must bring a release form, which has been emailed to all HS students.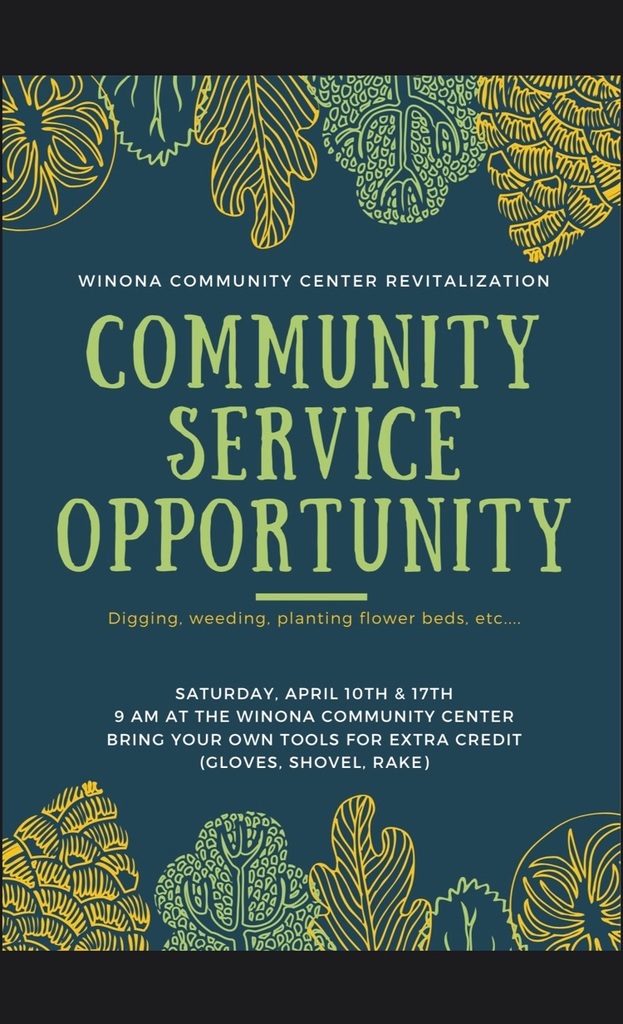 Students will return to WISD Tuesday, January 5th.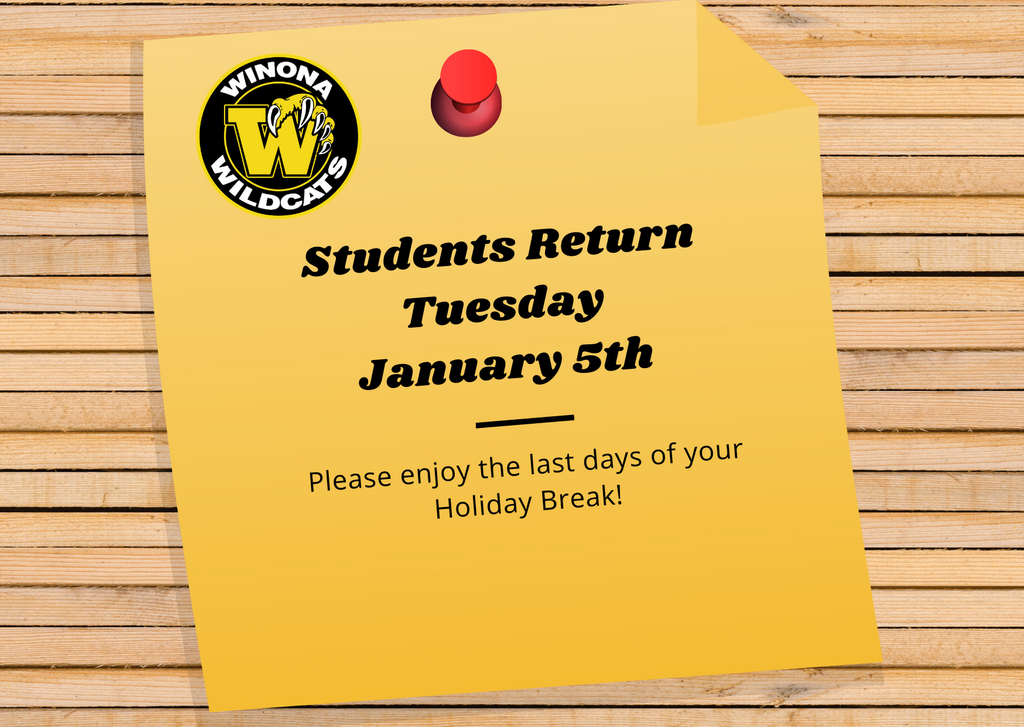 May this holiday season be filled with laughter, joy, and peace.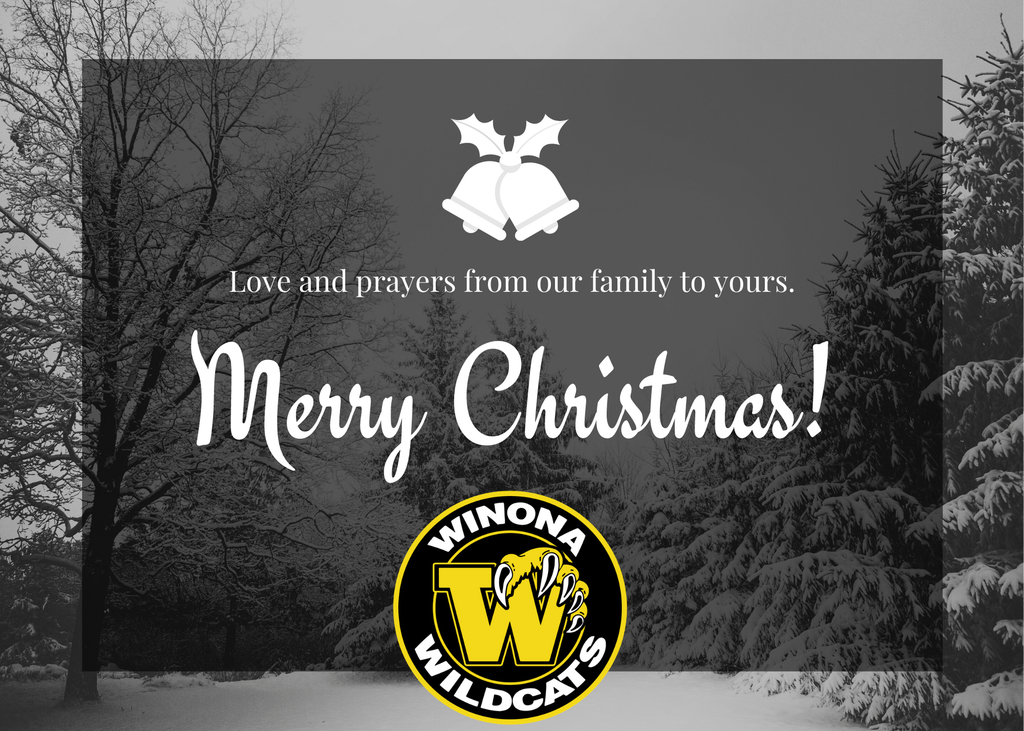 Thanksgiving is the perfect time to be thankful for all the amazing gifts we have been blessed with. I hope your holiday is full of love and joy.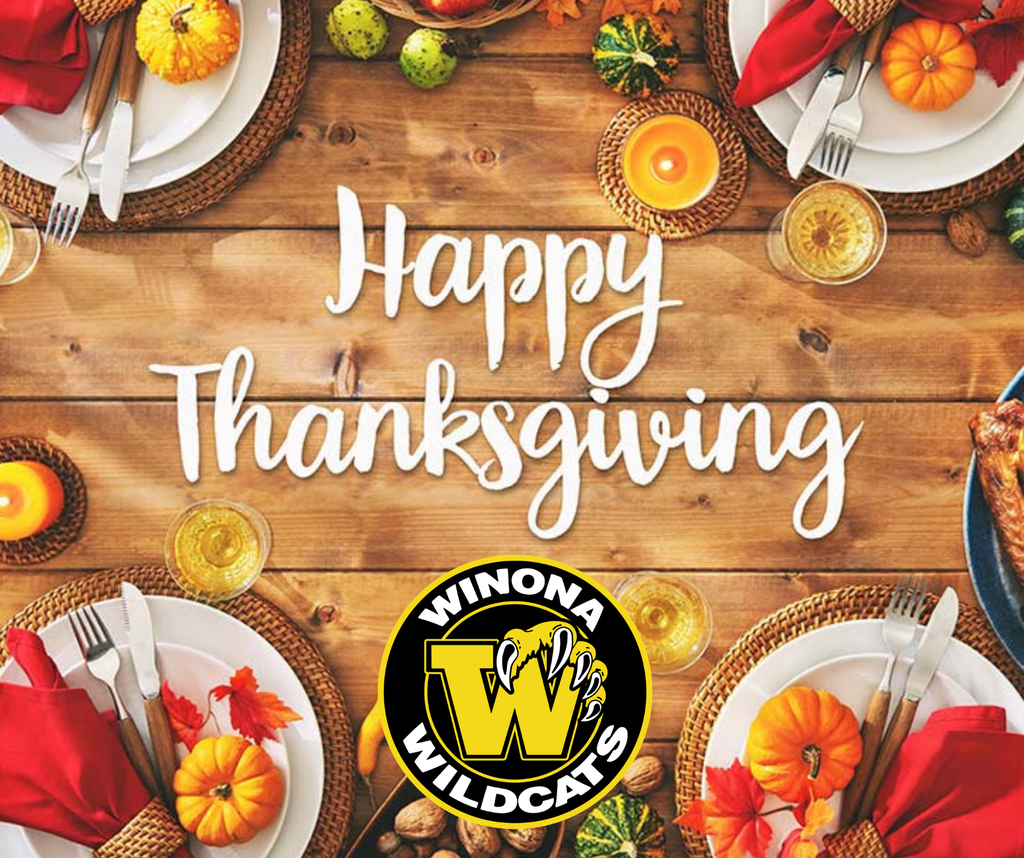 Awesome job cheer squad!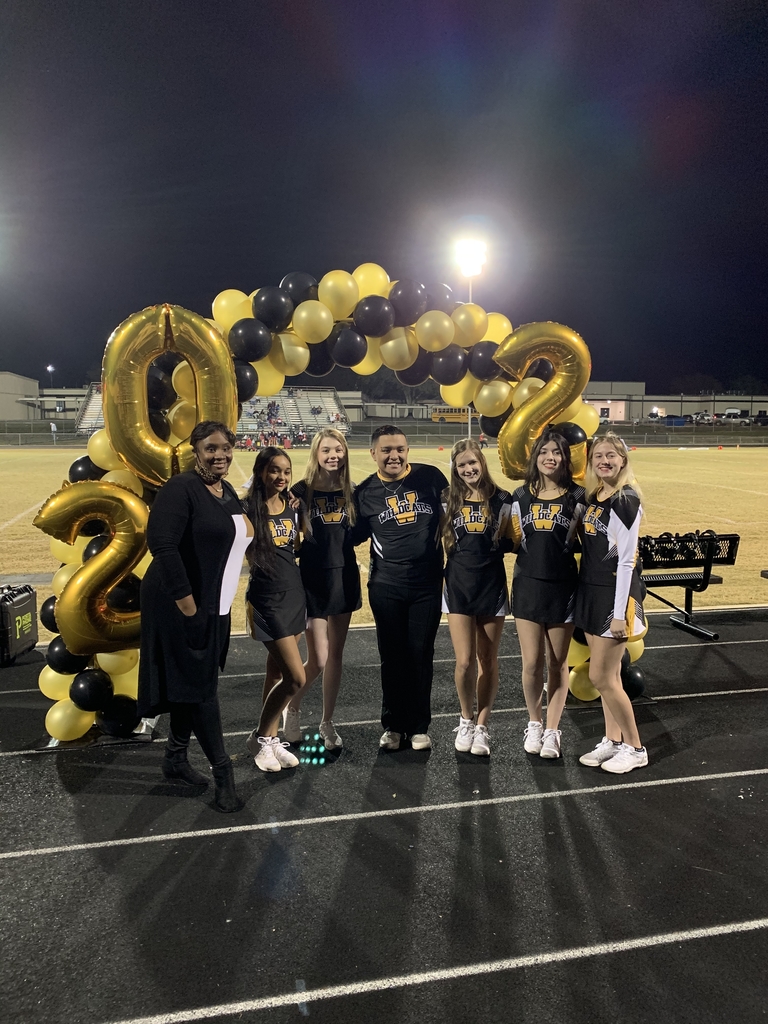 Big thanks to Shane Johnson and Jackson Construction for donating 12 hard hats to our Geometry in Construction class!
Varsity Football at home Friday at 7:30 vs Frankston. General public ticket sales will be Wednesday and Thursday at the guard shacks from 8:30 to 2:30. $5 each. Students can purchase tickets Tuesday in the High School Office.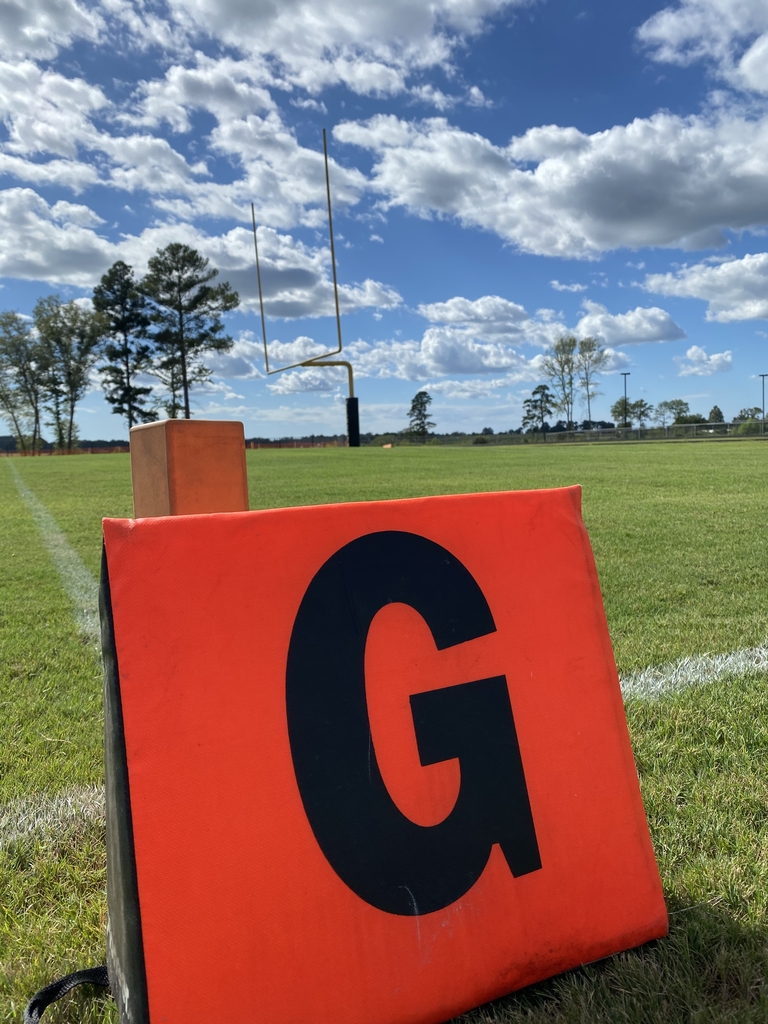 Tickets for Friday's matchup against Lone Oak are for sale to the general public today and tomorrow at the Guard Shacks. $5 per ticket.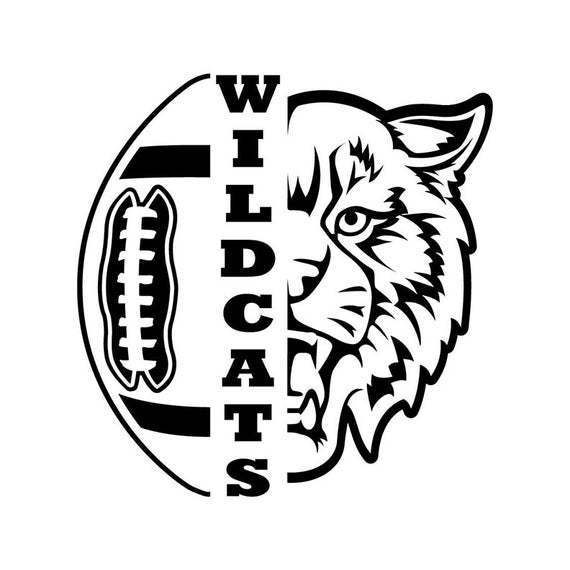 All varsity football game tickets will be presale only.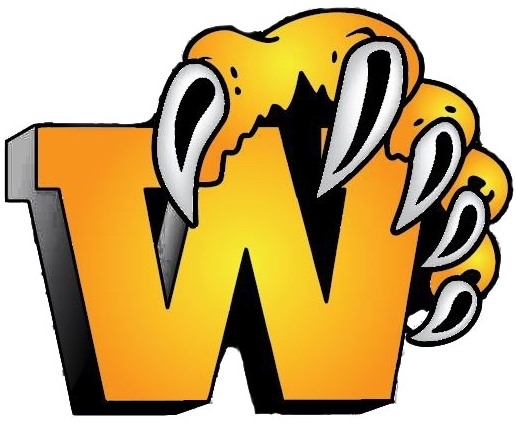 Thursday's Scrimmage vs Rains will start at 5:30 in Winona. Admission will be open and everyone will be screened and temperatures checked at the gate. Masks will be required. Go Wildcats! Win Forever!