Winona ISD will have a 2-hour delayed start Thursday, February 2nd due to hazardous road conditions. Buses will run 2 hours later than normal time. Please travel safe and watch out for downed powerlines and trees.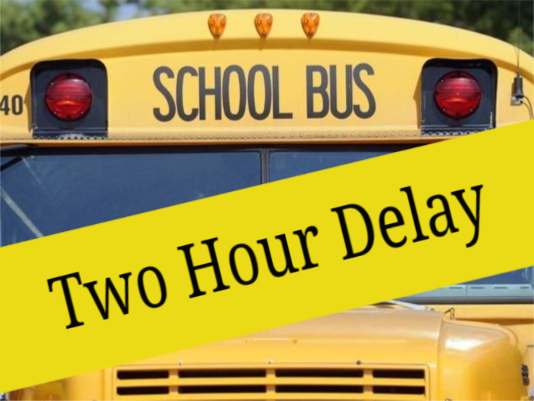 All Winona ISD campuses will be closed Monday, January 16, 2023.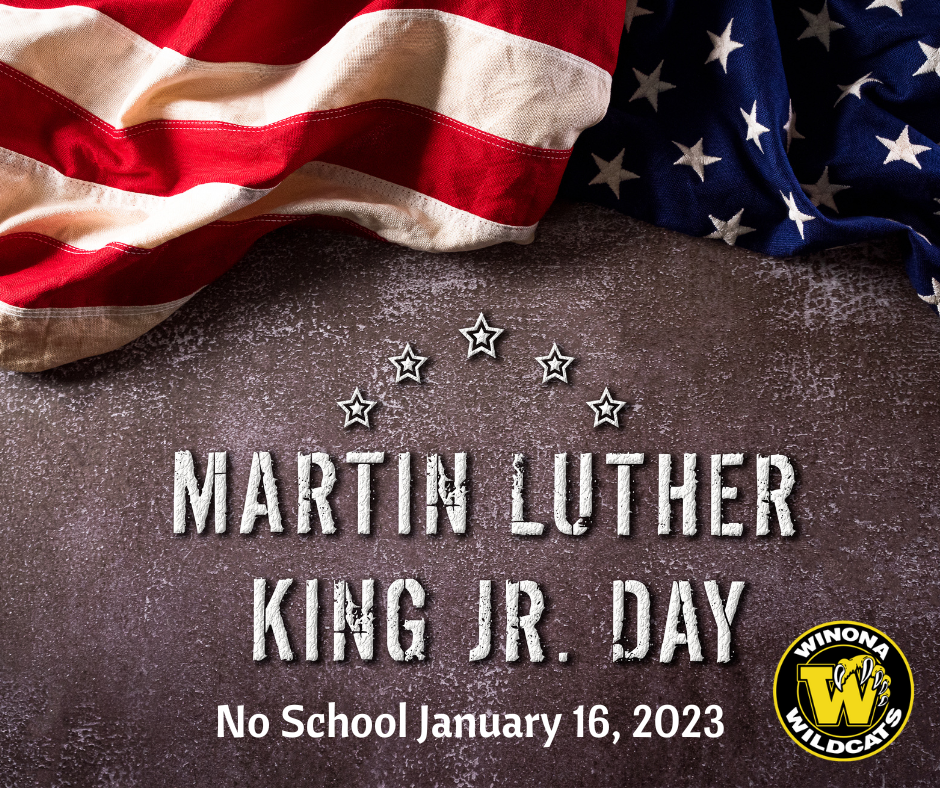 Welcome 2023!

Bus #12 will resume normal operation times as of 10/5/2022 10:00 AM.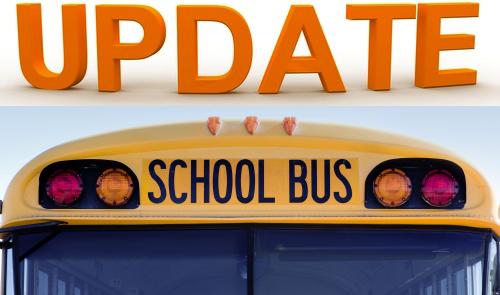 Book Fair loading at WMS this upcoming week. Monday - Thursday 7:30 AM - 4 PM. On Tuesday, the book fair will also be open during our open house from 5:30 PM - 7 PM. Friday- 7:30AM - 1PM. Can't wait to see you!!

All power has been restored to Winona ISD, we plan to have a regular bell schedule tomorrow 8/24.

I am very proud of our students in Winona ISD, with the support of our teachers, staff, and Board Members, they have achieved the best scores and highest amount accolades since the STAAR test was implemented. Parents, you should be proud of WISD!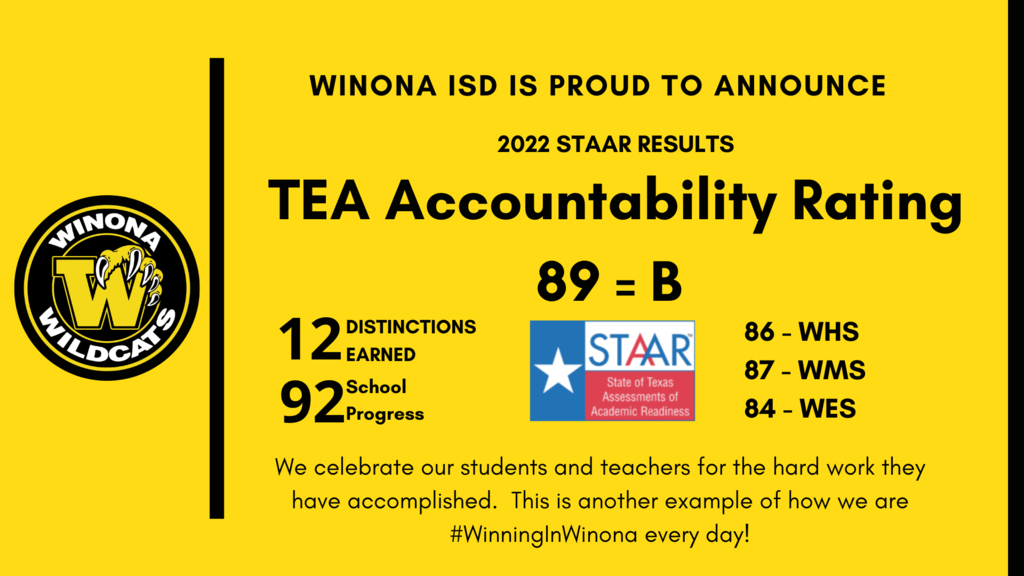 All Winona ISD offices will be closed on Monday, May 30th.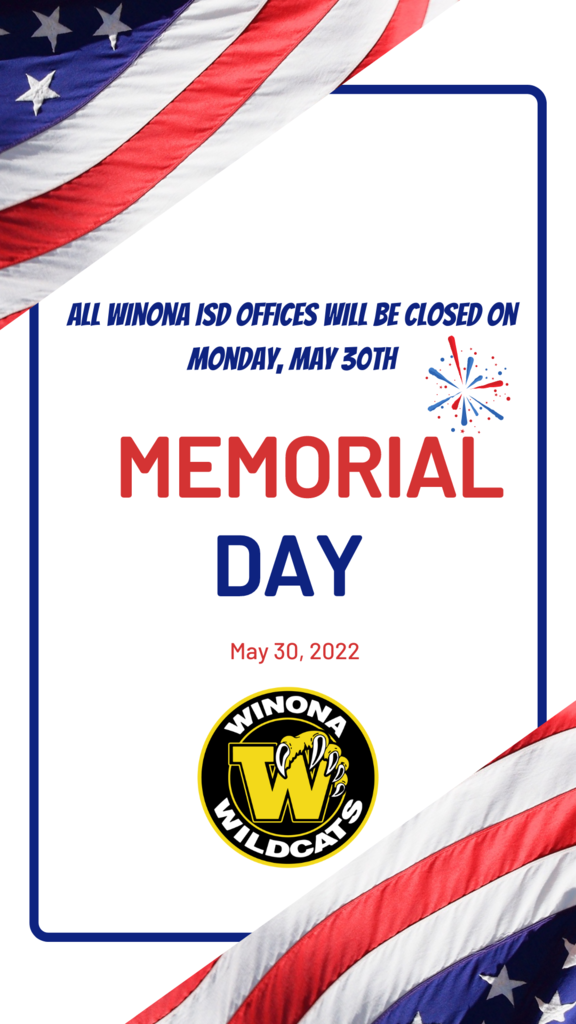 Due to a power outage, Winona ISD will have a two hour delay, Monday, May 16th, bus routes will run 2 hours later than normal.

WEATHER CLOSURE: All campuses of WISD will be closed Friday (Feb. 4th) due to the threat of icy road conditions early tomorrow morning. Classes will resume on Monday (Feb. 7th). Stay safe.

Students will return to WISD Tuesday, January 5th.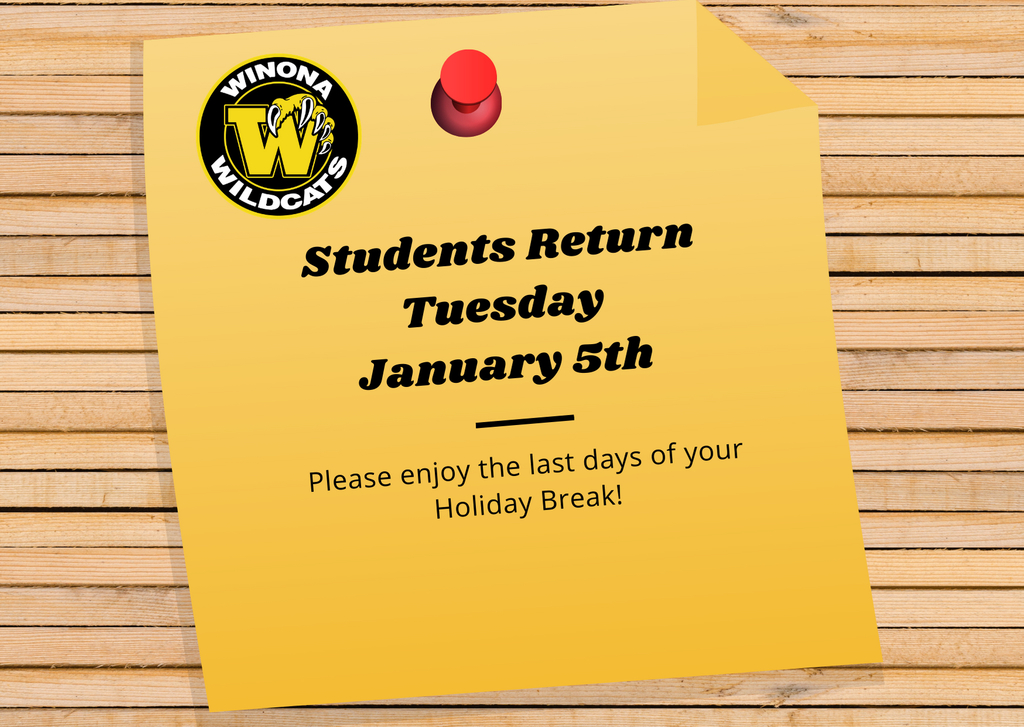 May this holiday season be filled with laughter, joy, and peace.

Thanksgiving is the perfect time to be thankful for all the amazing gifts we have been blessed with. I hope your holiday is full of love and joy.

Middle School Volleyball Update: ALL middle school home volleyball games will be played at the high school gym for the 2021 school year.

https://youtu.be/CGmSpLoqrb8
Winona Middle School's Virtual meet the teacher 2020-2021. We are so excited about engaging every family, whether online or in person. Wednesday, August 19th is the big Day!! Go Wildcats!!

Mark your calendars. Winona ISD returns to school on August 19th and our Teachers are excited to see you all!

Do your children need vaccines to start the new school year? Make an appointment with your healthcare provider EARLY to avoid delays OR plan to attend the NET Health Immunization clinic at Winona HS on July 30 from 10 am until 2 pm. Call early to verify your insurance and reduce your check-in time!