Due to TEA STAAR testing guidelines Winona Elementary will be a CLOSED CAMPUS May 10th. 11th. & 12th. This applies to all lunch visitors or other campus visitors for all grade levels. All students need to arrive at school no later than 7:45 a.m. and remain in class until 3:15 p.m. There should be no late drop-offs or early pick-ups on these testing days We appreciate your understanding of these guidelines.

WEATHER CLOSURE: All campuses of WISD will be closed Friday (Feb. 4th) due to the threat of icy road conditions early tomorrow morning. Classes will resume on Monday (Feb. 7th). Stay safe.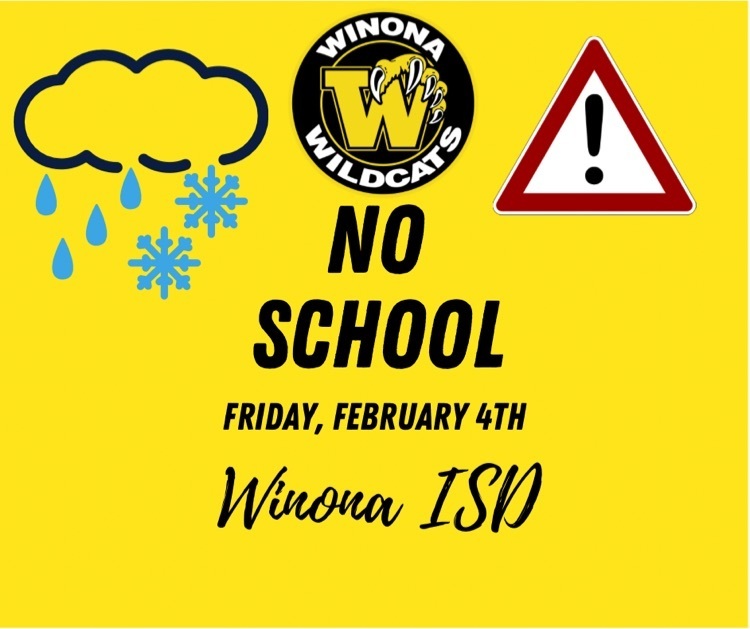 Students will return to WISD Tuesday, January 5th.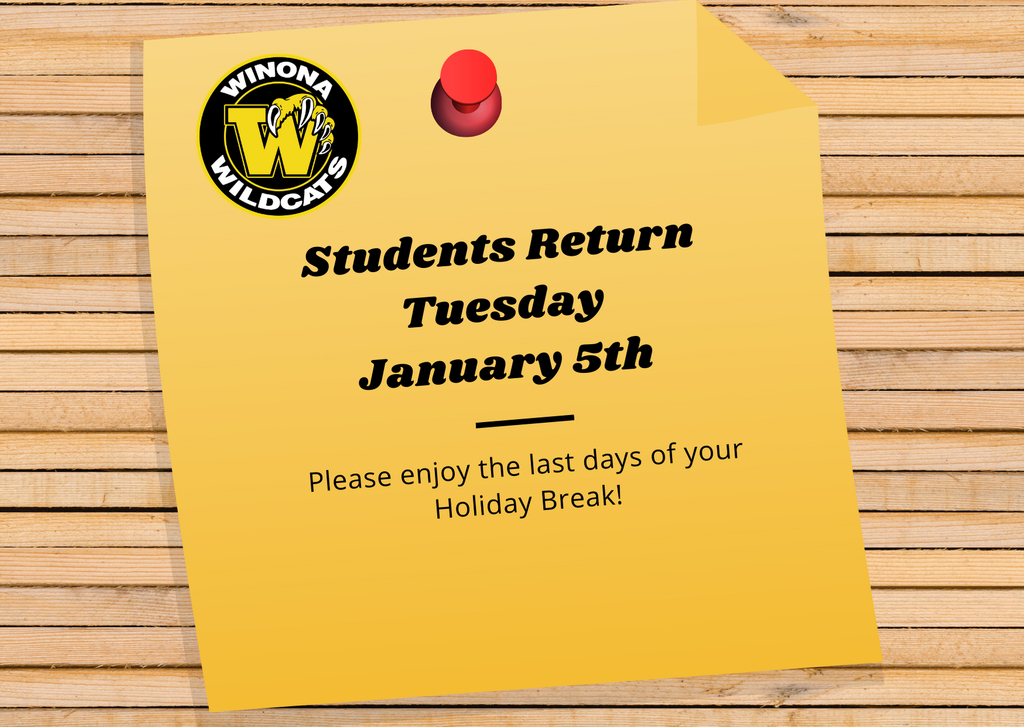 May this holiday season be filled with laughter, joy, and peace.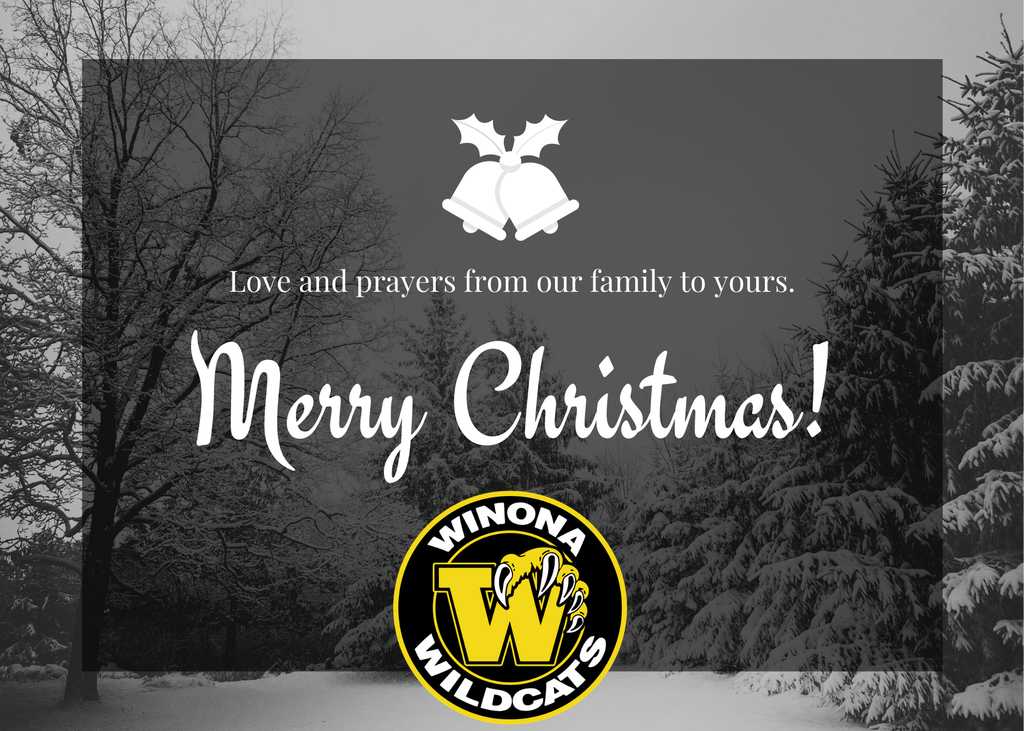 Thanksgiving is the perfect time to be thankful for all the amazing gifts we have been blessed with. I hope your holiday is full of love and joy.

Welcome back Winona Elementary! It was a blessing to see kids return safely under the roof of WES for meet the teacher! Love the protective shields. #BeTheChange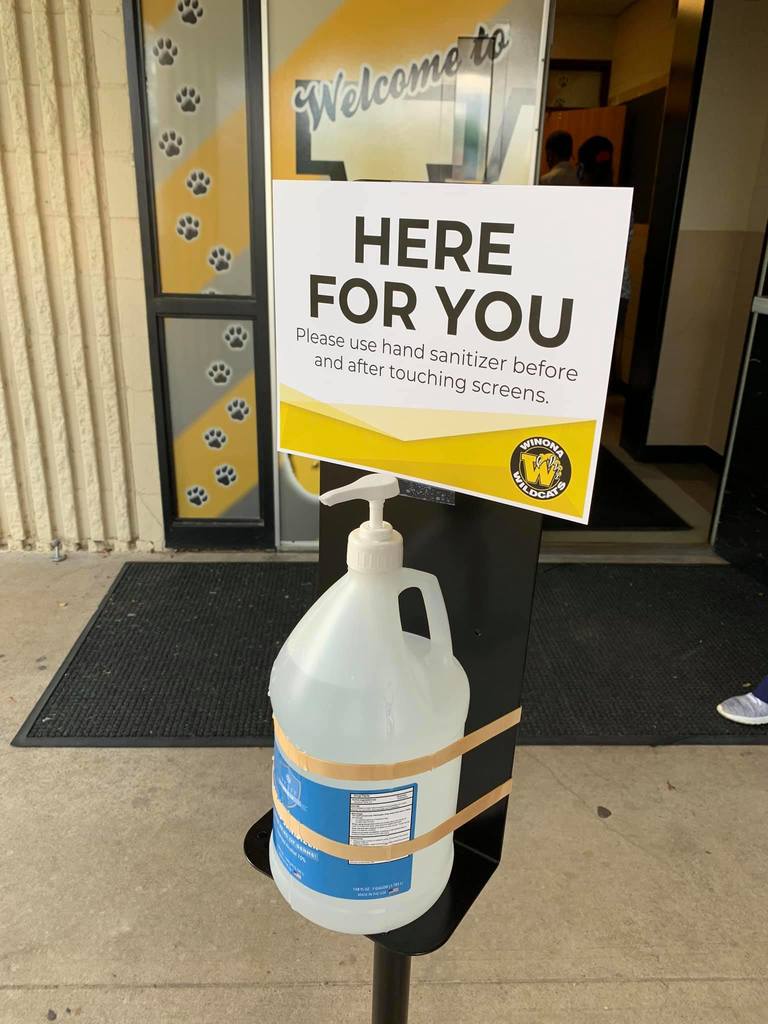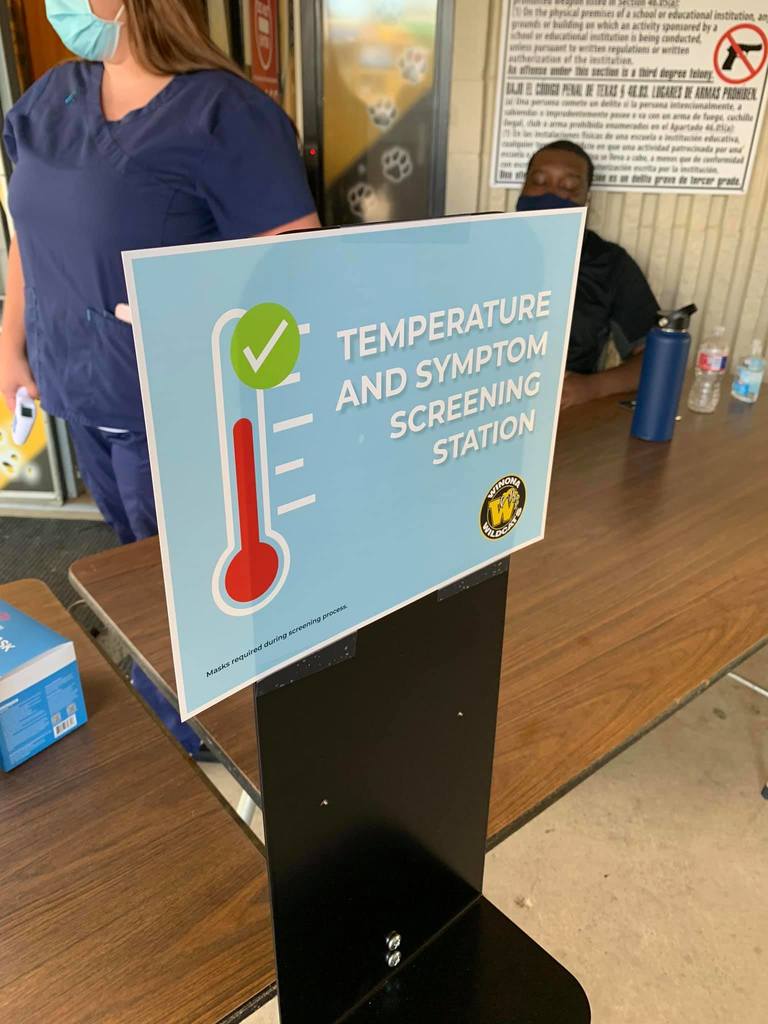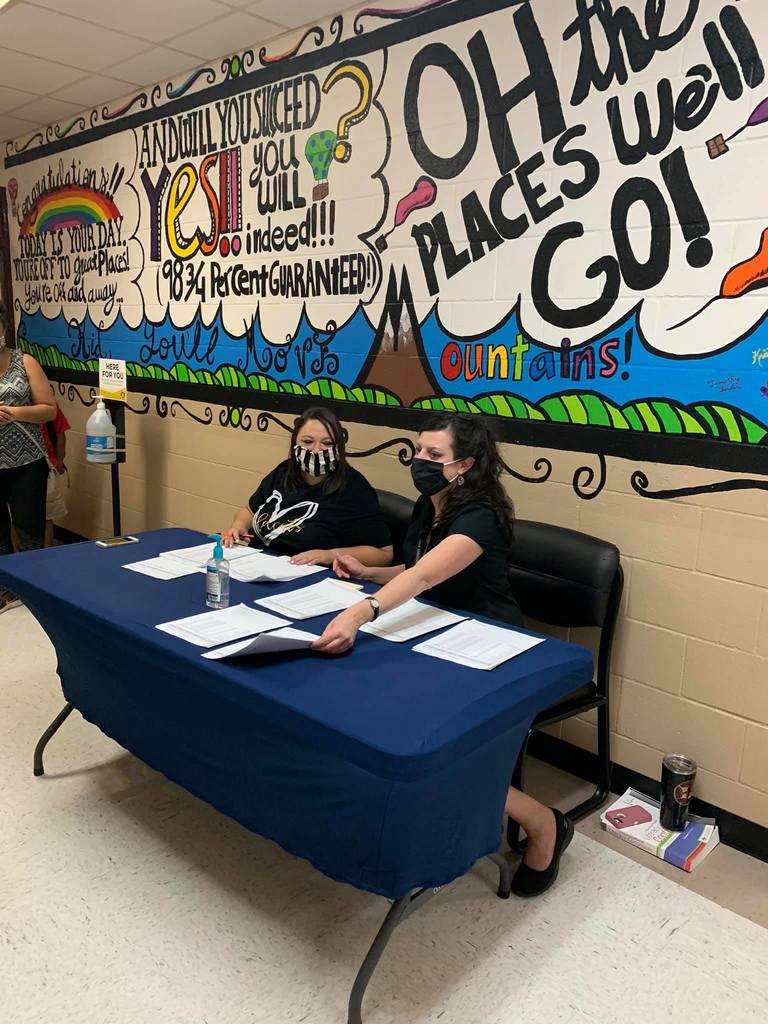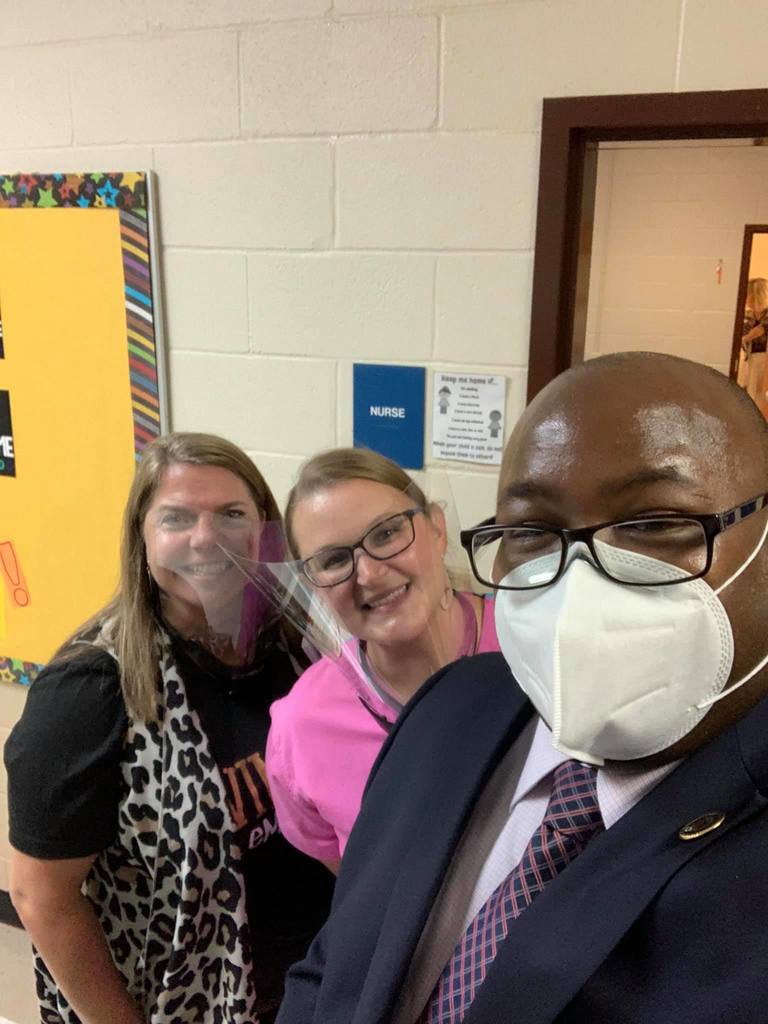 Mark your calendars. Winona ISD returns to school on August 19th and our Teachers are excited to see you all!

Do your children need vaccines to start the new school year? Make an appointment with your healthcare provider EARLY to avoid delays OR plan to attend the NET Health Immunization clinic at Winona HS on July 30 from 10 am until 2 pm. Call early to verify your insurance and reduce your check-in time!