Wildcats tomorrow, 9/27, Winona ISD will participate in See You at The Pole national day of student prayer before school. Feel free to join us.

🎉👑 Congratulations to Cabron Hampton and Jakelin Timmons for being selected as the King and Queen of Winona High School! 👑🎉 What an incredible achievement for both of you! Your hard work, dedication, and outstanding leadership have surely made a lasting impression on your peers and teachers. We are beyond proud to have such incredible individuals represent our school as the King and Queen. Cabron, your charisma and charm have always stood out in the crowd. Your ability to make everyone feel welcome and included is truly remarkable. You have been a role model for students across the school, and this honor is well-deserved. Jakelin, your grace and kindness have captivated the hearts of everyone around you. Your commitment to serving others and promoting unity has left a lasting impact on the Winona High School community. Your positive spirit shines through in everything you do. As King and Queen, may you continue to inspire others with your exemplary qualities, continue to lead with grace, and embrace the responsibilities that come with this incredible honor. We have no doubt that you will carry this title with pride and make Winona High School proud. Once again, congratulations Cabron and Jakelin! 🎉👑 Your Winona High School family is excited to see you shine on this well-deserved throne. Enjoy this moment, and let the celebrations continue! 🎉🎉🎉 #WinonaRoyalty #ProudMoment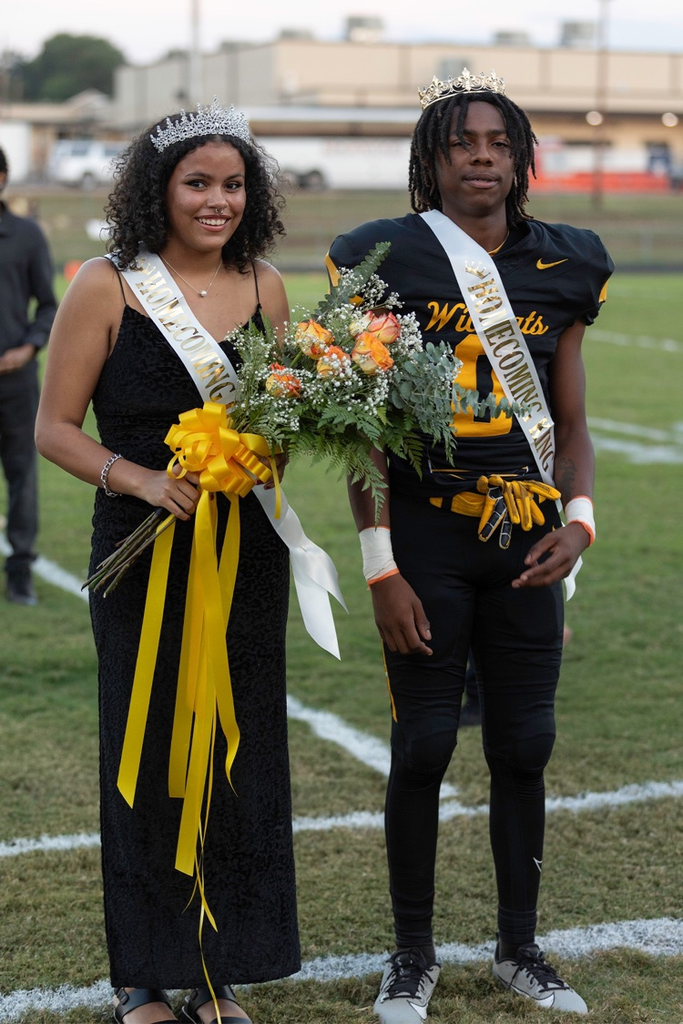 Your Wildcats are ready for action, kickoff at 7!

Patriot Day is an annual observance on September 11 to remember those who were affected by the terrorist attacks in the United States on September 11, 2001. This day will forever be known as Patriot Day.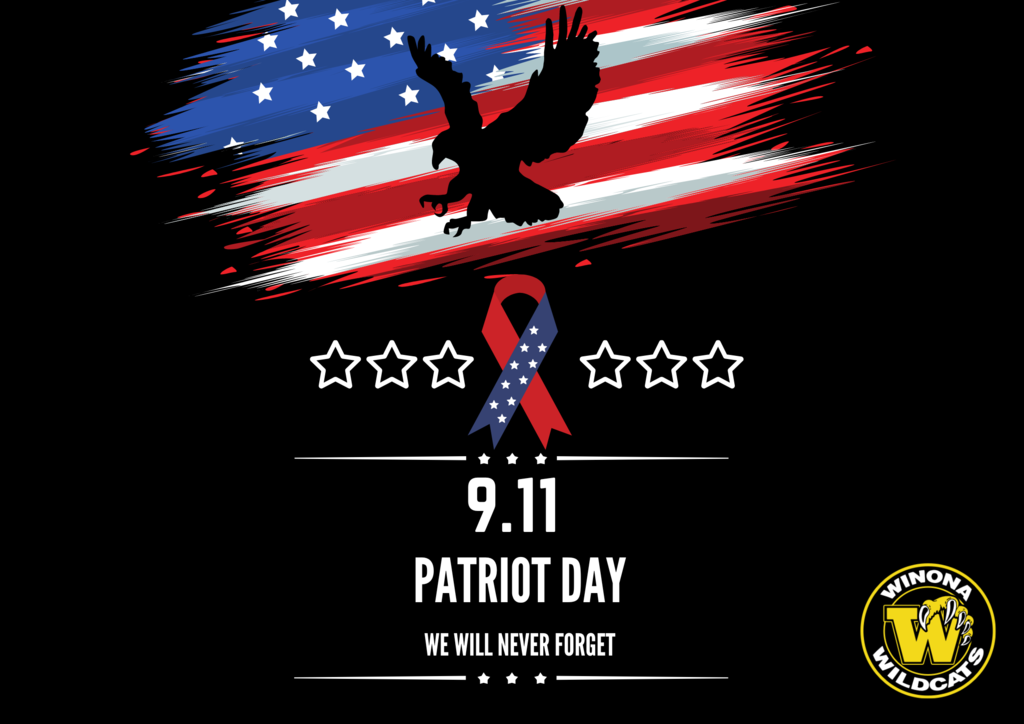 All Winona ISD campuses will be closed on Monday, September 4, 2023, for Labor Day! Please enjoy this time with your family and friends.

Thanks to the quick actions of the Winona ISD maintenance and custodial departments and our our friends from Servpro, Winona Elementary will be open tomorrow, Tuesday, 8/29.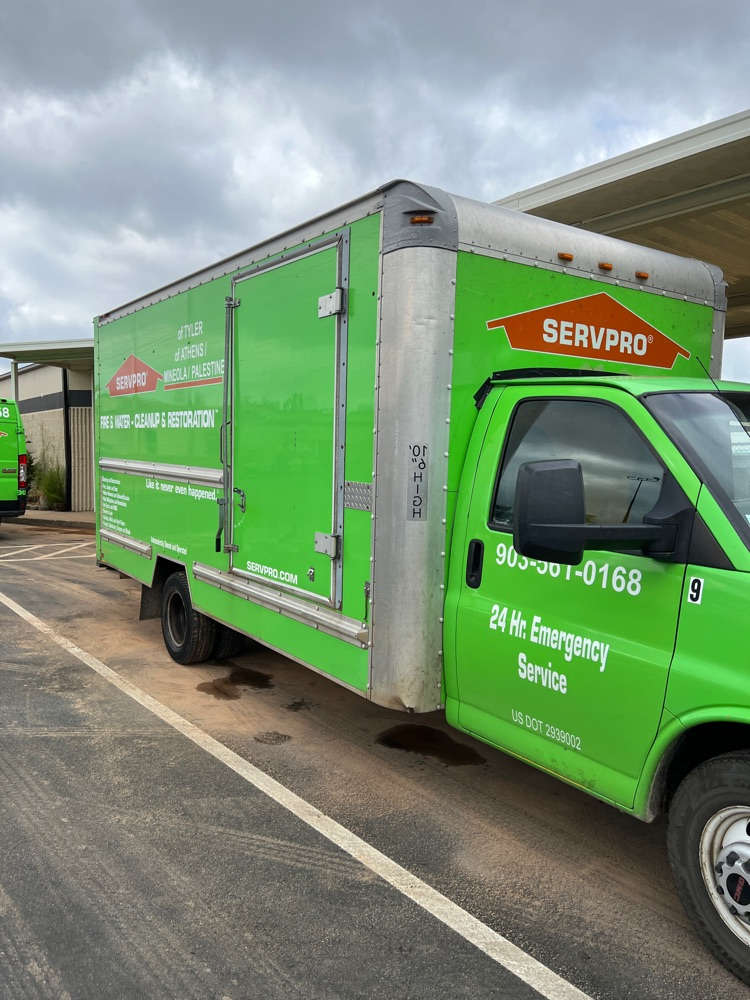 Our football scrimmage time tomorrow 8/17 has been moved to 6:30 in Rains. The JV will play at 6:30 The Varsity will follow. 📍1651 W US Hwy 69 Emory, TX 75440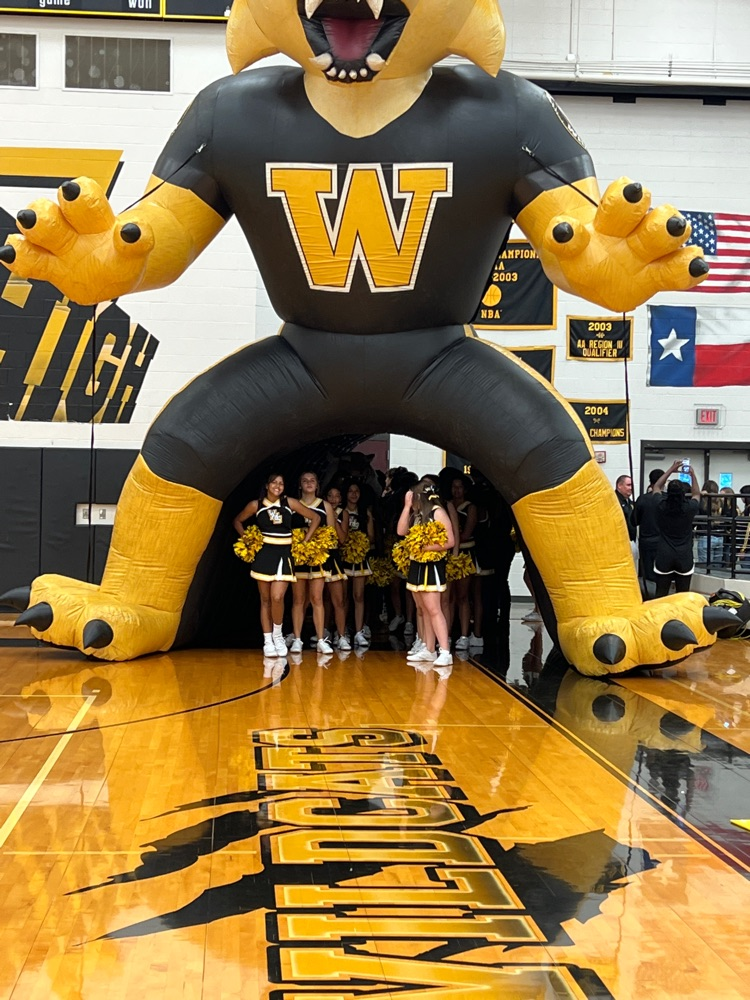 Exciting News: First Day of School Tomorrow at Winona ISD! Hello Winona ISD families and students! We hope you're all geared up and ready for an amazing school year ahead. Just a quick reminder that the first day of school is tomorrow, Wednesday, August 16th. Make sure you're all set and registered because you won't want to miss out on all the fun and learning that's in store for you this year! Whether you're stepping onto campus for the very first time or returning as a seasoned student, there's a sense of excitement and anticipation in the air. New friendships, inspiring teachers, and endless opportunities are waiting for each and every one of you. Let's make this school year one for the books, Winona ISD! We can't wait to see all those smiling faces tomorrow as we embark on this fantastic adventure of learning and growth. Here's to a successful and memorable first day back!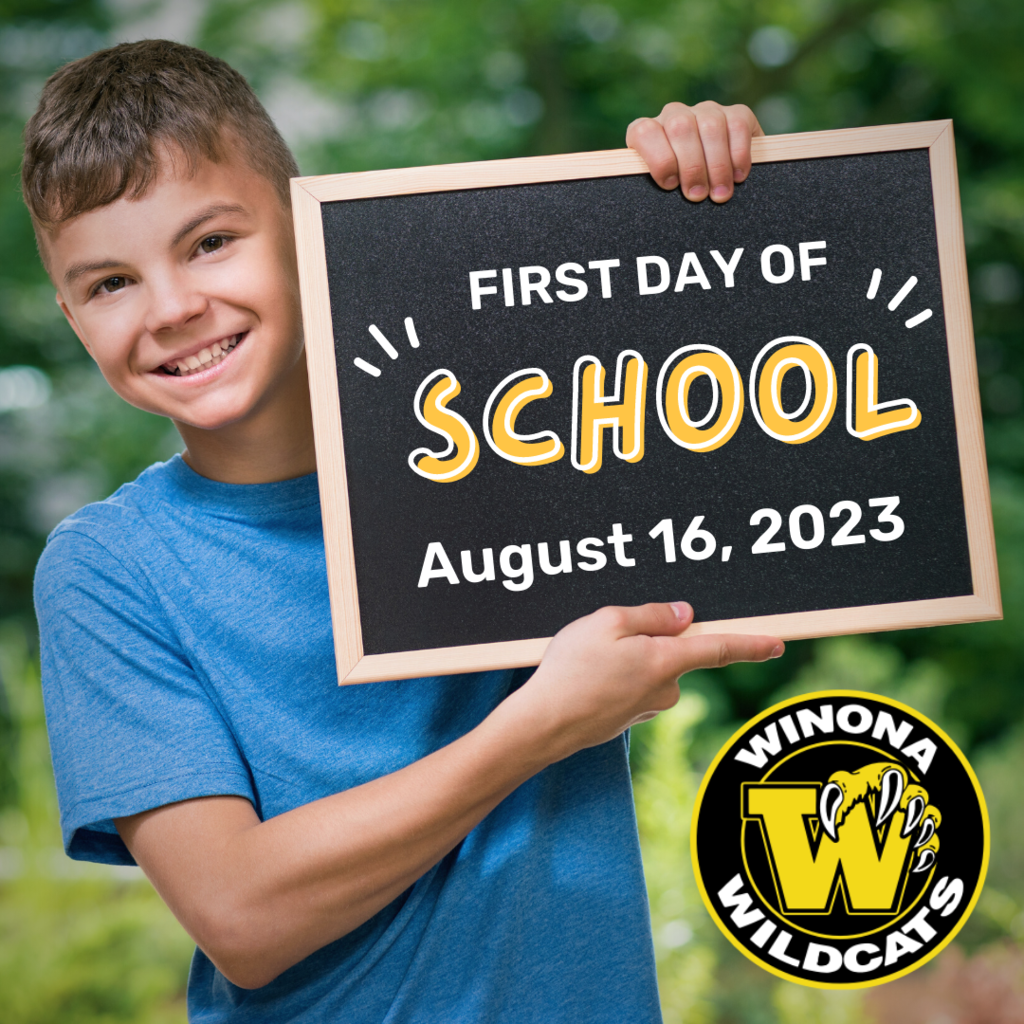 Service Restored (8/10/2023) : AT&T has informed us that external calling is restored. District phones should be able to receive external calls. We monitored the connection last night and did not see any disconnects on the service. Hopefully, AT&T has completely resolved the issue now. Thank You. Update (8/7/2023): AT&T informed us that they are still working on the cut lines. No ETA on service restoral as of yet. Initial Notification (8/4/2023):. Winona ISD

🍔🙌 A huge thank you to the amazing Winona ISD Athletic Booster Club! 🙌🍔 We want to extend our heartfelt appreciation for the incredible generosity and thoughtfulness of the Winona ISD Athletic Booster Club. They cooked up an absolutely delicious spread of hamburgers for the entire WISD staff during our professional development day. The Booster Club's dedication to supporting not only our athletes but also the staff is truly commendable, and we are beyond grateful for their continuous support. The Winona ISD Athletic Booster Club is a shining example of the incredible power of community and collaboration. Their unwavering support reinforces the sense of unity and camaraderie that makes WISD such an extraordinary place. Once again, thank you, Winona ISD Athletic Booster Club, for the scrumptious meal and for always going above and beyond to make a positive impact on our school. We are fortunate to have such an exceptional group of individuals supporting our students and staff. Mr. D. Miller #ThankYou #WISDStrong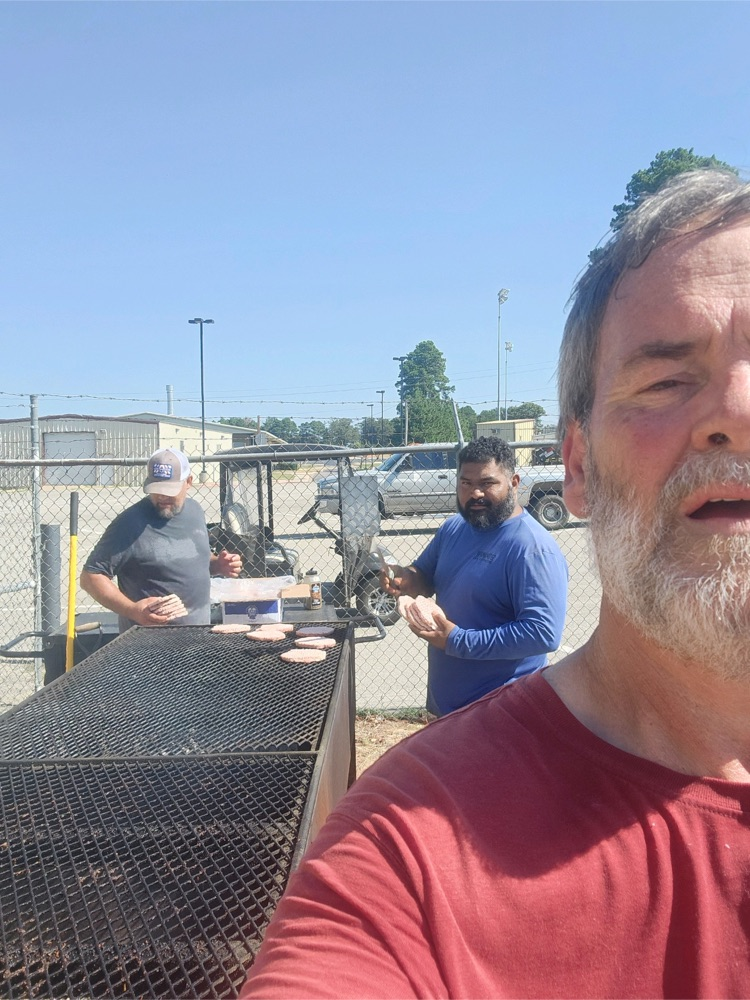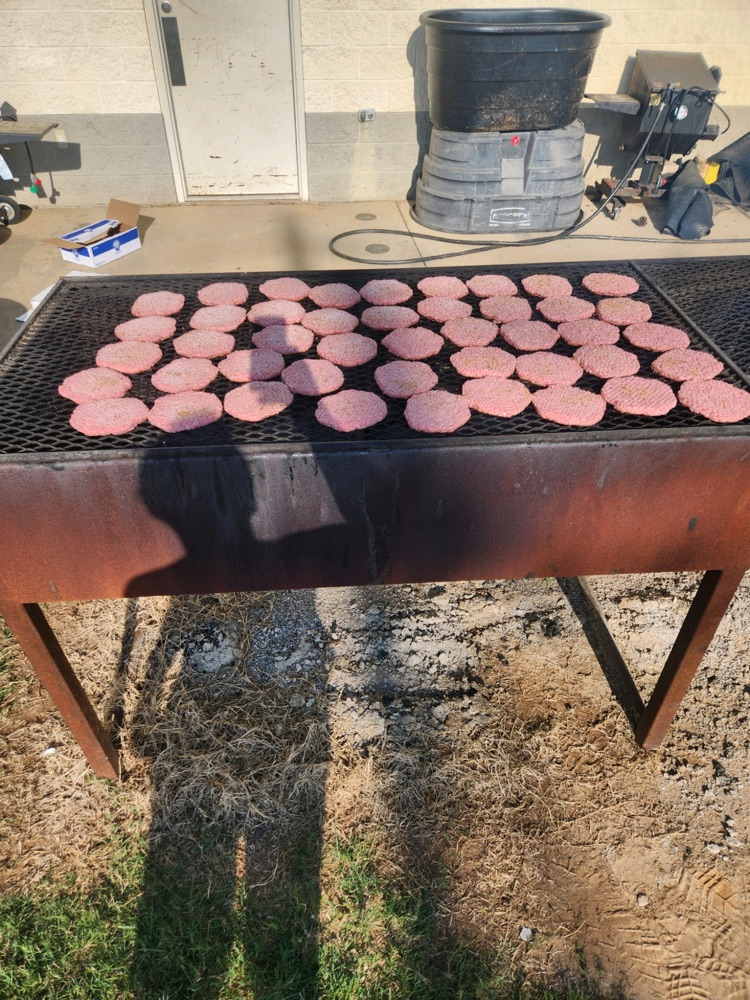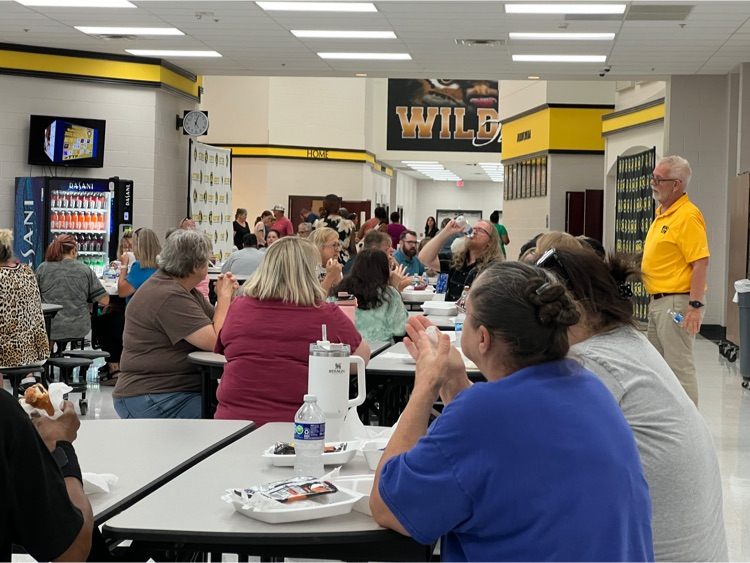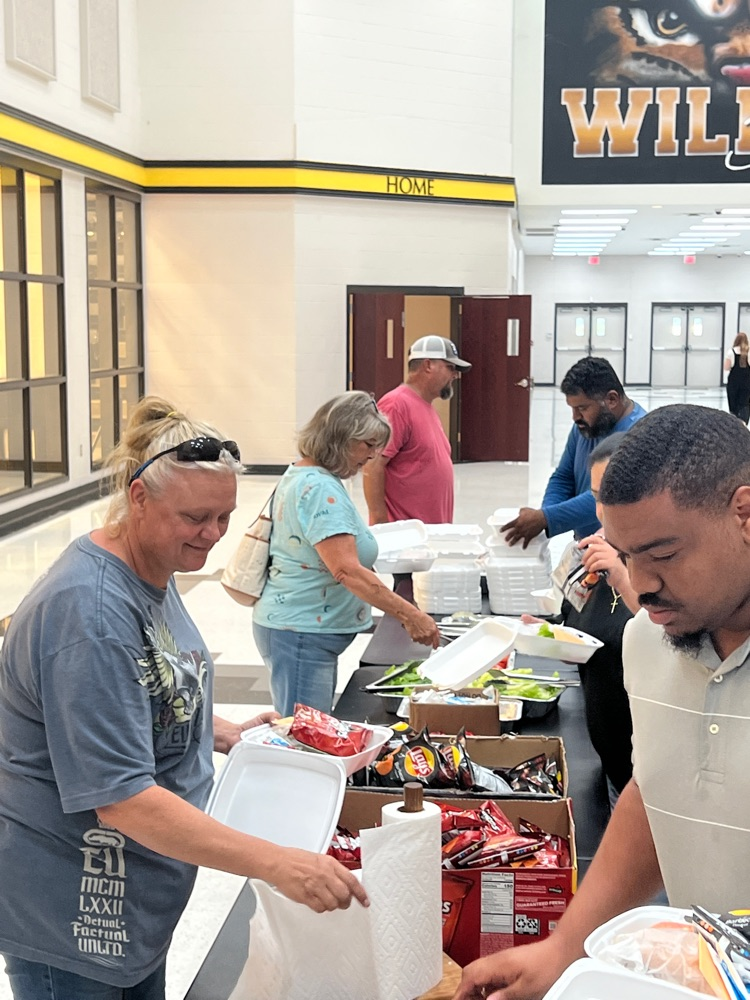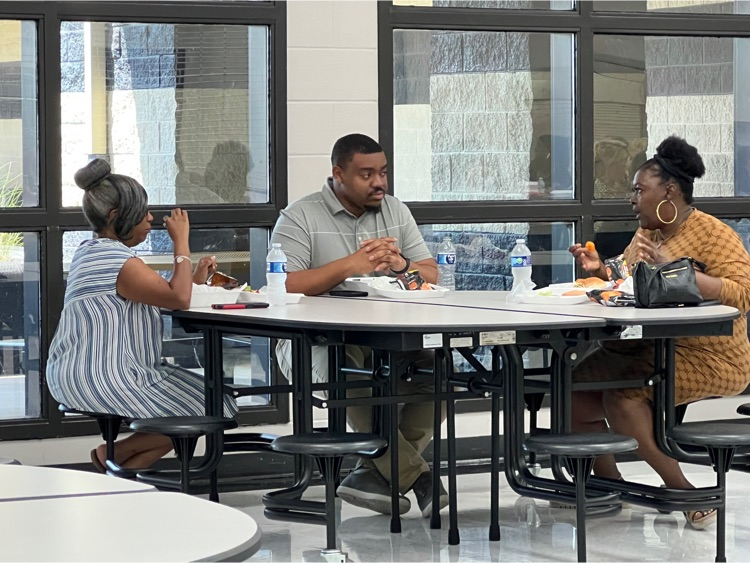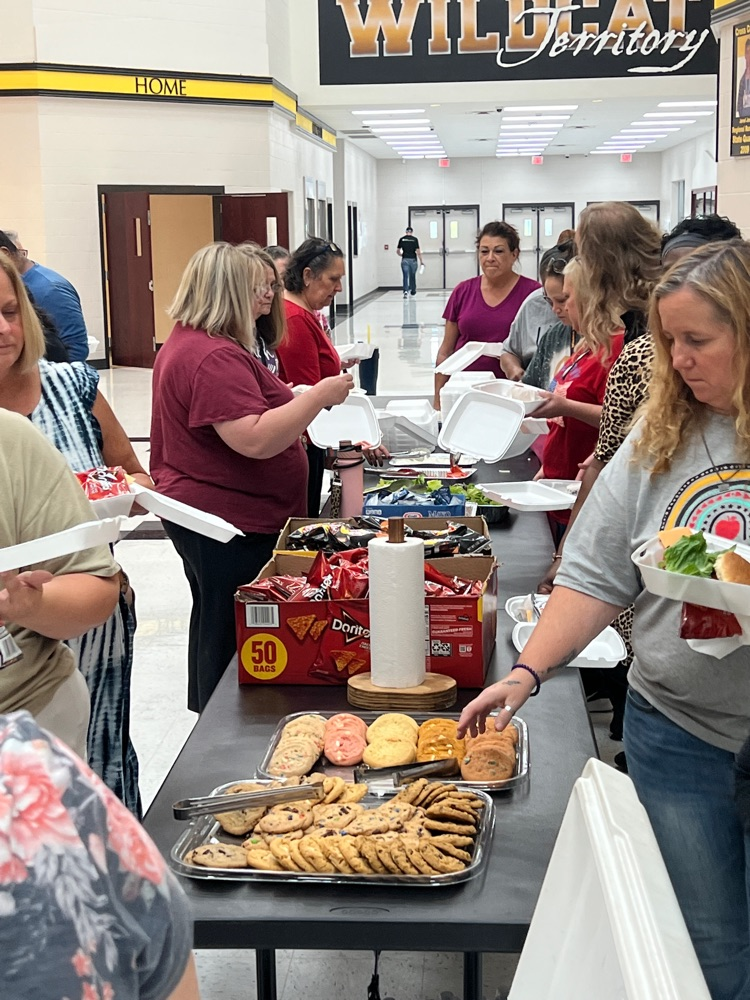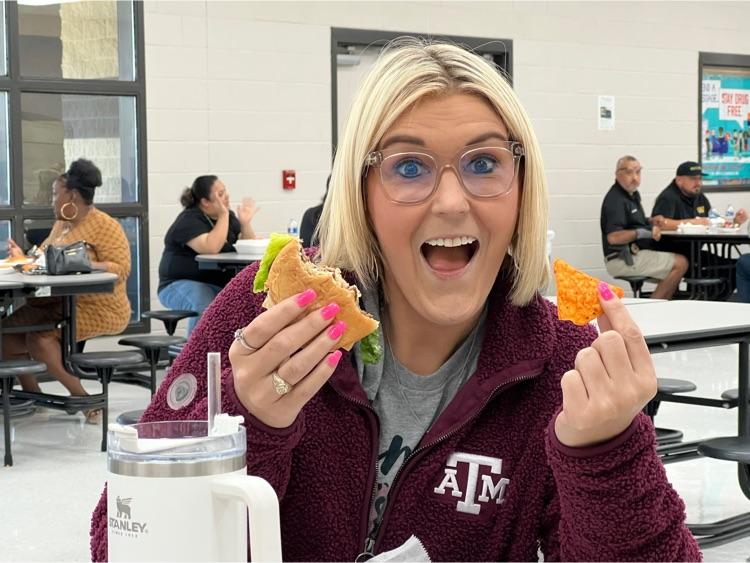 Parents and community members, AT&T cut into the main copper lines at their head end office that carries our external phone service. The District has been informed that AT&T is still working on the issue. However, AT&T has not given us a definitive timeline on resolving this issue. This has caused the campuses to be without phone service, however we do still have internet service. Until they get this issue resolved email is the best form of communication. We will provide you with updates as we know more.

Join us Saturday, August 5th for our annual Back to School Bash! Get help with registration and have some fun at the carnival rides and games!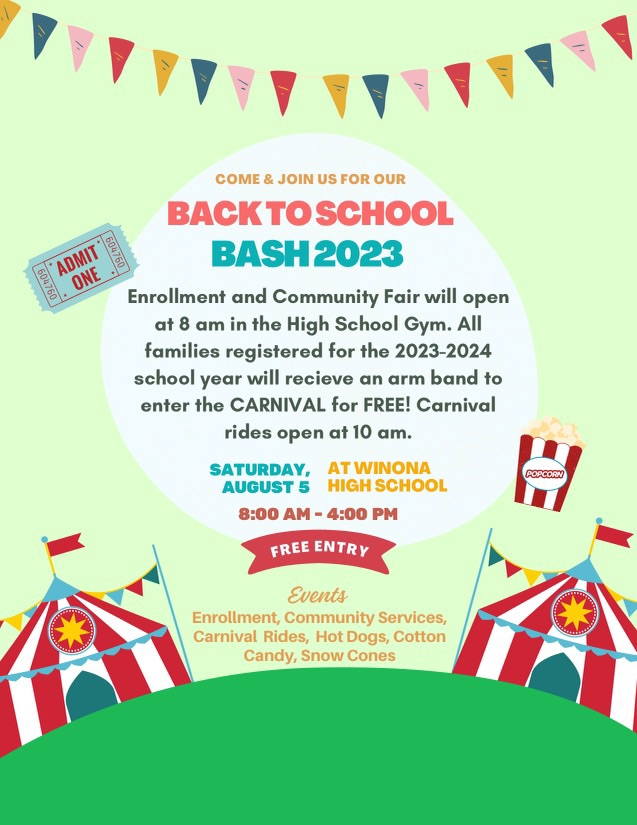 Happy 4th of July, Winona ISD! Today, we celebrate the birth of our remarkable nation and the values it stands for. As we gather with family and friends, let's take a moment to reflect on the sacrifices made by our brave men and women in uniform, whose dedication and courage continue to preserve our freedoms. On behalf of Winona ISD, we wish you all a fantastic Independence Day! Stay safe, cherish the time spent with loved ones, and enjoy the spectacular fireworks displays lighting up the night sky Mr. D. Miller Superintendent Winona ISD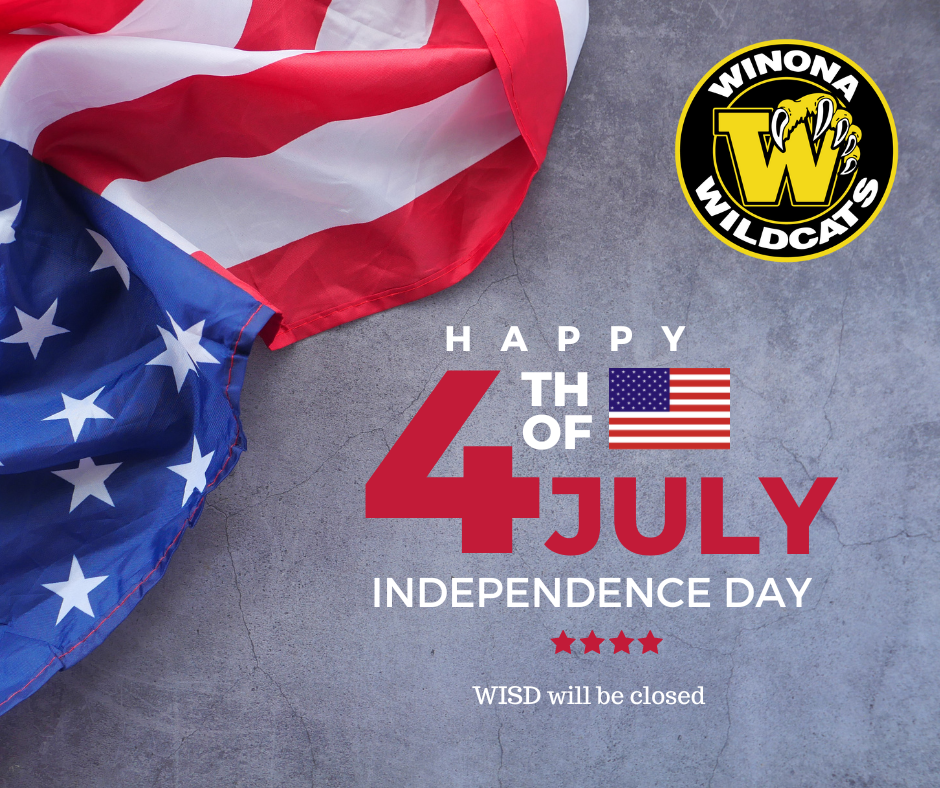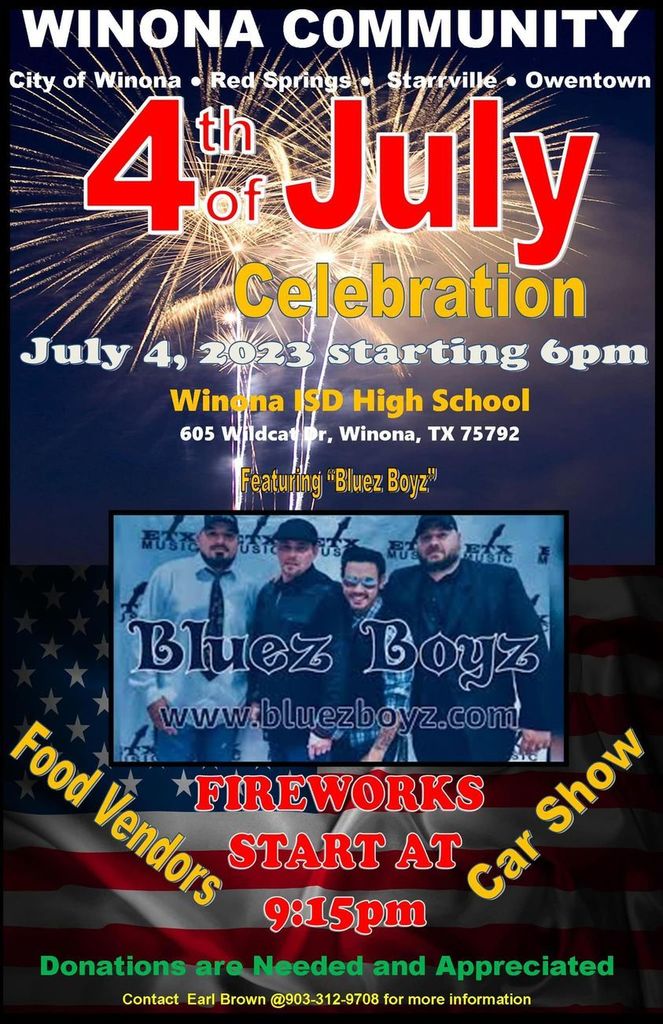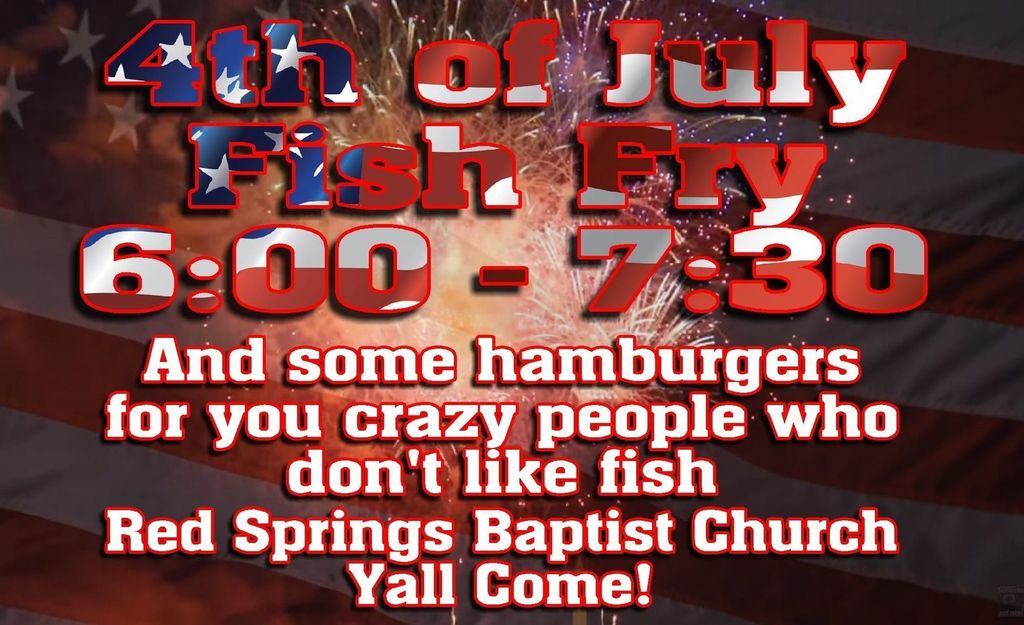 Winona ISD will be providing basic school supplies for all students for the 2023-2024 school year! Please thank a school board member for making this possible!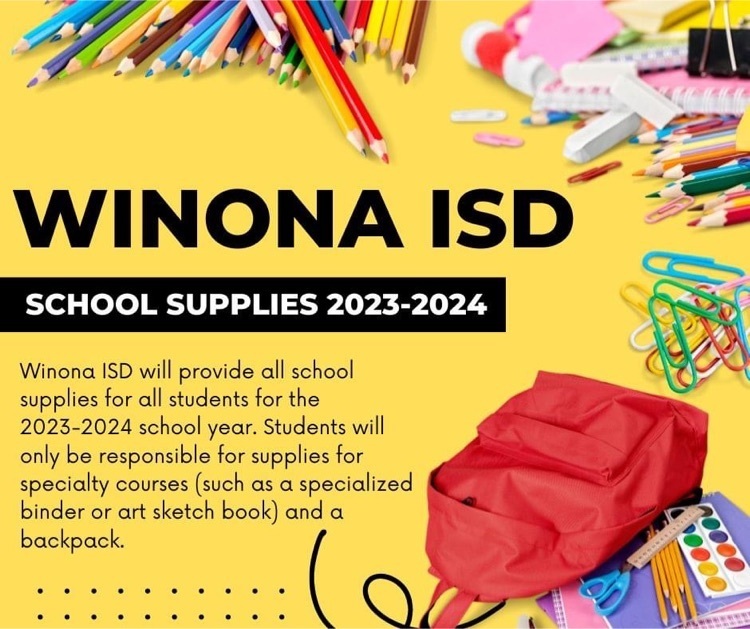 Dear students and parents, We hope this message finds you all in good health and high spirits. We are pleased to inform you that after a brief disruption, Winona ISD will be back to our regular Summer School and STEAM Academy schedule starting tomorrow, June 21, 2023. I want to thank the Winona ISD staff who worked diligently to ensure that the disruption caused a minimal effect on our district and our students' education. We appreciate your patience and understanding during this time. Thank you, and welcome back to our regular schedule. Mr. D. Miller Superintendent of Schools Winona ISD

Happy Fathers's Day!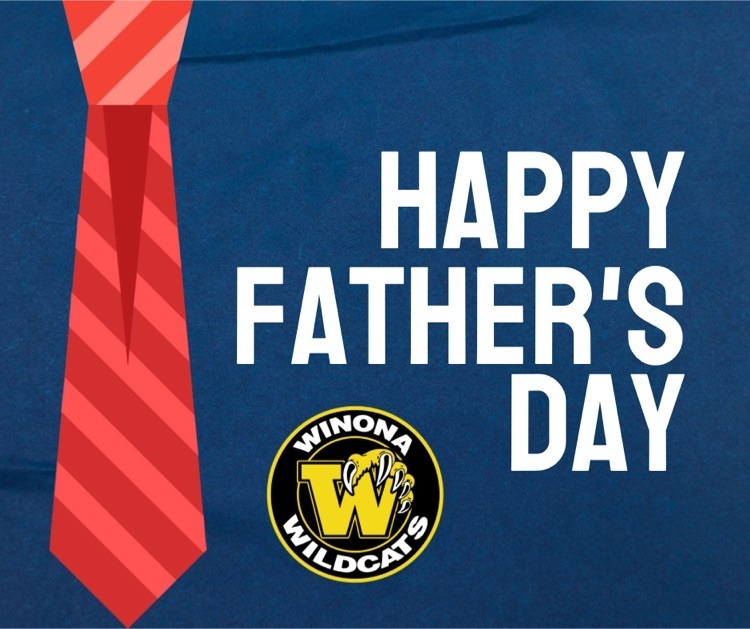 All power was restored today at WISD, we look forward to seeing all of you bright and early tomorrow, Friday, May 5th at your normal start time!

Due to the power outage in the Winona area, school for students will be canceled today. There is no estimated renewal time from SWEPCO as of 8:20 AM. Thank you.

Winona ISD is currently without power today, Thursday 5/4, crews are on the scene working. We will plan for a 10 AM start time. Buses will be delayed 2 hours.