The Winona High School 2022 Graduation Ceremony will be Livestreamed on Youtube. Please join us on Friday, May 20th starting at 7pm.
https://youtu.be/LcjYHjfiDiY

Due to a power outage, Winona ISD will have a two hour delay, Monday, May 16th, bus routes will run 2 hours later than normal.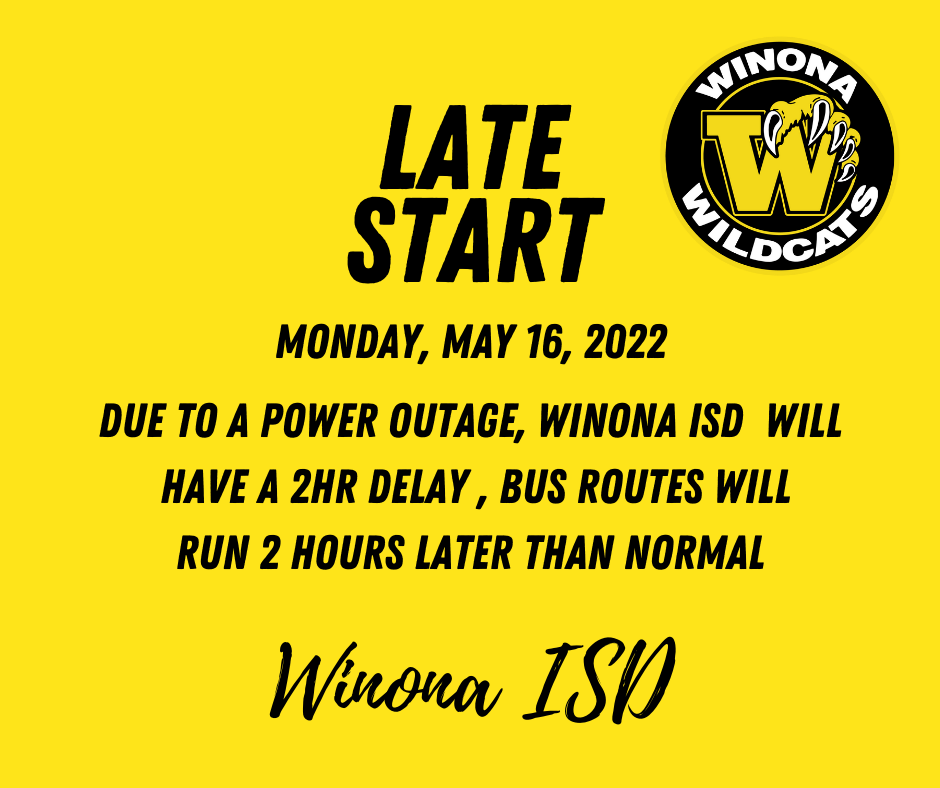 Bus #8 will run 1 hour behind today, 4/25/2022.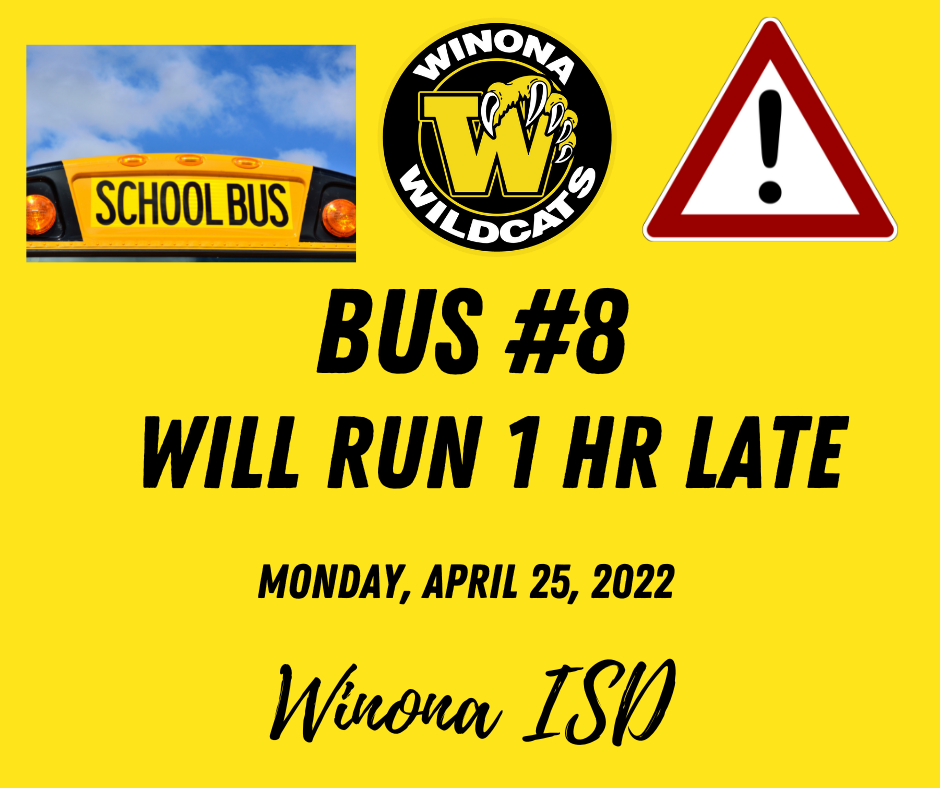 All Winona ISD campuses and offices will be closed April 15th and April 18th.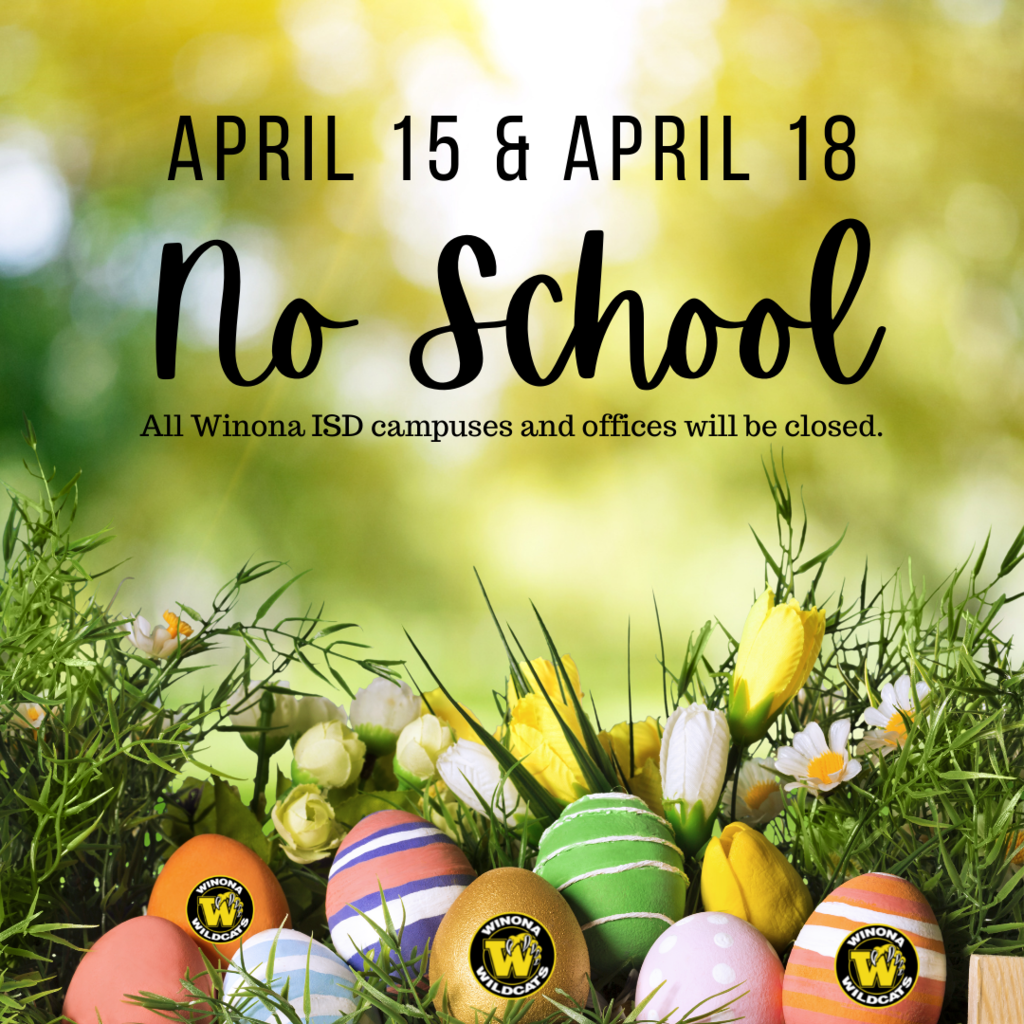 Congratulations to The Winona High School One Act Play cast for advancing to Area! Way to go Mrs. Davis! Earning honors were: Rachael Gibbs - Best Performer Simly Roberson - All Star Cast Edgar Hinojosa - Honorable Mention Melvin Salazar - Outstanding Technician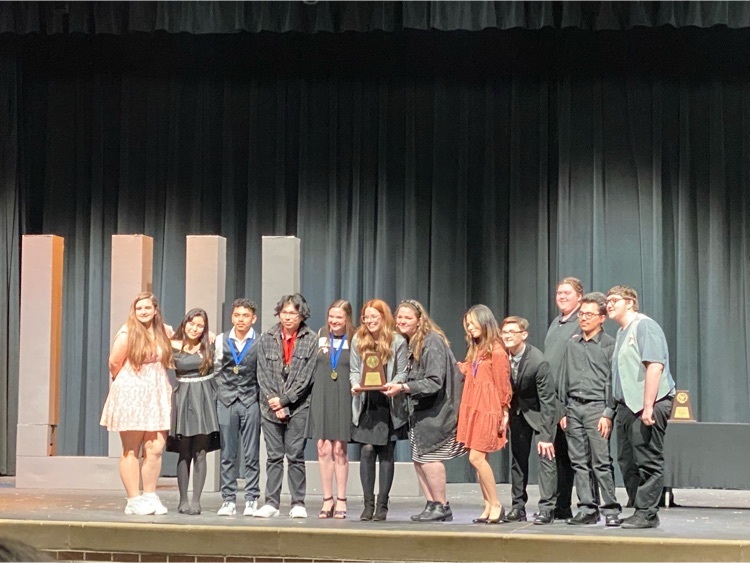 Congratulations to the Winona High School One Act Play for advancing to bi-district next week in Texarkana. They gave an outstanding performance that dominated the district competition. Rachel Gibbs was honored as Best Performer, Simly Roberson was All Star cast, Edger Hinojosa was Honorable Mention All Star, and Rylee Stanley was best Crew All Star. We are so proud of Mrs. Davis and her team!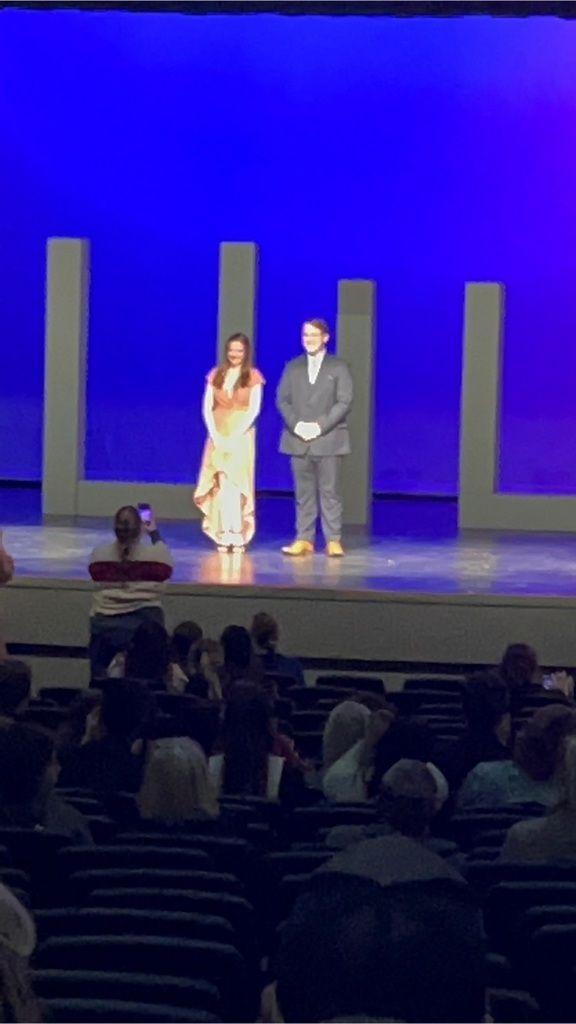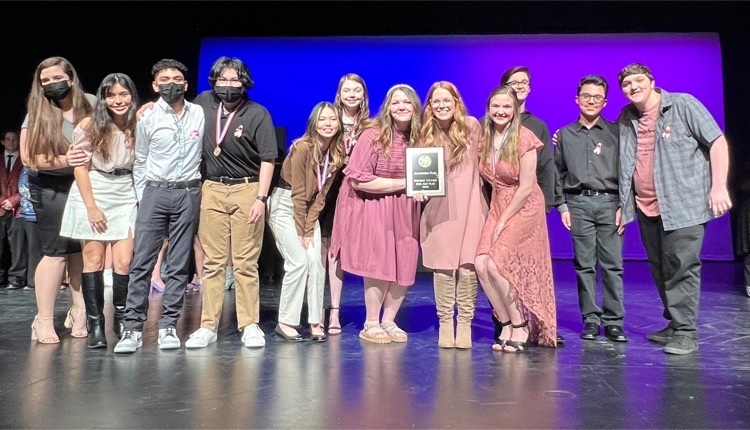 All district offices and campuses will be closed March 14-18. We will welcome students back to school on Monday, March 21, 2022.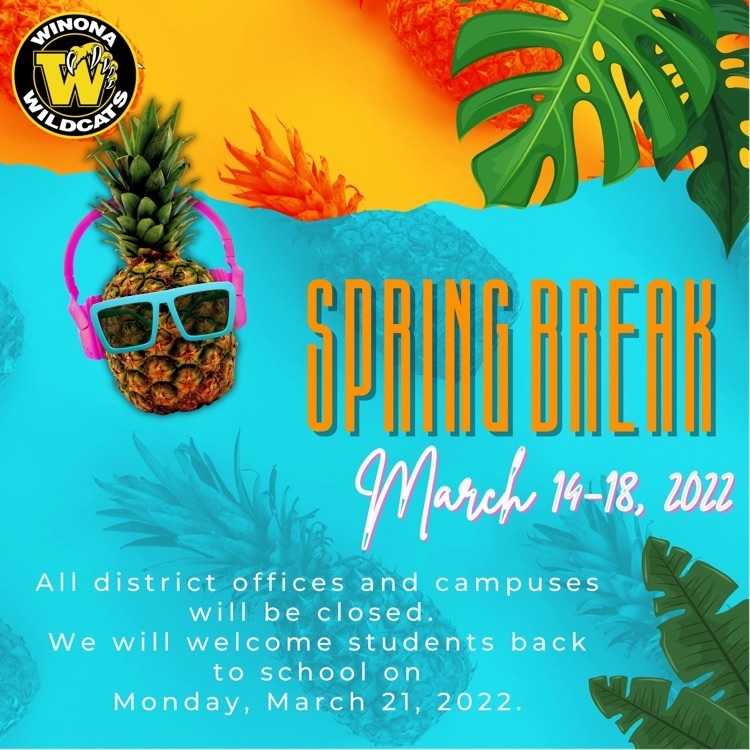 Last Call for Ring of Honor Nominations! The Mission: The Winona ISD Ring of Honor debuted in December of 2018. The Ring of Honor aims to bring the entire Winona community together to celebrate our school, give thanks, and recognize people who have made Winona ISD such a great place to learn and develop. It is the dedication and commitment of each and every member of our extended Wildcat family that creates this legacy that now exists. Criteria: The Ring of Honor seeks to recognize individuals who have achieved local, state, national, or international recognition through their church, school, community, or professional life. The honoree must display commendable character and dedication to the core values and mission of Winona Independent School District. Inductees are not required to be Winona ISD Alumni. All members of the Winona community will have nomination privileges. Nomination Link:
https://forms.gle/E9m9ic2j4aauXAcr6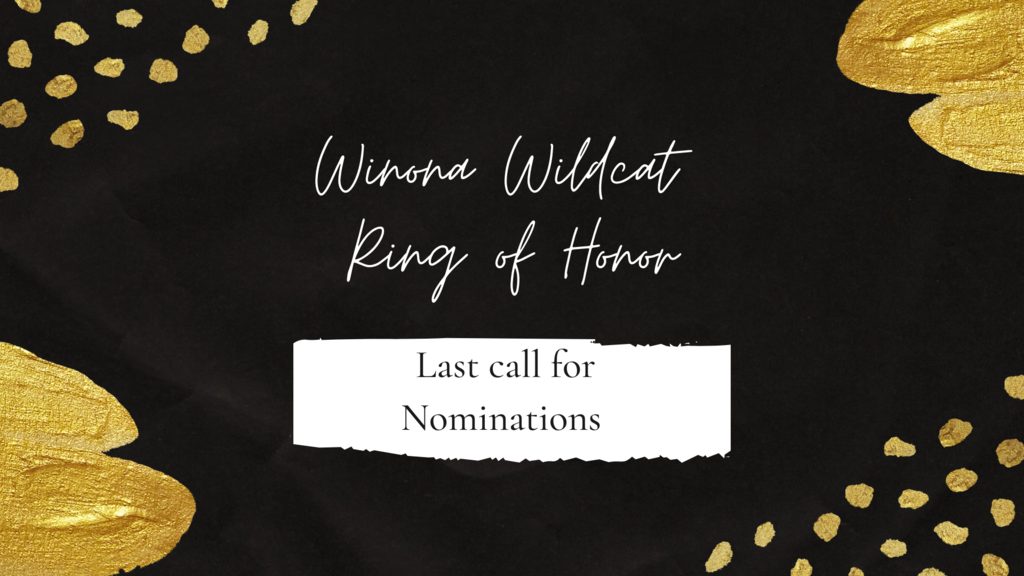 The Wildcat Powerlifting meet is underway!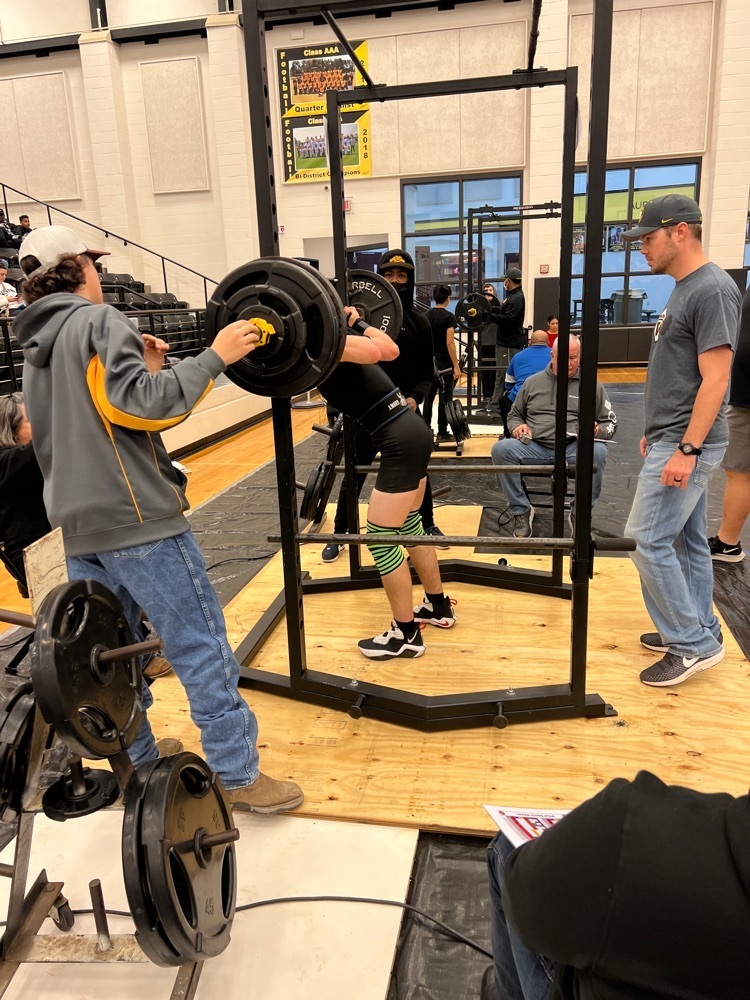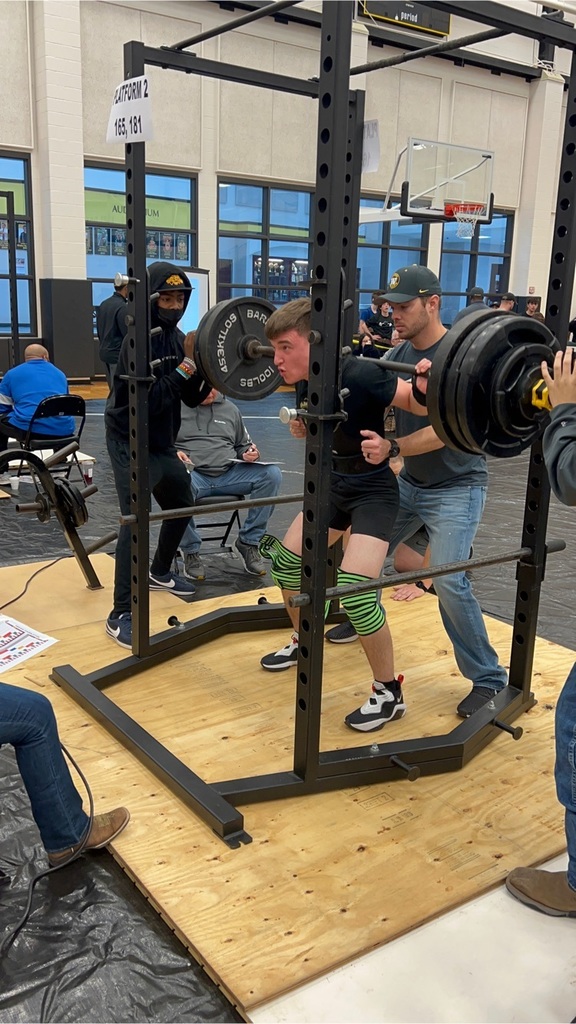 After driving the roads this morning, Winona ISD will have a normal start time today 2/24. We want to thank Mr. Marsh and Transportation for their help in checking road condition. As forecasted the worst part of the bad weather is West of our area. Stay safe, please allow extra travel times for the wet road conditions. Any changes will be announced through the website, email, and local news channels.

We are monitoring the weather very closely, stay tuned for updates.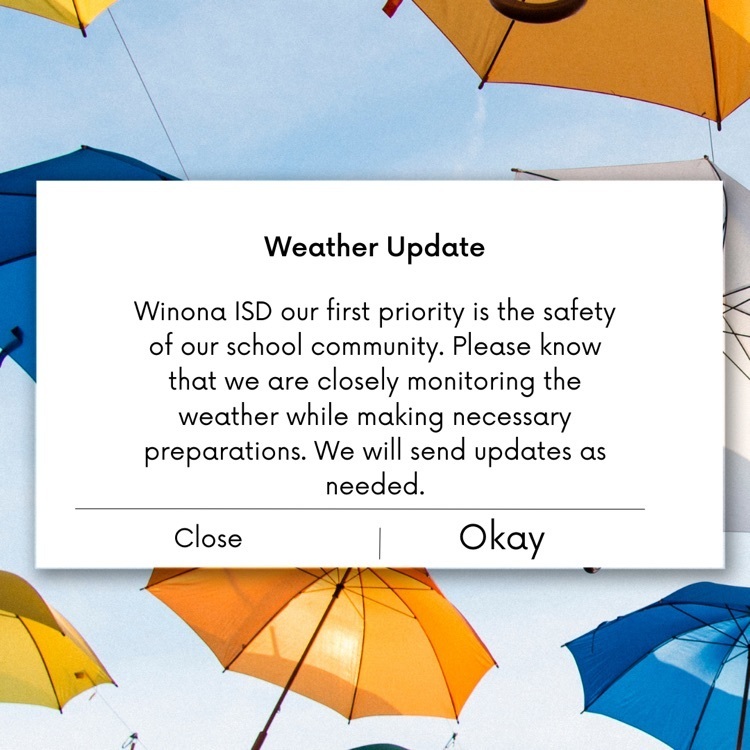 No School Monday, February 21, 2022!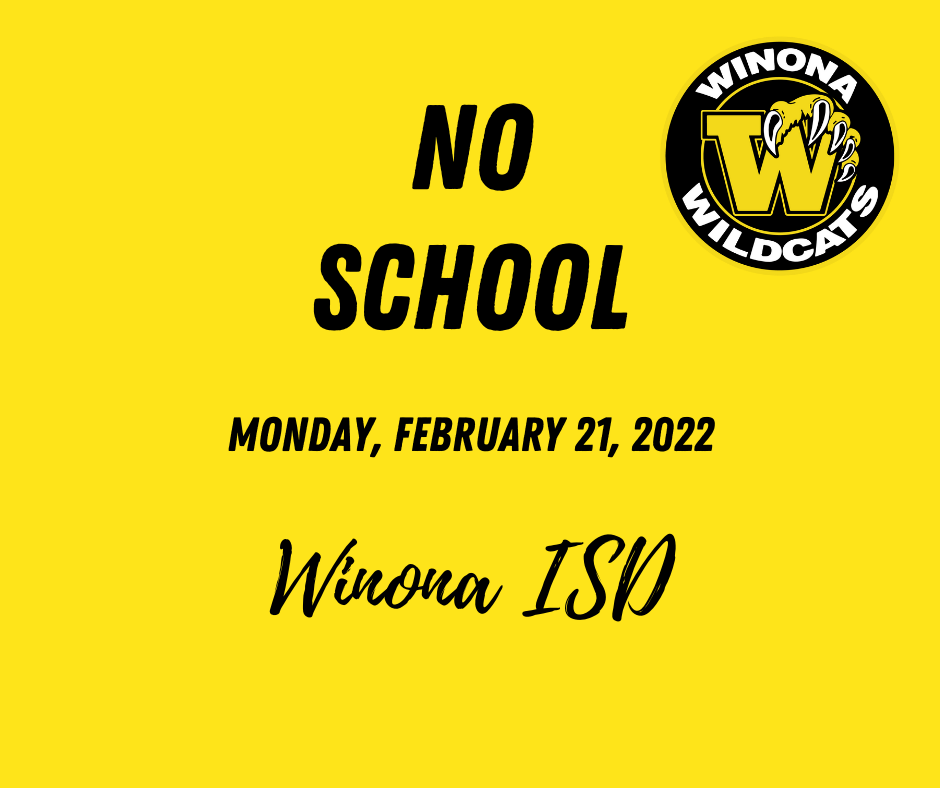 Winona ISD sends our deepest thoughts and sympathies to Lindale ISD and Big Sandy ISD during their time of healing.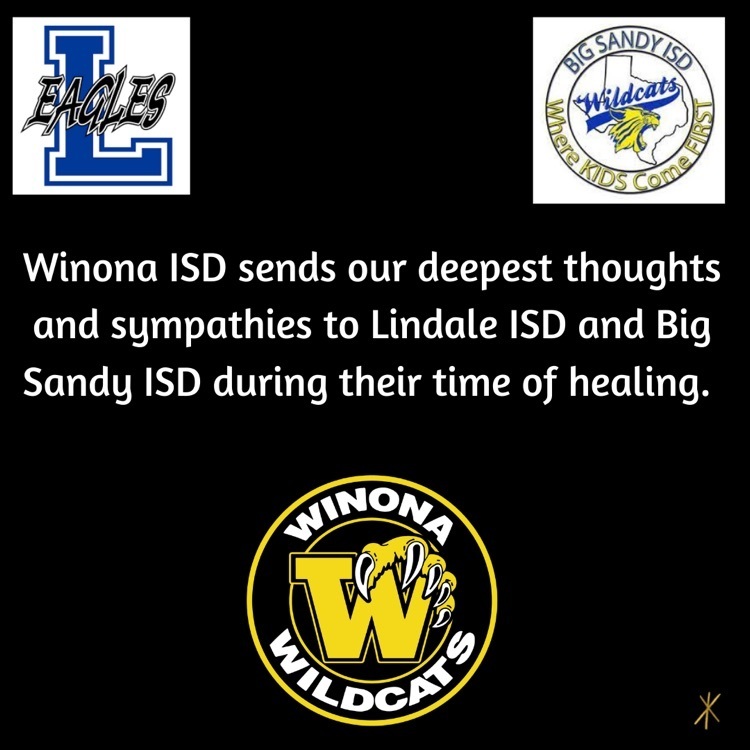 We lift up the Alto Yellow Jacket family and pray for strength during this difficult time of bereavement. Winona ISD is praying for you.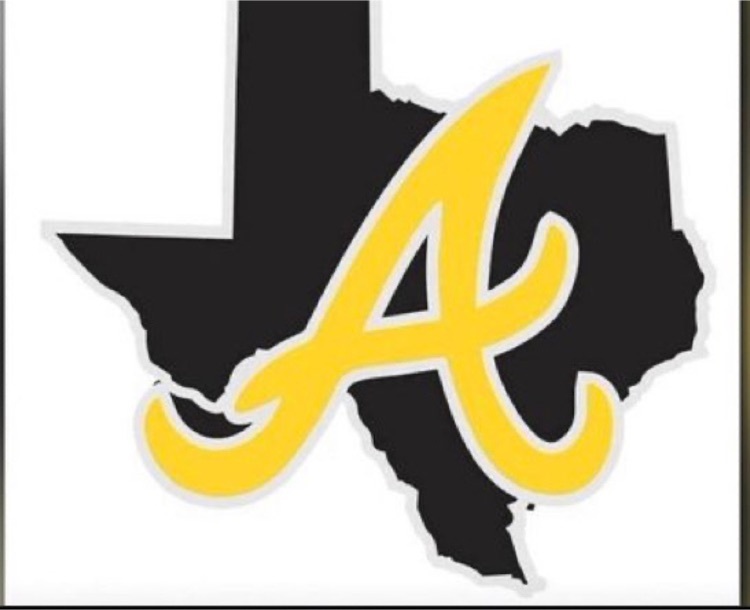 WEATHER CLOSURE: All campuses of WISD will be closed Friday (Feb. 4th) due to the threat of icy road conditions early tomorrow morning. Classes will resume on Monday (Feb. 7th). Stay safe.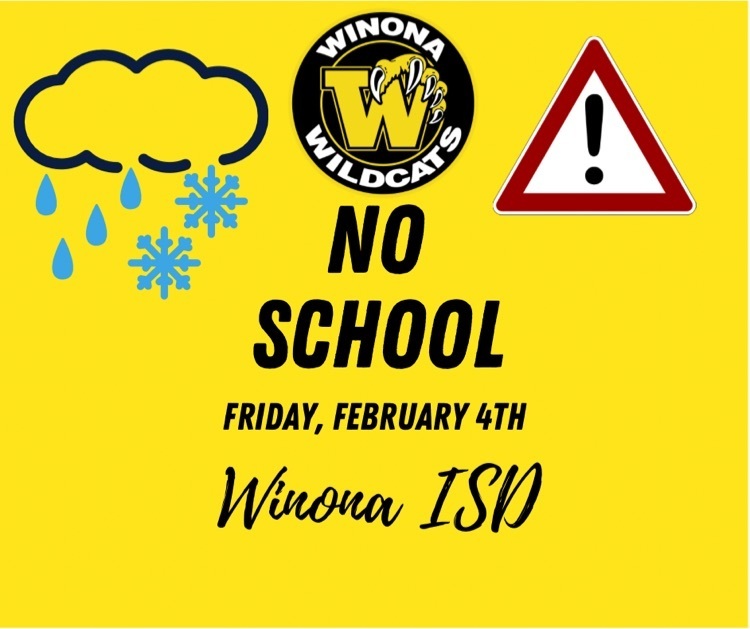 All classes canceled Feb. 3rd.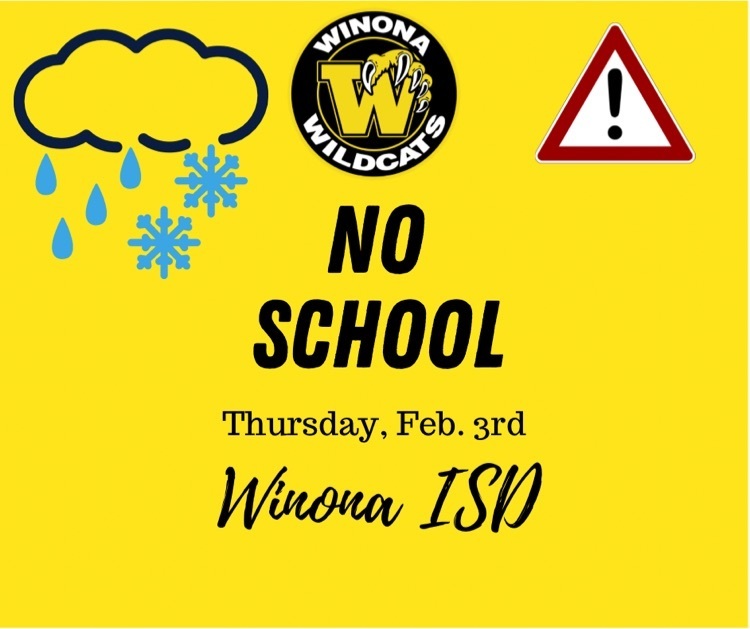 Today, we honor the life and Legacy of Dr. Martin Luther King Jr.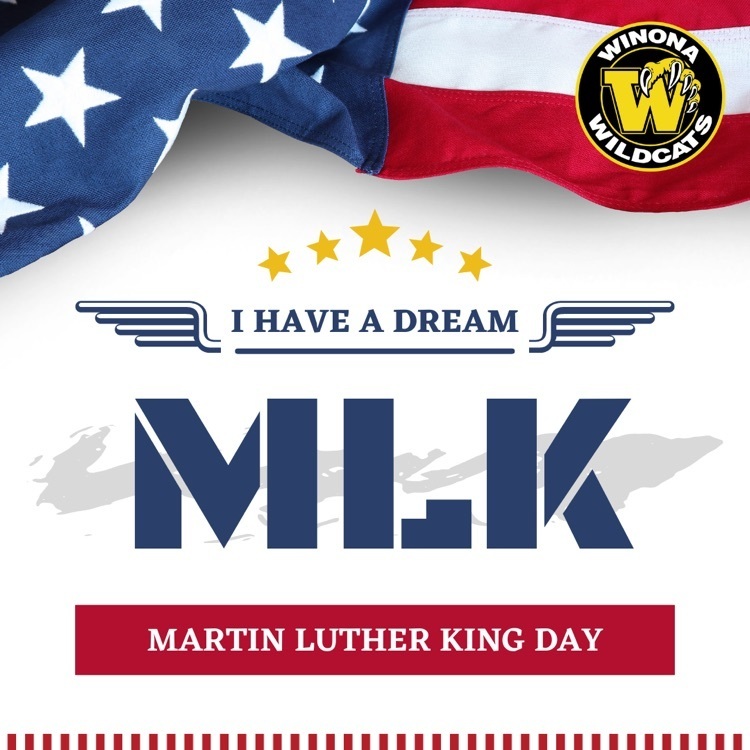 Winona ISD will be closed January 17th - 19th. All classes will resume on Thursday, January 20th.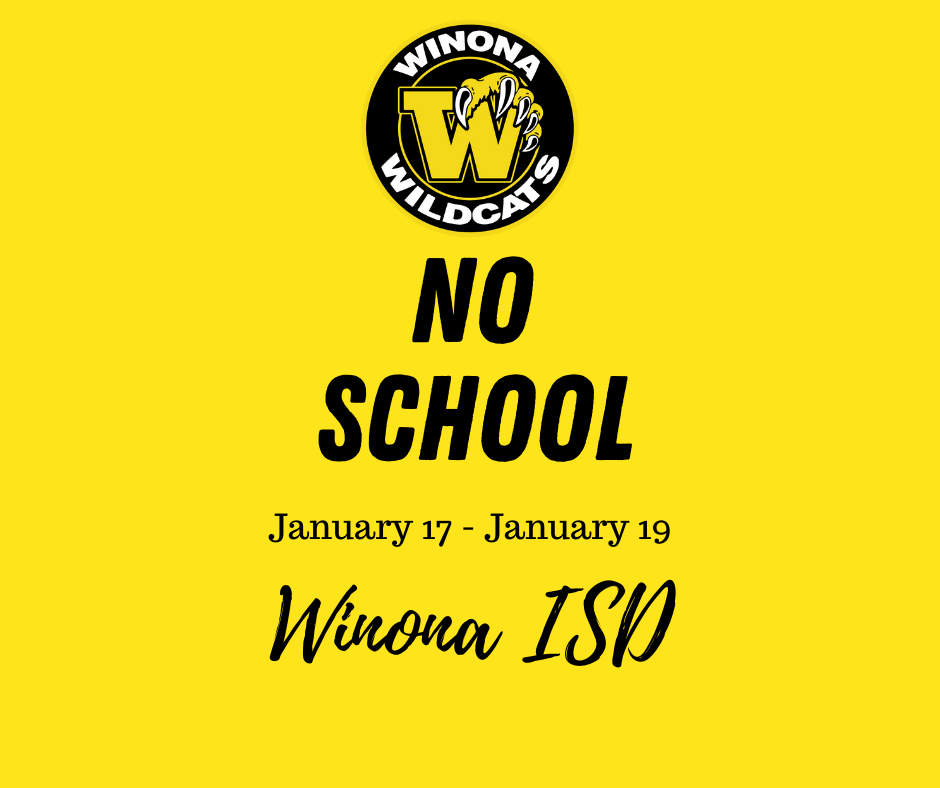 January is School Board Recognition Month and Winona ISD is celebrating our trustees for their dedication and commitment to our students and staff. We look forward to highlighting each of these seven individuals this month!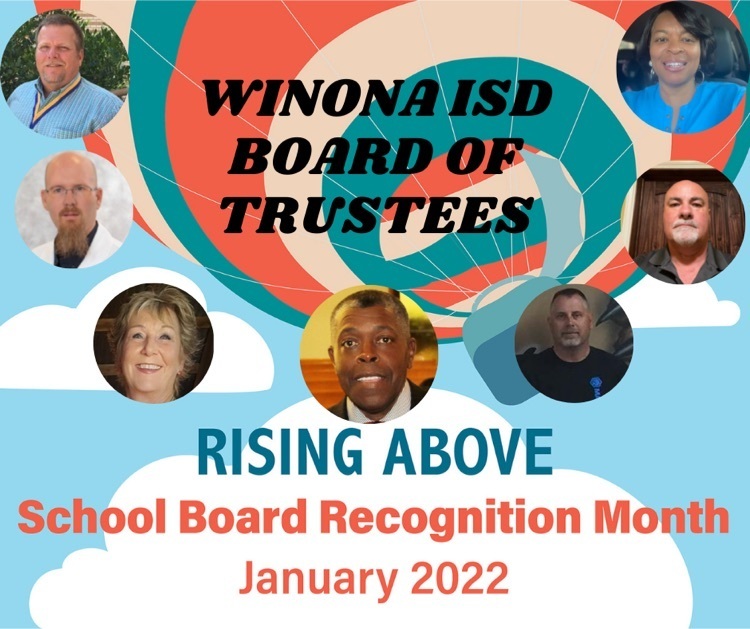 We hope you and your family have had a wonderful holiday season. Classes resume Wednesday, January 5th.