Happy Holidays! Remember early release on Friday, 12/17.

Invite a Veteran!!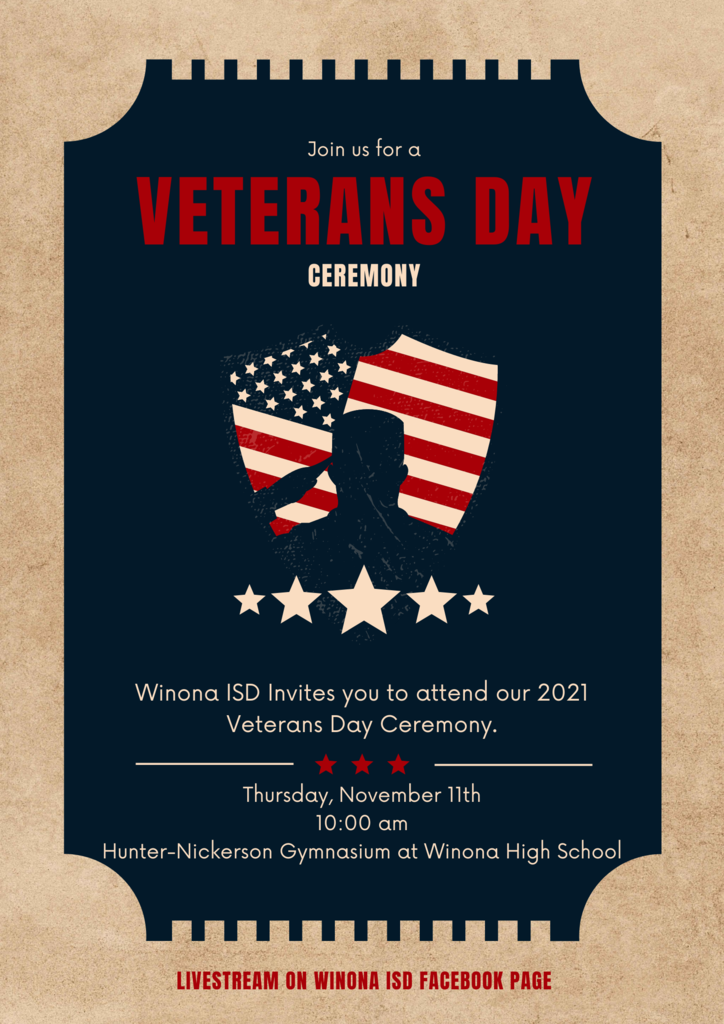 Don't forget to set your clocks back 1 hour!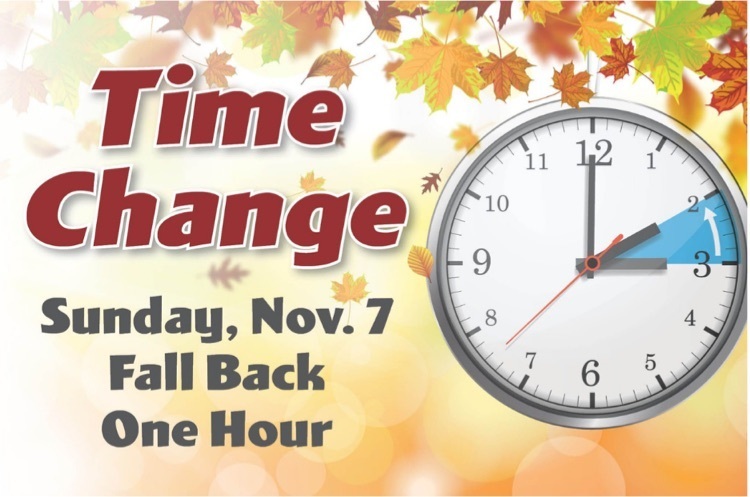 Students, enjoy your day off Monday, Nov. 1st.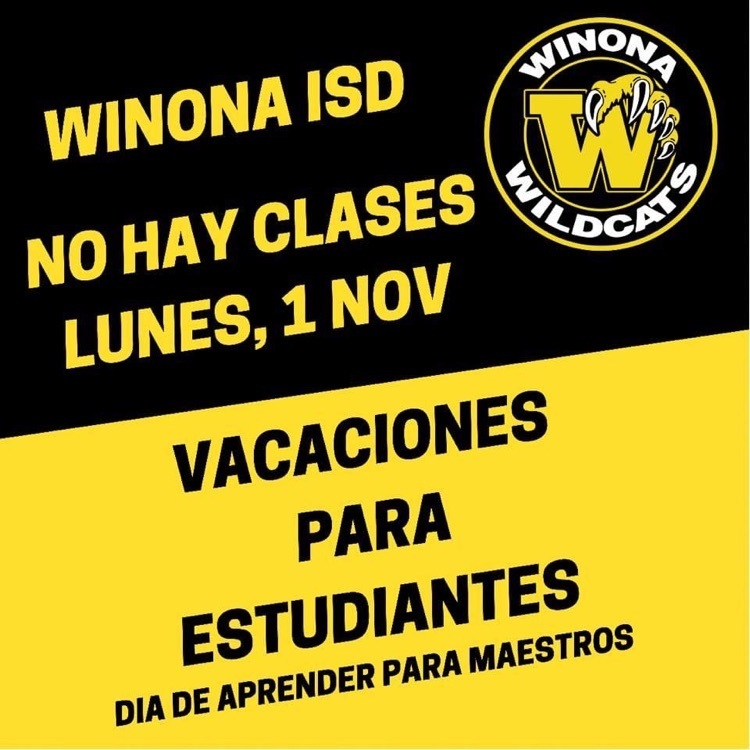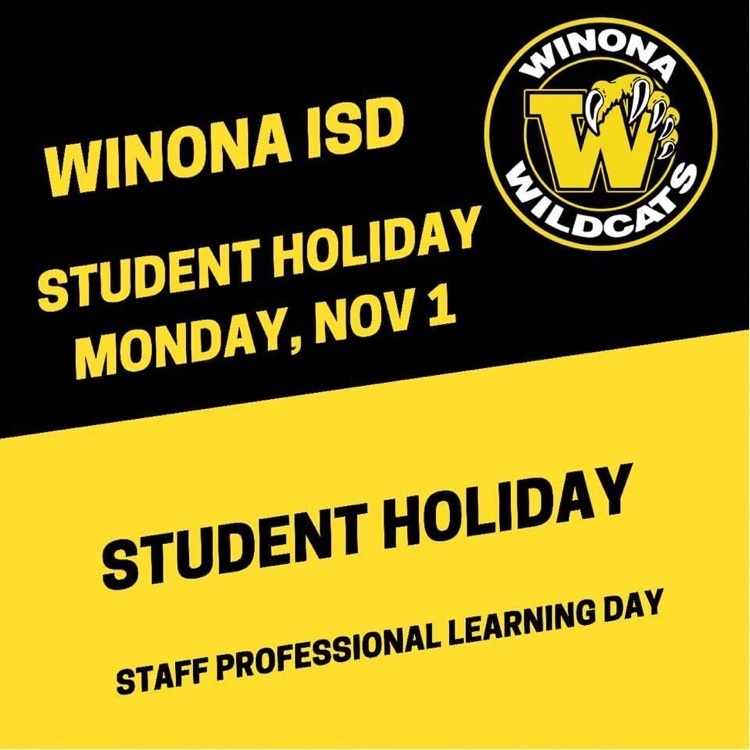 Students will be released at 12:30 and buses will run at 1 o'clock. We will have an early release today 10/29. As of 10 AM SWEPCO has not fixed the power issues. Tendremos un lanzamiento anticipado hoy 29/10/29. A partir de las 10 a.m. SWEPCO no ha solucionado los problemas de energía.

Tonight's performance of the Wizard of Oz has been cancelled due to power issues. We hope to see you at either tomorrow's or Saturdays performances!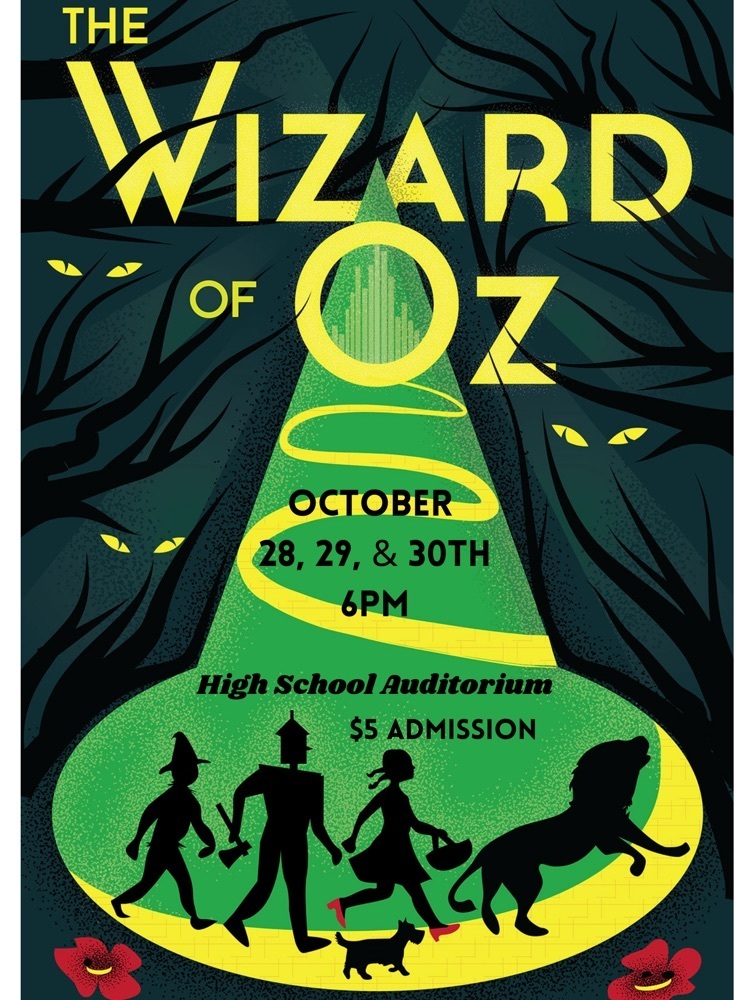 UPDATE! Due to the increasing chance for thunderstorms tonight, we will postpone Data & Dine until next Tuesday, October 19. We can't wait to see you!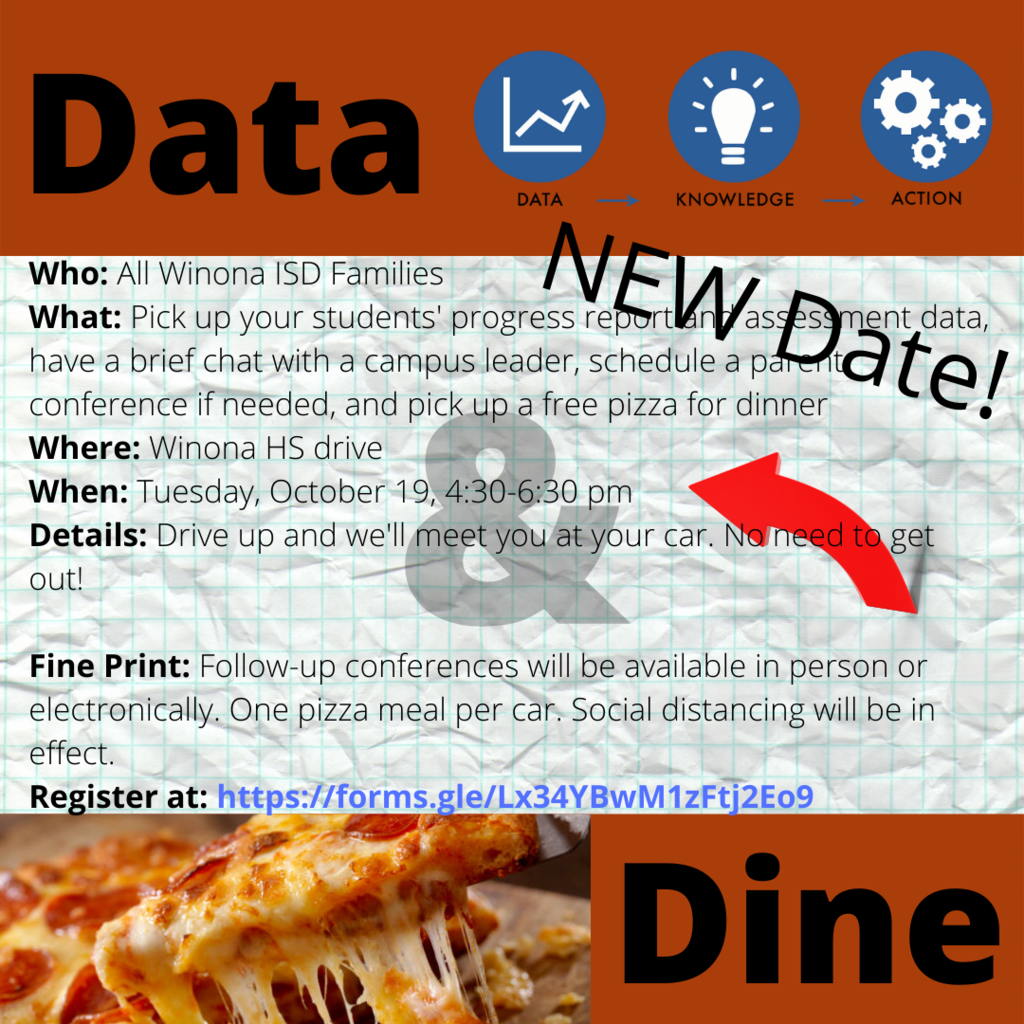 Data & Dine is back! Connect with your student's data and schedule a conference if needed at this quick check-in.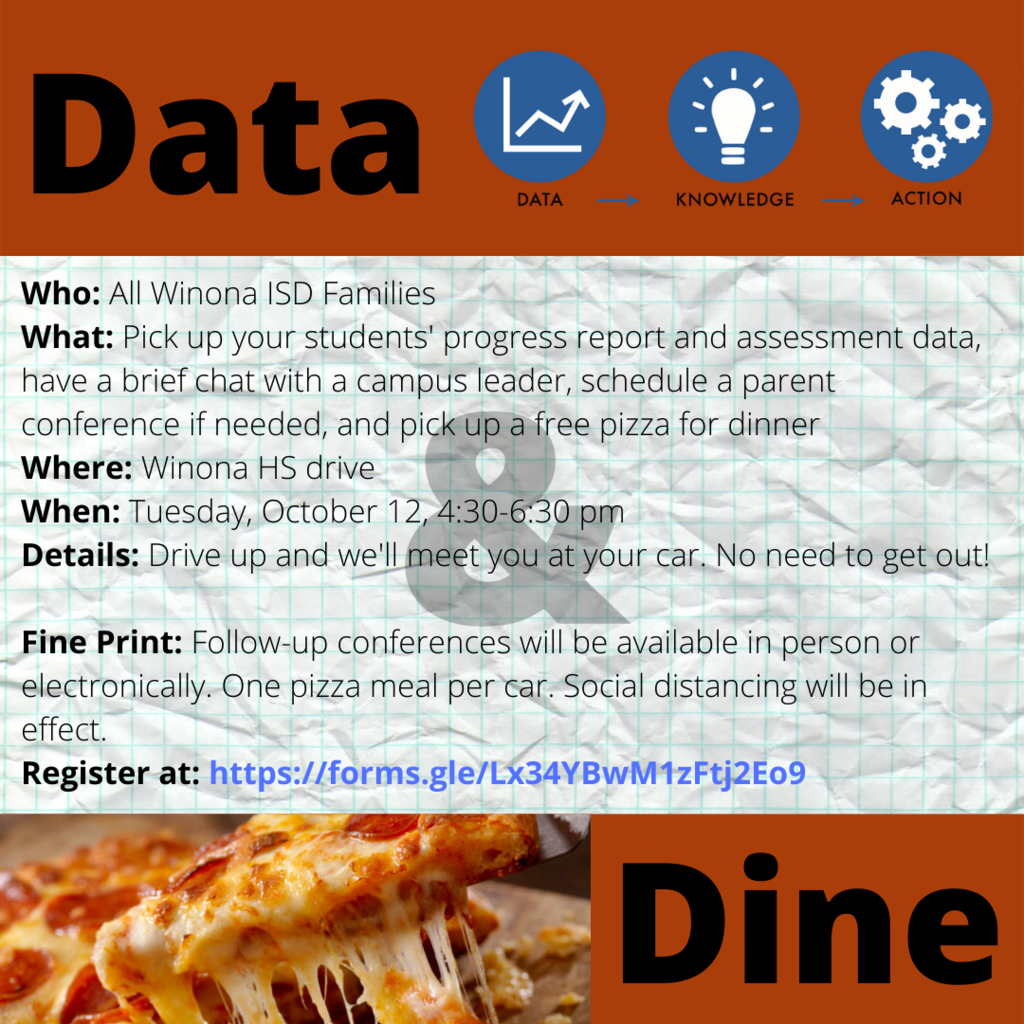 No school Monday, 9/27/2021!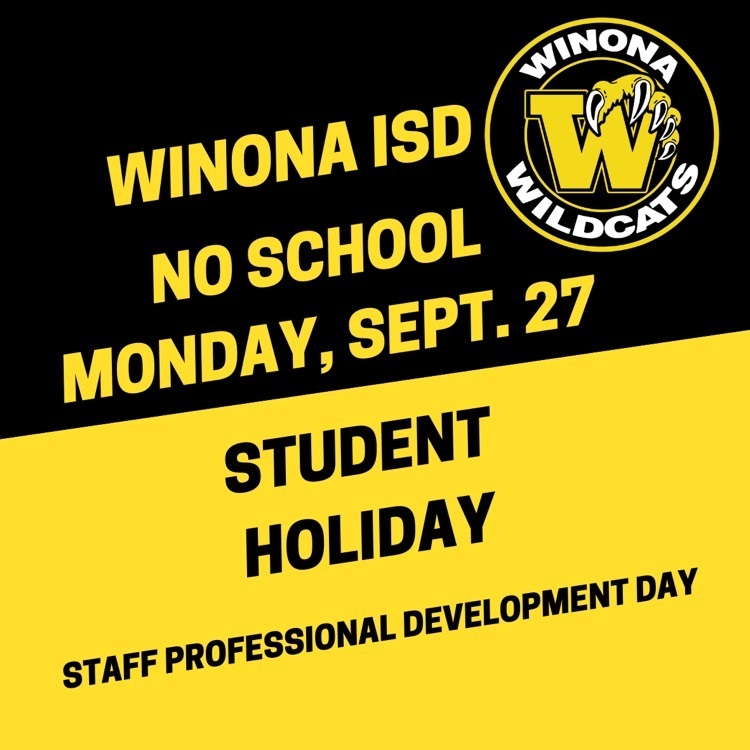 Winona ISD administers the NWEA MAP tests in Reading, Math, Language Usage, & Science. All students in grades 6-12 will complete these tests on Tuesday and Wednesday of this week. Please see the email sent on Friday evening for more info. Students will report to their 2nd period.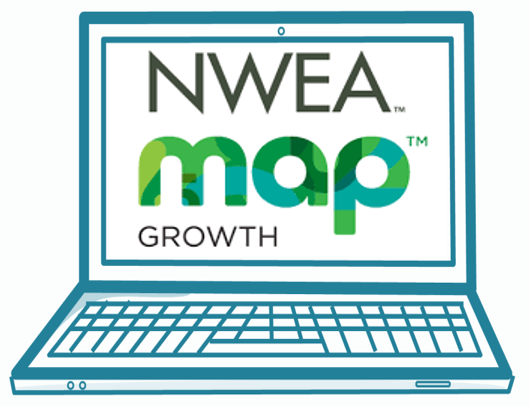 We can't wait to see our Wildcat Scholars at school on Wednesday!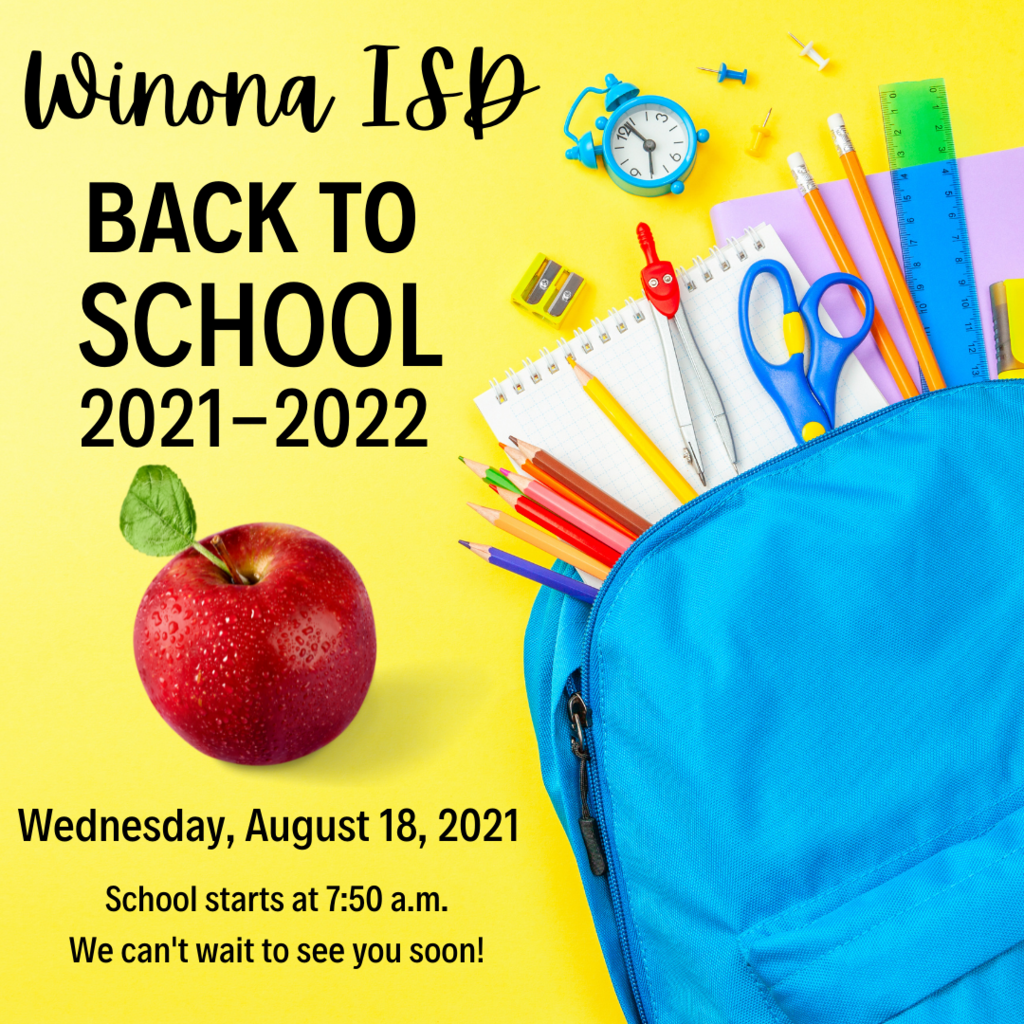 Winona ISD offices will be closed July 5-9. Regular business hours will resume Monday, July 12.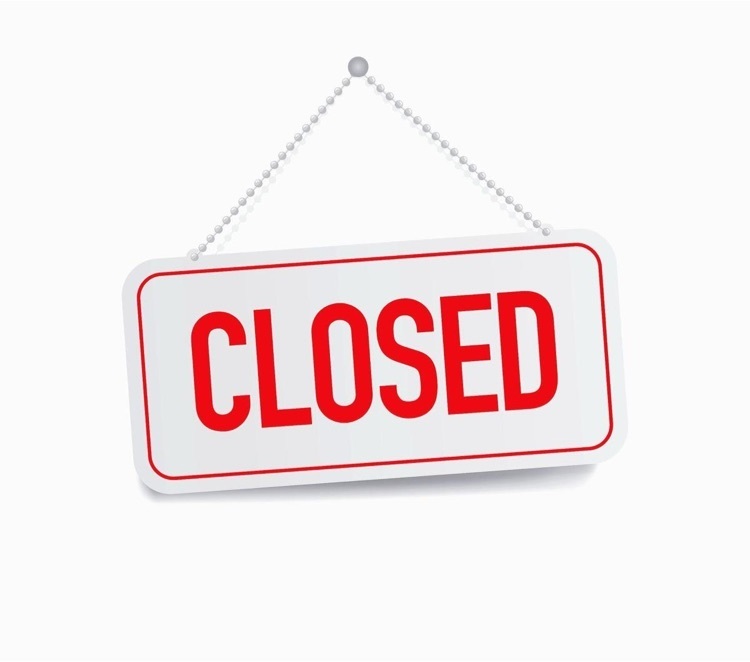 Exciting news! Winona ISD launched @Ready4K this morning, a research-based family curriculum delivered via text message to parents of children birth-4th grade. You'll receive text messages with fun facts & easy tips to help your children learn & grow!

Special update for Winona Elementary families! You'll soon be enrolled in Ready4K, which means you'll get text messages with fun facts and easy tips to help your #children learn and grow, all at no cost to you! Learn more on our website:
https://www.winonaisd.org/article/469319


Winona Families, applications for STEAM Academy are OPEN today! STEAM Academy is a hands-on learning experience for students who have completed K-11. We promise NOT to be boring! Please use this form to submit ONE application for each student.
https://forms.gle/mRbE7FQnNt19BKws7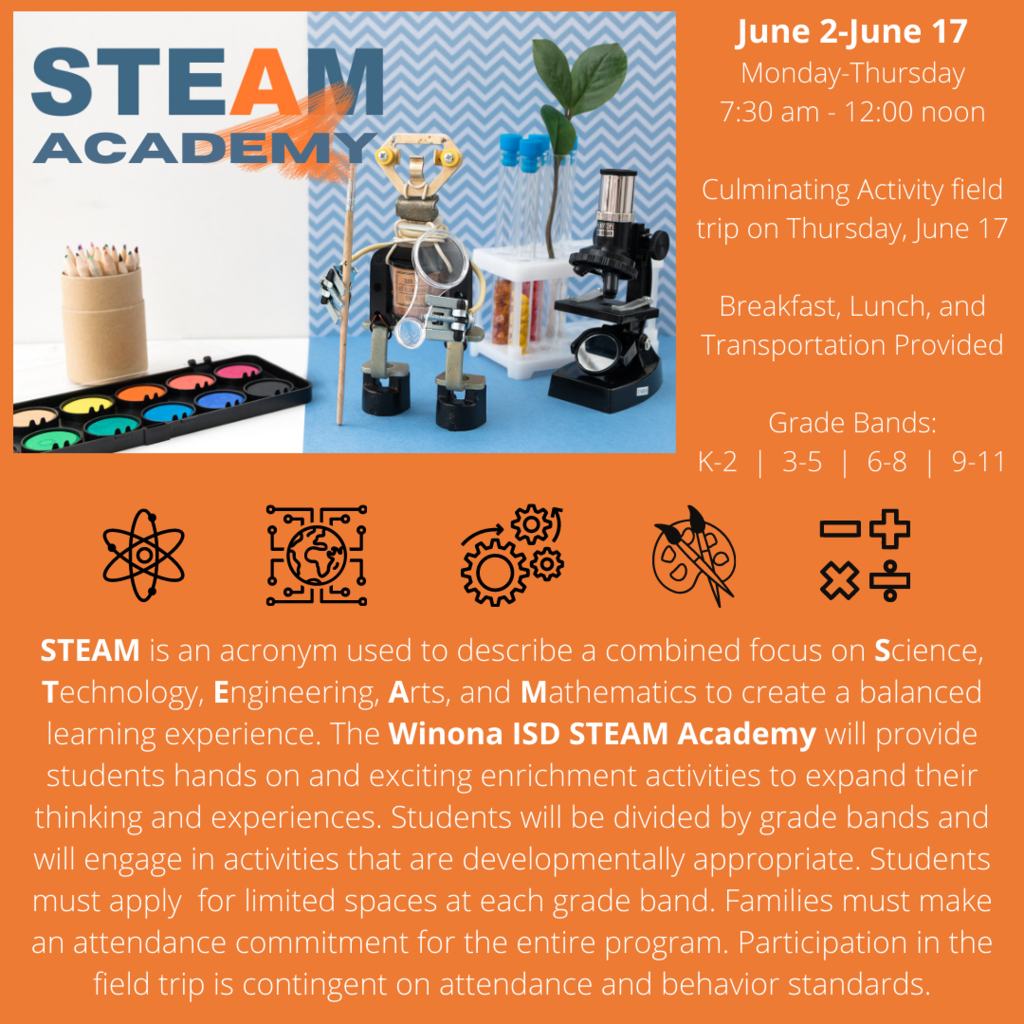 Parents, SAVE THE DATE! STEAM Academy will allow students to dig into Science, Technology, Engineering, Art, and Mathematics in fun, hands-on ways. Boring is AGAINST THE RULES! More information and the application is coming soon!

ZAPChat in one hour! Join us for tutorials!