Have you registered for STEAM Academy 2023 yet? It's not too late! STEAM Academy is open to all students who have completed Kindergarten through 8th grade. Dates are May 31-June 22. Use this link to register!
https://forms.gle/J8fY6cGubhDWubvr5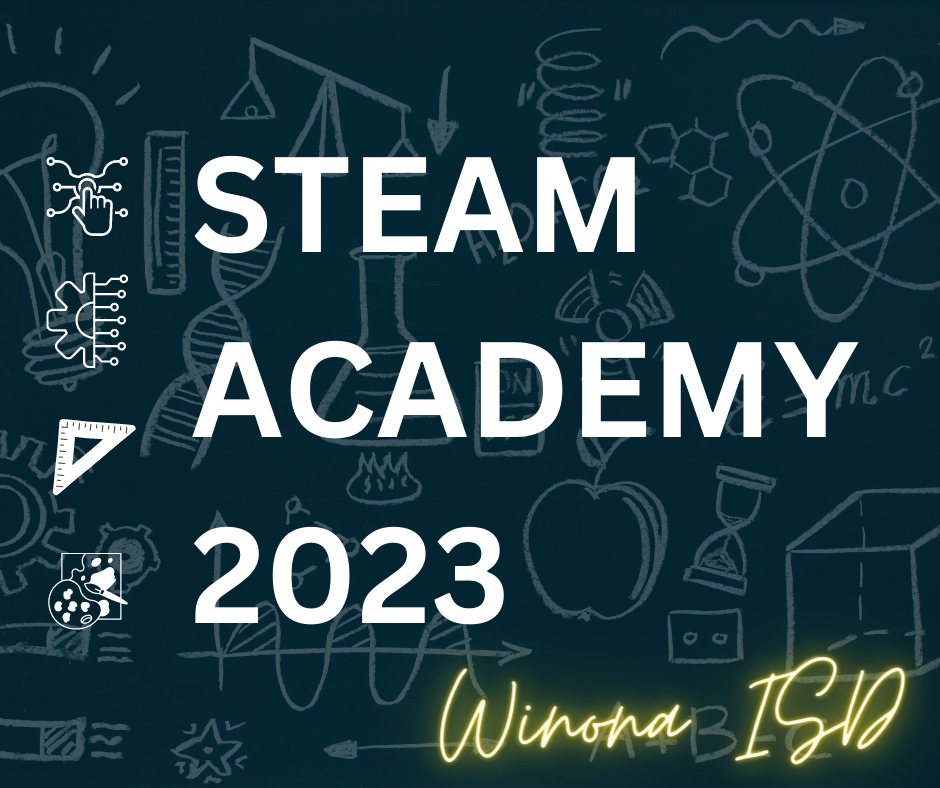 Data & Dine is happening NOW! It's not too late to come to the HS to get your students' data and FREE dinner for the family!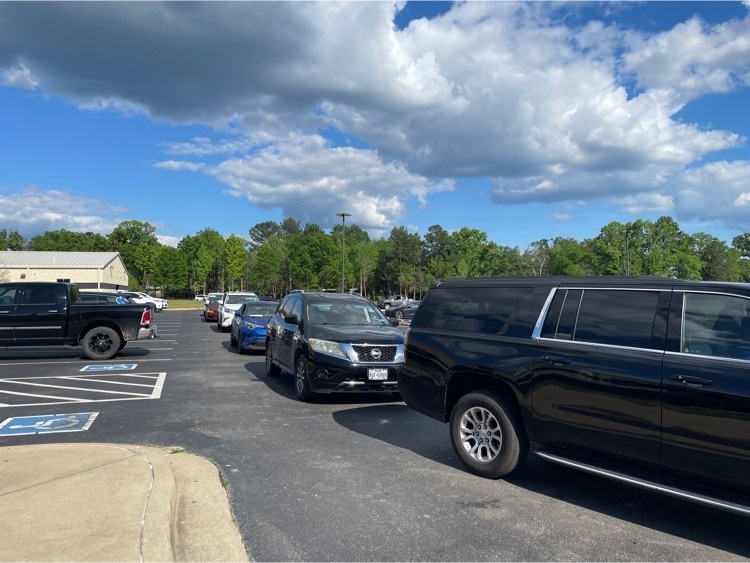 Don't forget that Data & Dine is TOMORROW night! Swing by the high school, get data about your students, and pick up dinner for the entire family! You'll thank yourself later!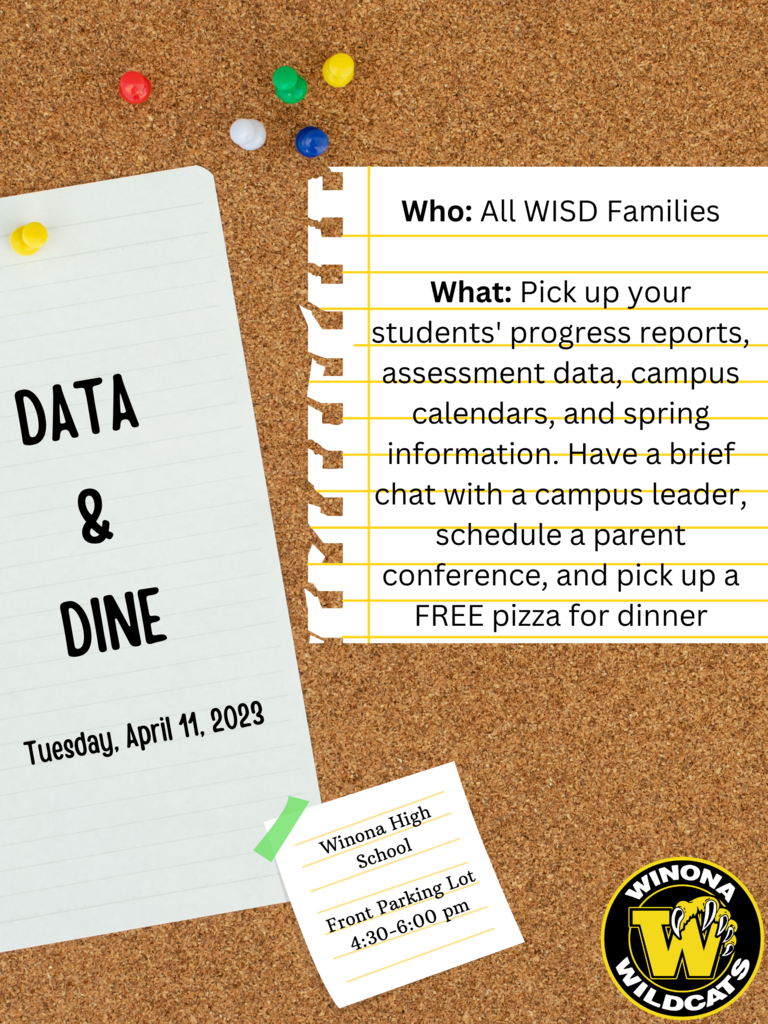 Winona MS participated in an Opportunity Fair today at the HS. Clubs & organizations hosted tables where current students could visit w/ prospective students to recruit enrollment in their programs. MS students will be be completing choice sheets to register for HS courses soon!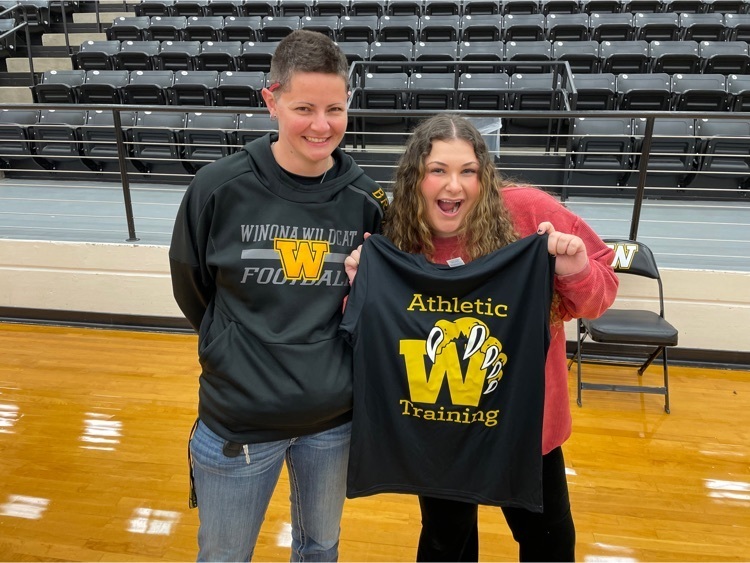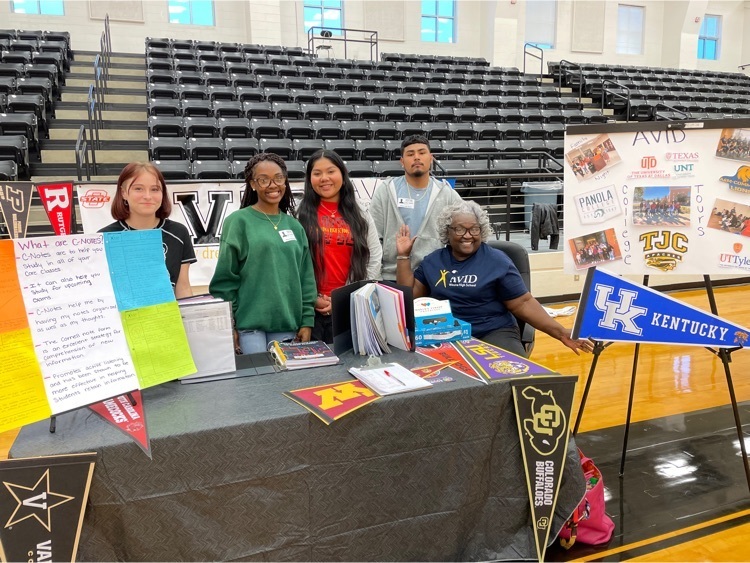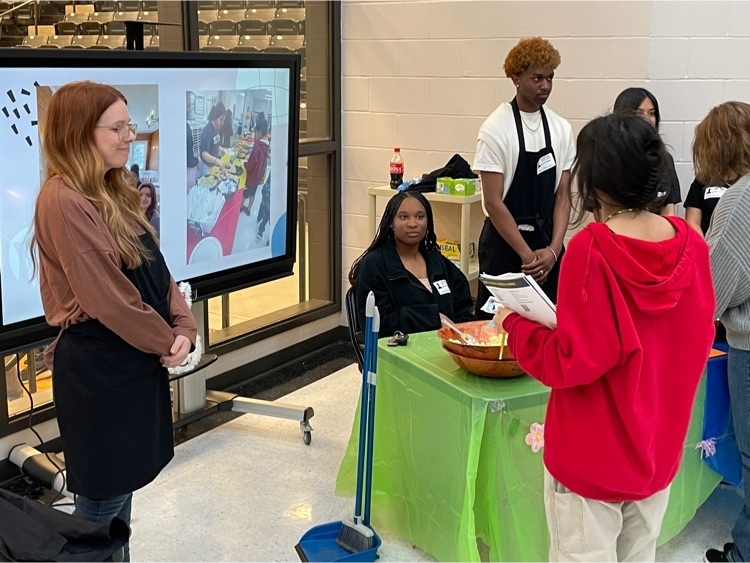 Dear Parents of Winona ISD, I am writing to inform you that power has been restored to all campuses. We recognize that the power outage was an inconvenience and we appreciate your patience and understanding during this time. We are pleased to inform you that all classes and activities will resume as scheduled tomorrow, April 6. We look forward to seeing our students bright and early tomorrow. Thank you for your cooperation and support during this challenging time. If you have any questions or concerns, please do not hesitate to reach out to us. Have a great day! Sincerely, Mr. D. Miller Superintendent Winona ISD

Winona ISD parents, due to the power outage in the Winona area will will be forced to release school at 10 AM. We have been without power since 8:10 AM. Buses will run at 10 AM. This should give time for the worst part of the storm to pass. Thank you for your support.

Winona ISD and the Winona area are currently without power. Outages have been reported to our electric provider SWEPCO. Crews are in route to our area to make restore power. I will keep you posted if any updates. Parents, if you would like to pick you students up you are welcome to do so, but please be careful traveling as weather conditions are not favorable at this time.

Make plans for Data & Dine NEXT Tuesday, April 11! Check on your student's progress and get FREE dinner for the family in less than 10 minutes!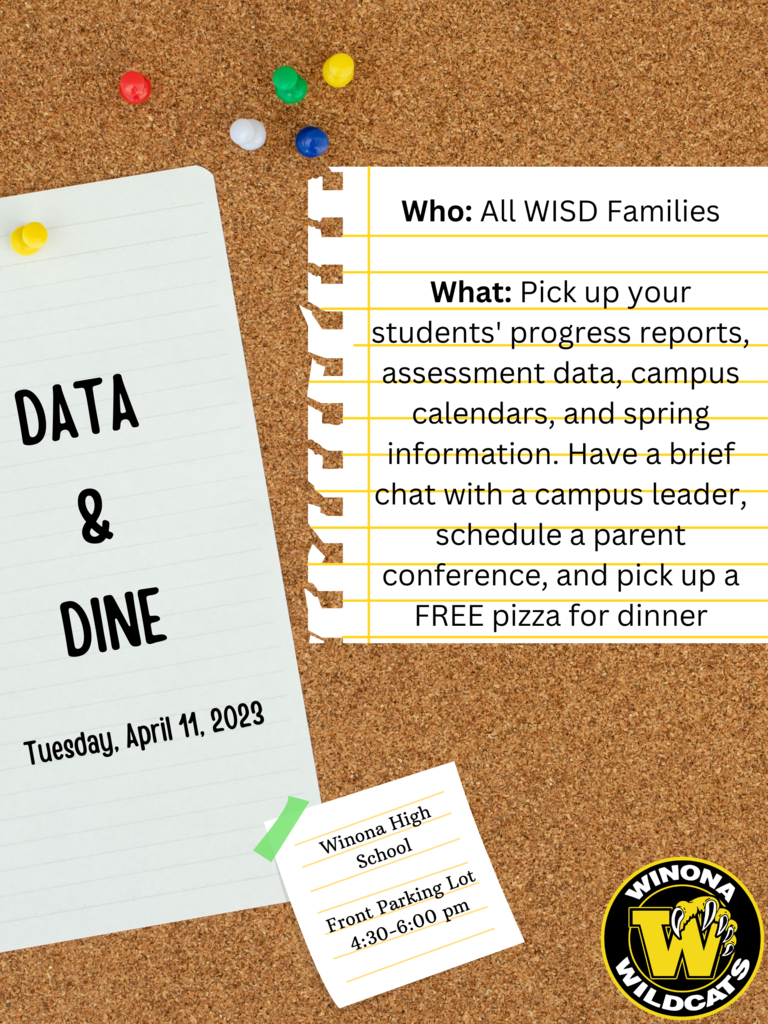 Morning bus route #8 will run one hour behind this morning due to unforeseen circumstances.

STEAM Academy 2023 is coming! Registration is now open for this summer. STEAM Academy takes place on Monday-Thursday each week. We will begin on Wednesday, May 31, & the last day (field trip day!) is June 22. Spaces are limited - register soon!
https://forms.gle/9H5vQTLidHcDWmQeA

Spring Break is next week March 13th-17th.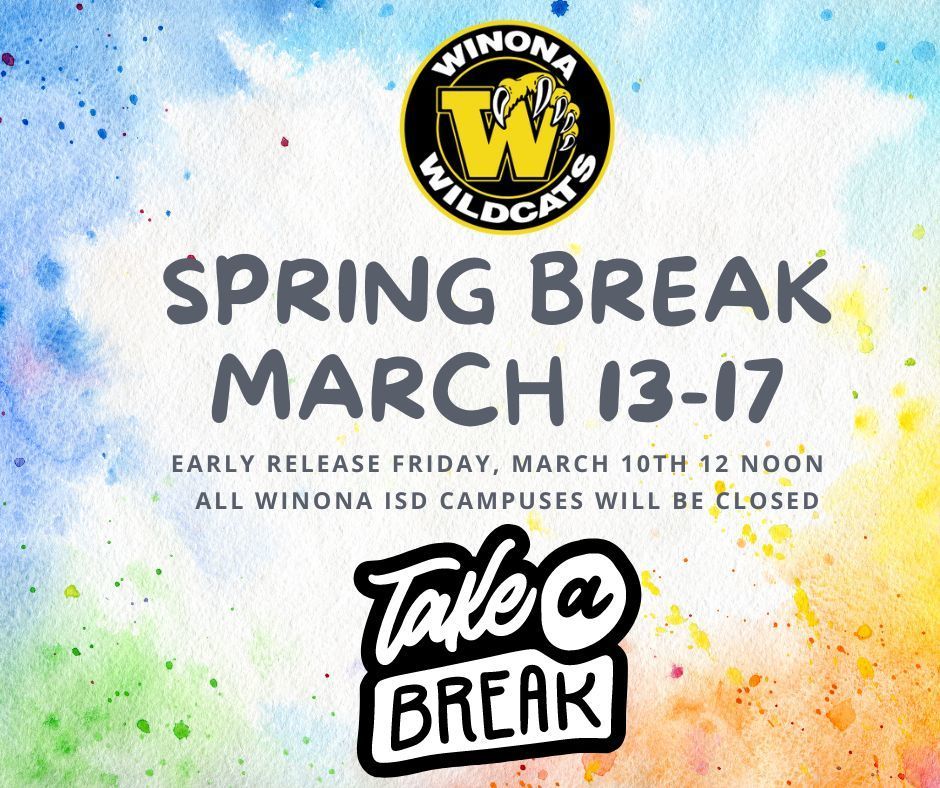 Today, March 3rd, Bus #8 morning route will run 30 mins behind normal schedule.

Parent Academy 2023 is THIS SATURDAY! Make plans to attend. Choose from over 15 parent sessions. Children will have their own sessions with fun activities. FREE breakfast, lunch, & childcare for all! Registration/Breakfast 8:15 Lunch/Dismissal 12:15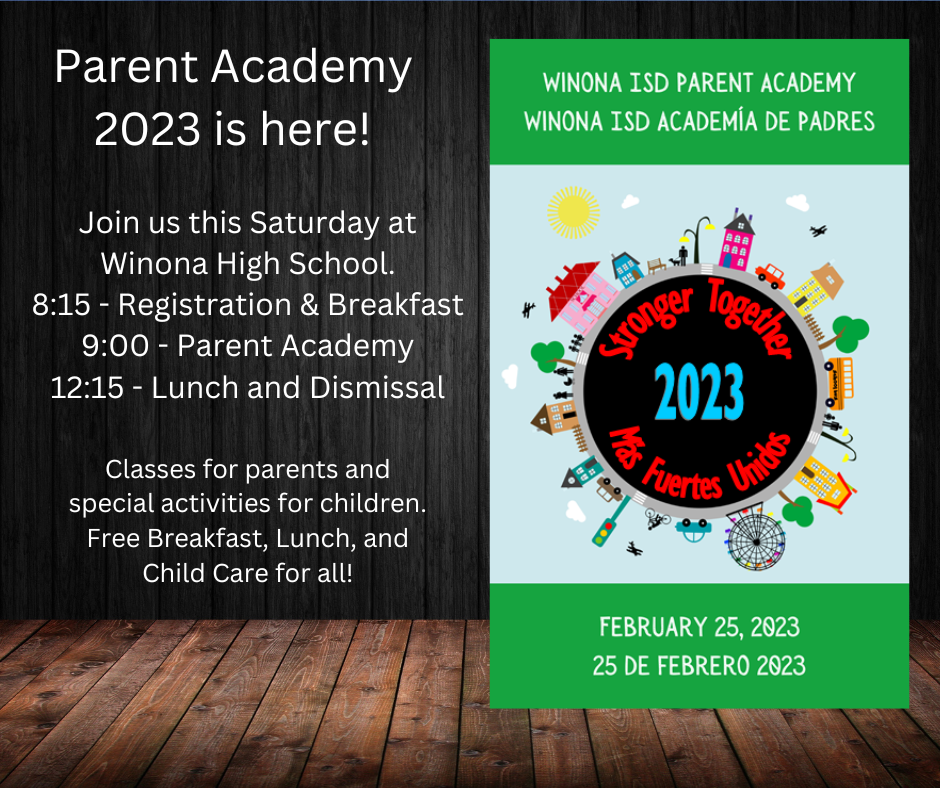 We honor past presidents and their commitment to the United States of America, their unwavering dedication to ensure a better future for all and their courage and leadership in times of turmoil. Winona ISD pause to give appreciate and enjoy your day off! Mr. D. Miller

Just a reminder, Friday Feb. 17th and Monday Feb. 20th are student holidays, No School.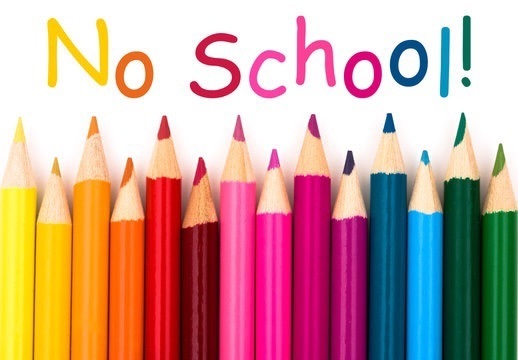 As of 2:37 pm 2/16 AT&T has completed their phone repairs and all phone lines are working.

Today, 2/16 AT&T has identified the line in the Winona area and currently has a dog crew working repairing the damaged line in our area. Please continue to contact your campus by email until they get their line fixed.

As of today, 2/15, AT&T is still working to resolve the phone outage in the Winona area. If you need to contact your campus please do so by email.

As of today, 2/14, AT&T is continuing to experience phone outages affecting Winona ISD. If you need to contact your campus, please do so by email.

"Souper" Bowl Time