ZAPChat, Winona ISD's on-demand tutorials, begins TONIGHT! Check your student's school email or Canvas account for information about how to login.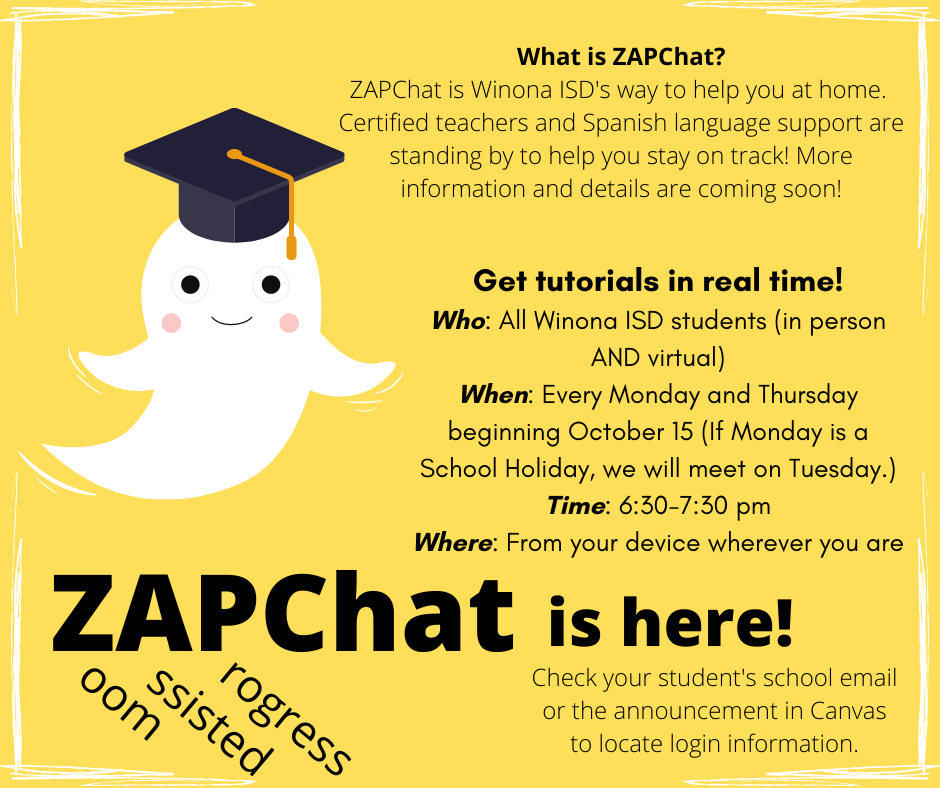 All Winona ISD campuses will release early today - Tuesday, October 13, 2020 - due to a water pump malfunction in the City of Winona. Winona HS will release at 9:15 am. Winona Elementary and Winona MS will release at 9:30 am. Buses will run according to this schedule. The volleyball games scheduled for tonight will take place in Harmony as planned.

Dear Parents and Students, As you know, we are no longer taking the WOW bus into the community due to COVID restrictions and our commitment to hold the highest standards for staff, students, and community safety. However, we will begin a new program to provide assistance to students in need. ZAPChat will provide Zoom-facilitated tutorials twice a week to all students on each campus. There will be Zoom rooms available each tutorial evening for elementary, middle school, high school, and Spanish language support. If you have any questions, please email Heather Carnes at
hcarnes@winonaisd.org
. We look forward to seeing you on Zoom!

Your Wildcats hold a 26-14 lead going into the half against Grand Saline.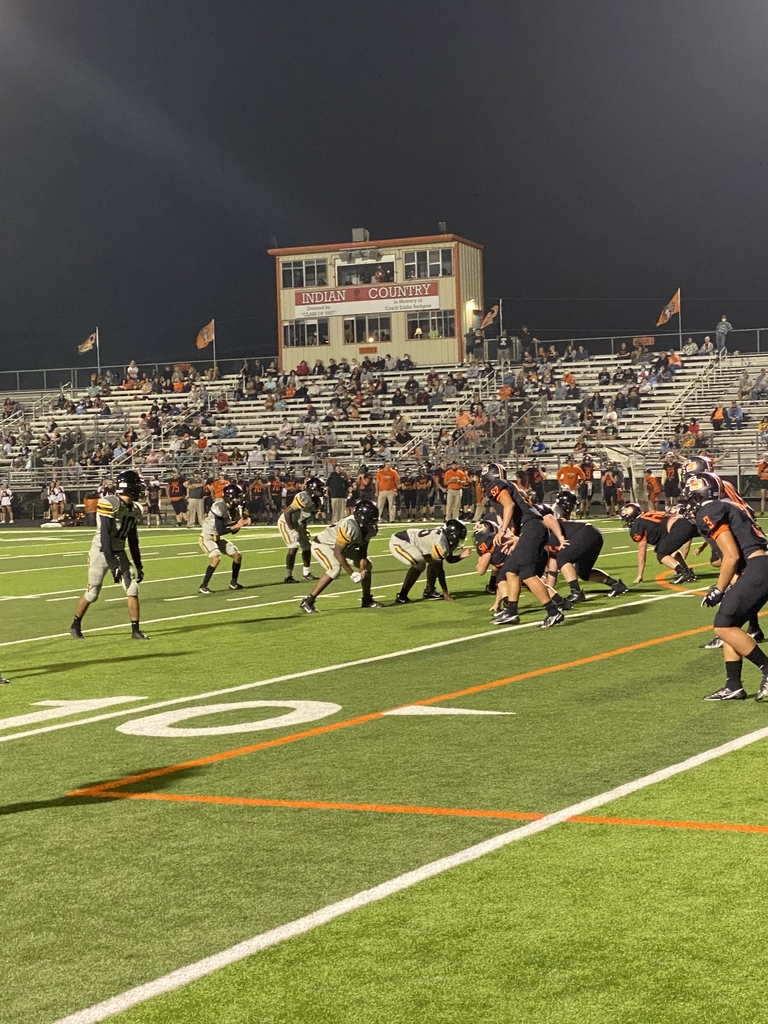 Winona @ Grand Saline 9/25/20 @7:30 pm Mon- Participating Student parents- buy tickets at High School Office (Kid can Purchase) Tues- Student/Teachers/Parents - buy tickets at High School Office (Kid can Purchase) Wed & Thurs- General Public at Guard Shed 8-2:30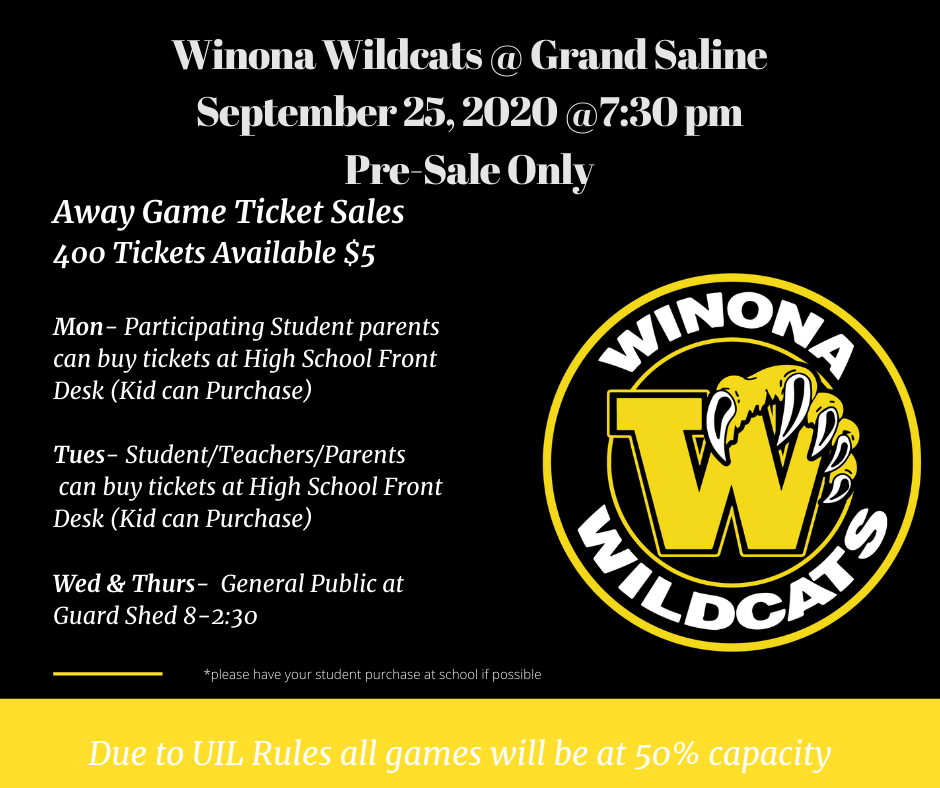 Athletic Update: tonight's JH and JV games at Alto have been cancelled.

Friday 7:30---Winona vs. Alto---Ticket Presale $5 Today- Students purchase in HS Office Wed & Thurs- General Public purchase at Guard Shacks 8-2:30 *No tickets available at the gate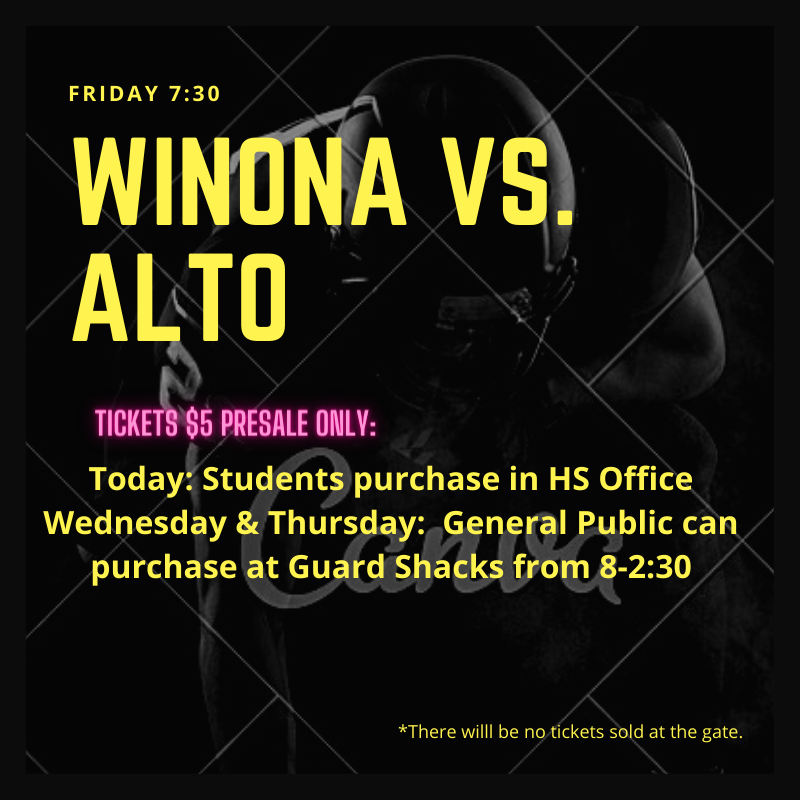 Tonight's Game of the Week matchup featuring your Winona Wildcats vs. the E.F. Yellowjackets will be broadcast live by KYKX 105.7 fm.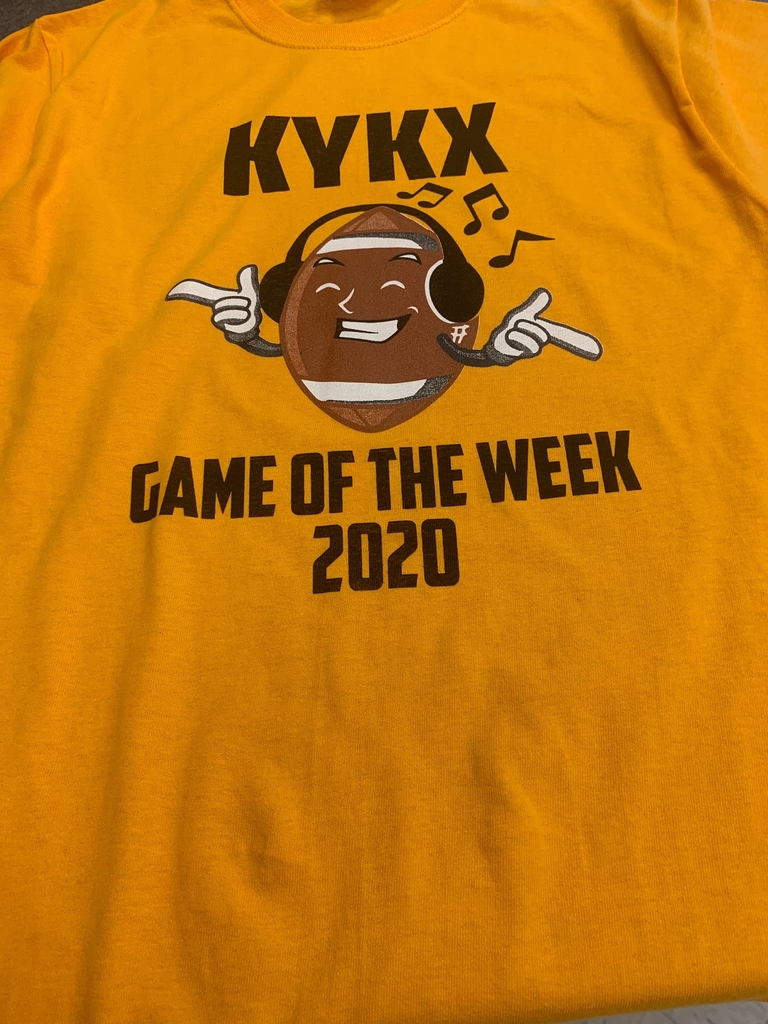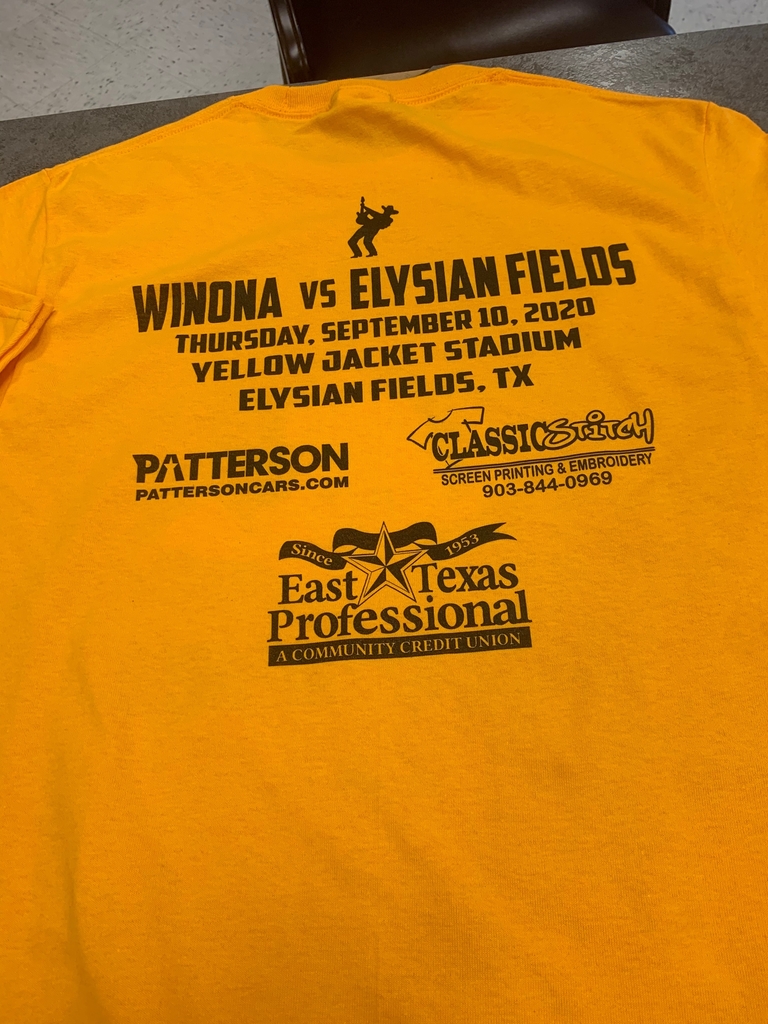 Winona Wildcats @ Elysian Fields Thursday, September 10, 2020 @7:00 pm Pre-Sale Only Away Game Ticket Sales 282 Tickets Available $5 Mon- School Holiday Tues- Participating Student parents can buy tickets at High School Front Desk (Kid can Purchase) Wed- Student/Teachers/Parents/ General Public can buy tickets at High School Front Desk (Kid can Purchase) or Guard Shacks Thurs- General Public at Guard Shed 8-2:30

Game Day Update vs. Elysian Fields: JV will play tonight, 9/8/20, at home, 7:00. Tickets can be purchased at the gate for $3.

No School Monday 9/7!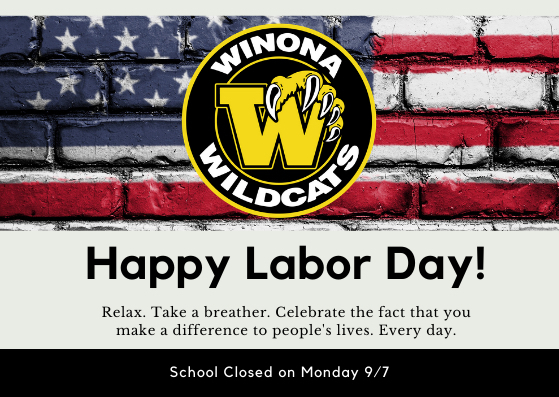 The Canvas link is not showing on the Google menu or waffle at this time. We are working to repair that. You may access Canvas at any time using winonaisd.instructure.com or using the link on the Winona ISD homepage. Thank you!

All varsity football game tickets will be presale only.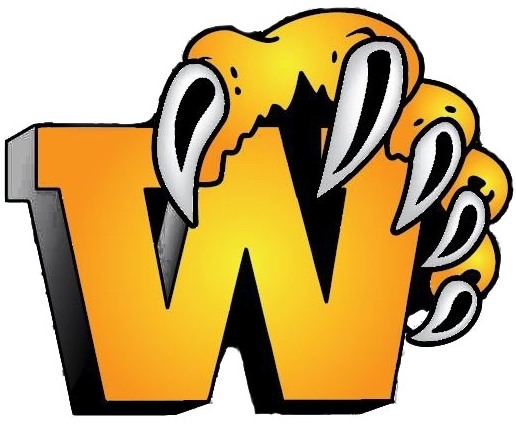 https://youtu.be/CGmSpLoqrb8
Winona Middle School's Virtual meet the teacher 2020-2021. We are so excited about engaging every family, whether online or in person. Wednesday, August 19th is the big Day!! Go Wildcats!!

Don't forget to head on over to the NEWS Section at
www.winonaisd.org
and fill out that Parent Survey

Mark your calendars. Winona ISD returns to school on August 19th and our Teachers are excited to see you all!

Do your children need vaccines to start the new school year? Make an appointment with your healthcare provider EARLY to avoid delays OR plan to attend the NET Health Immunization clinic at Winona HS on July 30 from 10 am until 2 pm. Call early to verify your insurance and reduce your check-in time!