Winona Wildcats @ Elysian Fields Thursday, September 10, 2020 @7:00 pm Pre-Sale Only Away Game Ticket Sales 282 Tickets Available $5 Mon- School Holiday Tues- Participating Student parents can buy tickets at High School Front Desk (Kid can Purchase) Wed- Student/Teachers/Parents/ General Public can buy tickets at High School Front Desk (Kid can Purchase) or Guard Shacks Thurs- General Public at Guard Shed 8-2:30

Game Day Update vs. Elysian Fields: JV will play tonight, 9/8/20, at home, 7:00. Tickets can be purchased at the gate for $3.

No School Monday 9/7!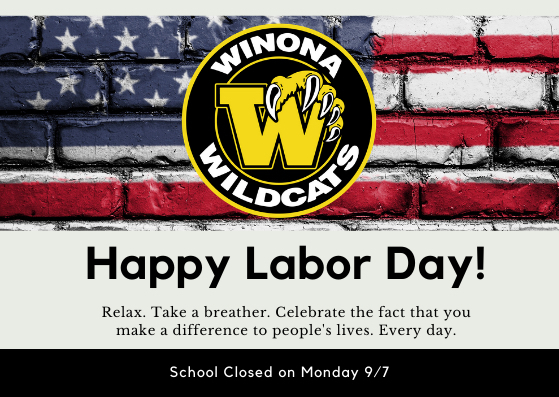 The Canvas link is not showing on the Google menu or waffle at this time. We are working to repair that. You may access Canvas at any time using winonaisd.instructure.com or using the link on the Winona ISD homepage. Thank you!

All varsity football game tickets will be presale only.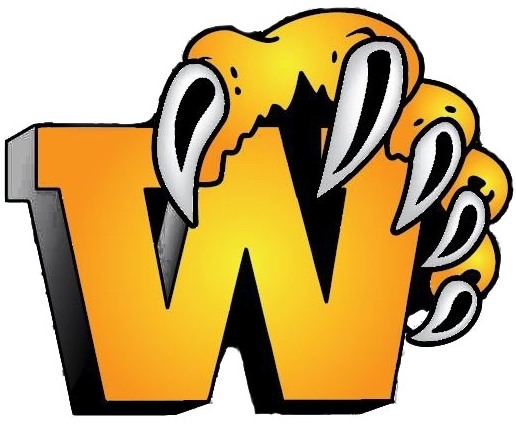 https://youtu.be/CGmSpLoqrb8
Winona Middle School's Virtual meet the teacher 2020-2021. We are so excited about engaging every family, whether online or in person. Wednesday, August 19th is the big Day!! Go Wildcats!!

Don't forget to head on over to the NEWS Section at
www.winonaisd.org
and fill out that Parent Survey

Mark your calendars. Winona ISD returns to school on August 19th and our Teachers are excited to see you all!

Do your children need vaccines to start the new school year? Make an appointment with your healthcare provider EARLY to avoid delays OR plan to attend the NET Health Immunization clinic at Winona HS on July 30 from 10 am until 2 pm. Call early to verify your insurance and reduce your check-in time!