Did you know that students can now earn an Industry-based Floral Design Certification at Winona High School?

ZAPChat is back tonight at 6:30! Join us for personalized tutorials with certified teachers!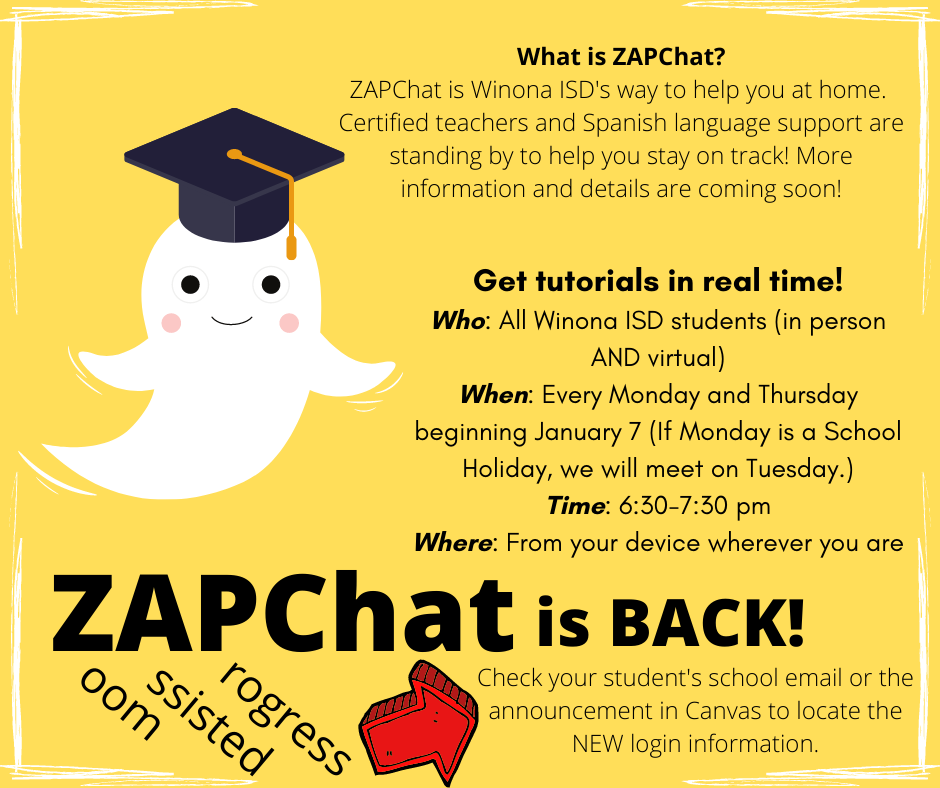 ZAPChat starts in 10 minutes! Join us for tutorials. We've missed seeing you!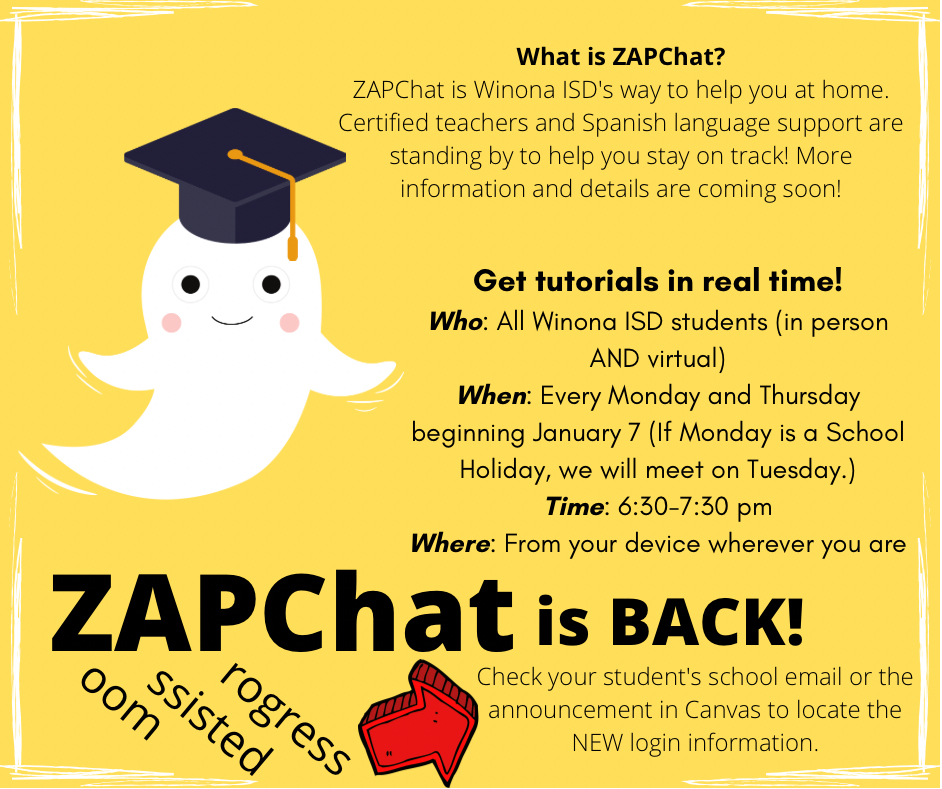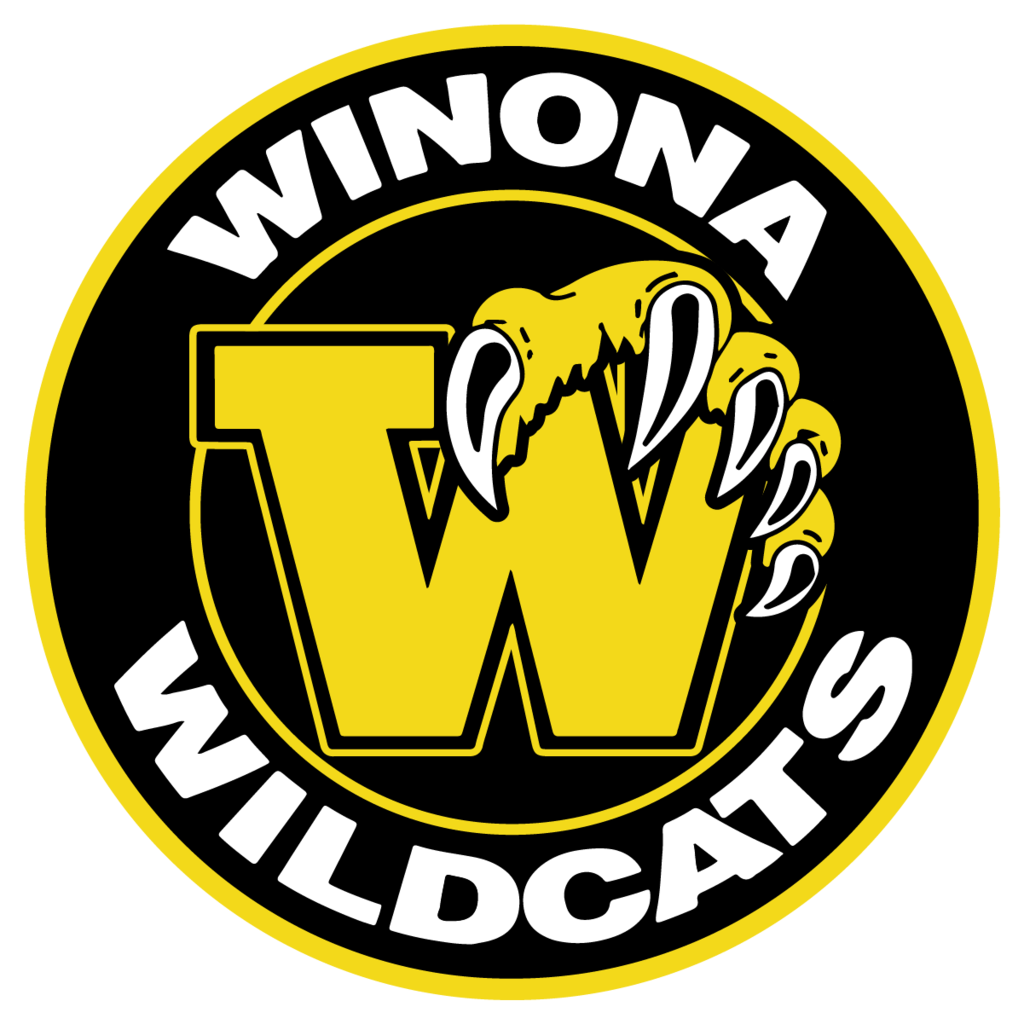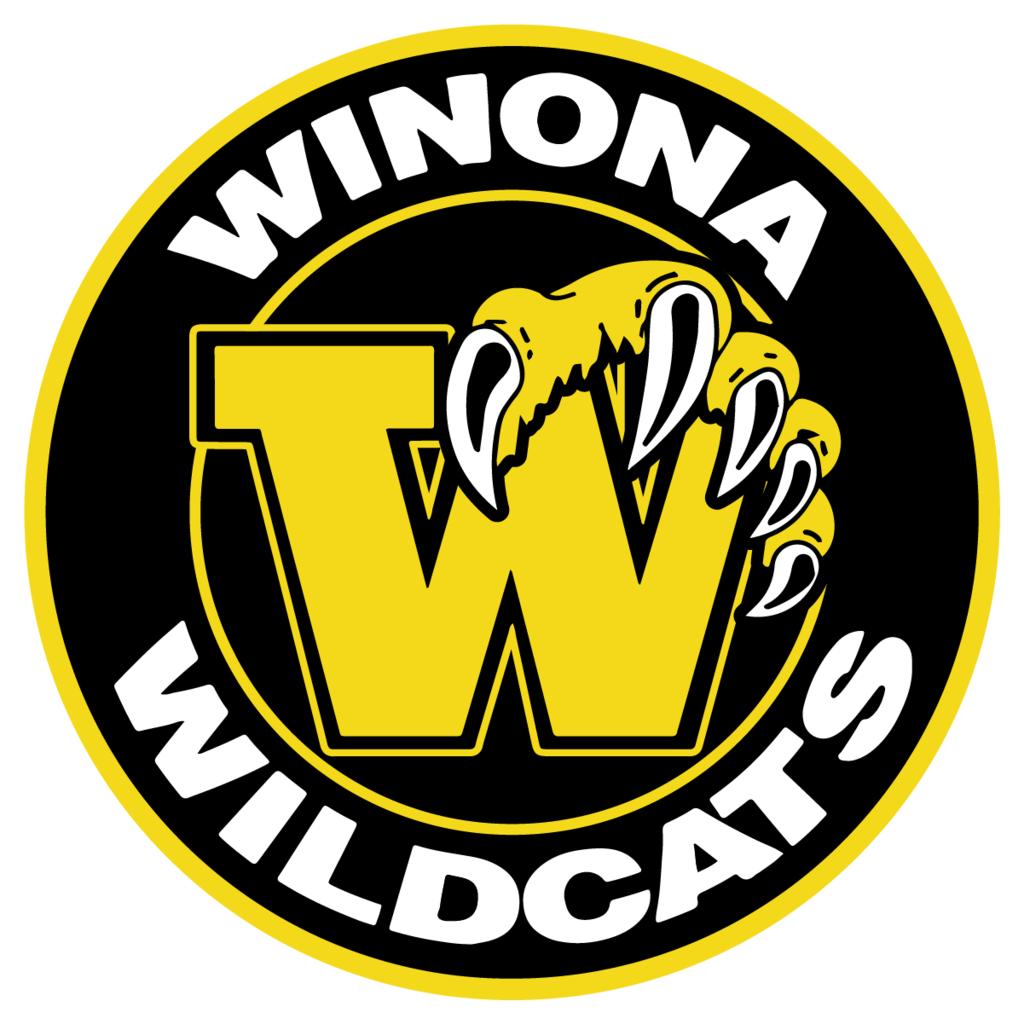 ZAPChat is BACK and begins tomorrow night! Check your student's email or the announcement in the Canvas account for the NEW login information for this spring.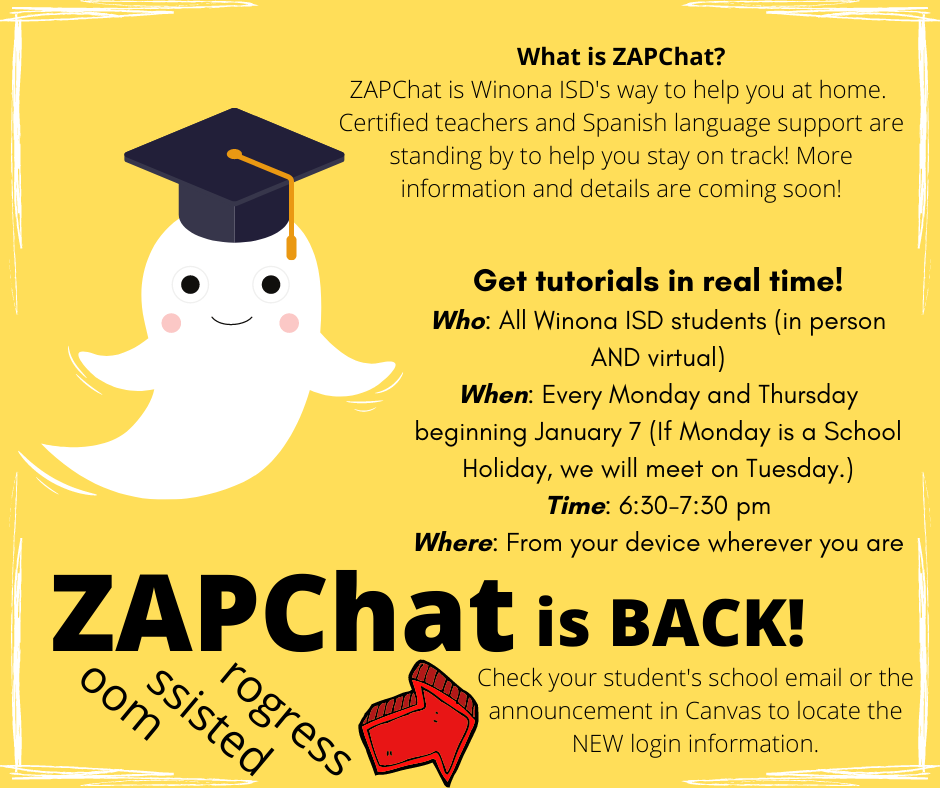 Students will return to WISD Tuesday, January 5th.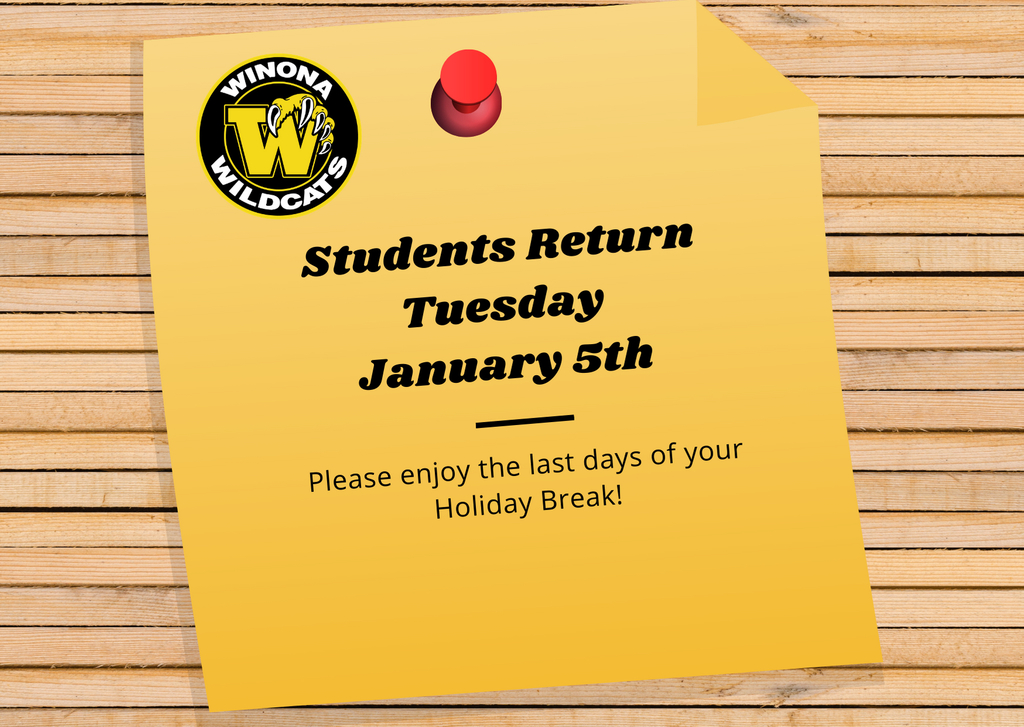 May this holiday season be filled with laughter, joy, and peace.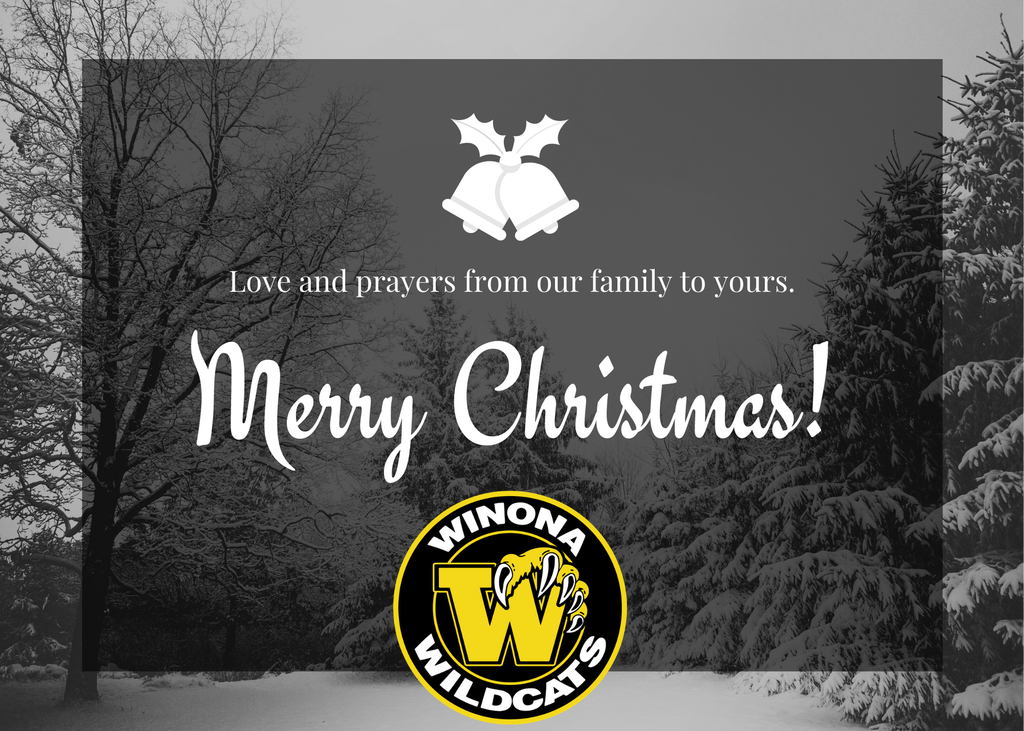 The Winona Volunteer Fire Department delivers another Christmas Blessing! Thank you for all you do in our community!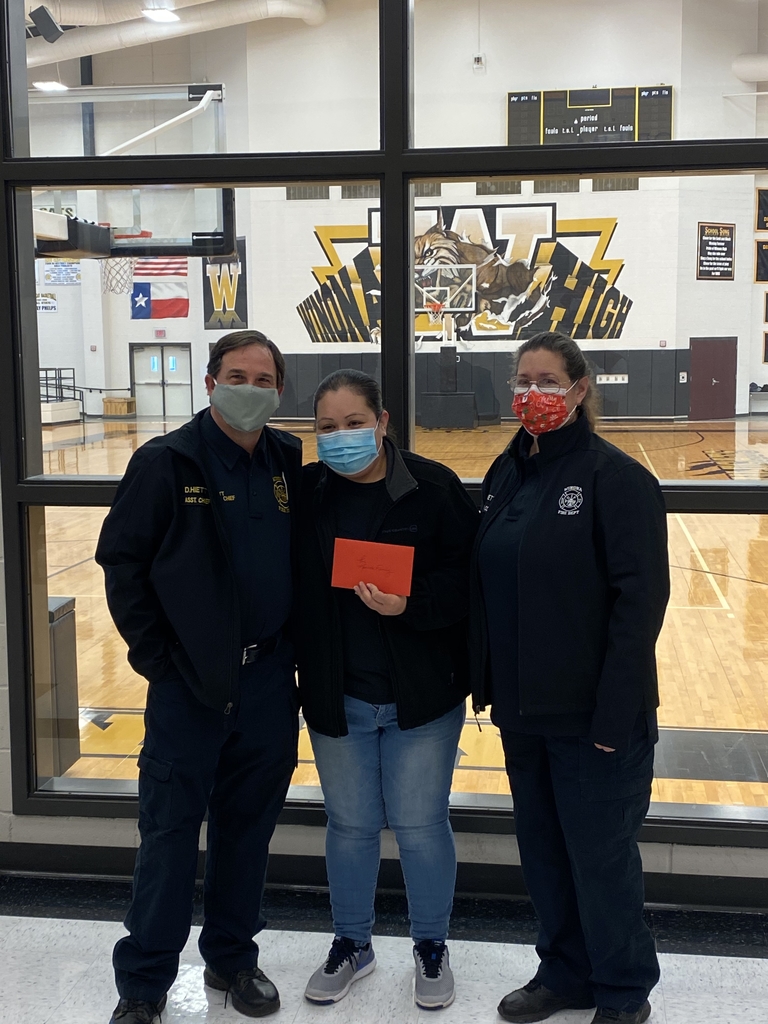 Tonight is the LAST opportunity for ZAPChat in 2020. Login at 6:30 tonight for FREE tutorials. We will begin ZAPChat again on Monday, January 11, 2021.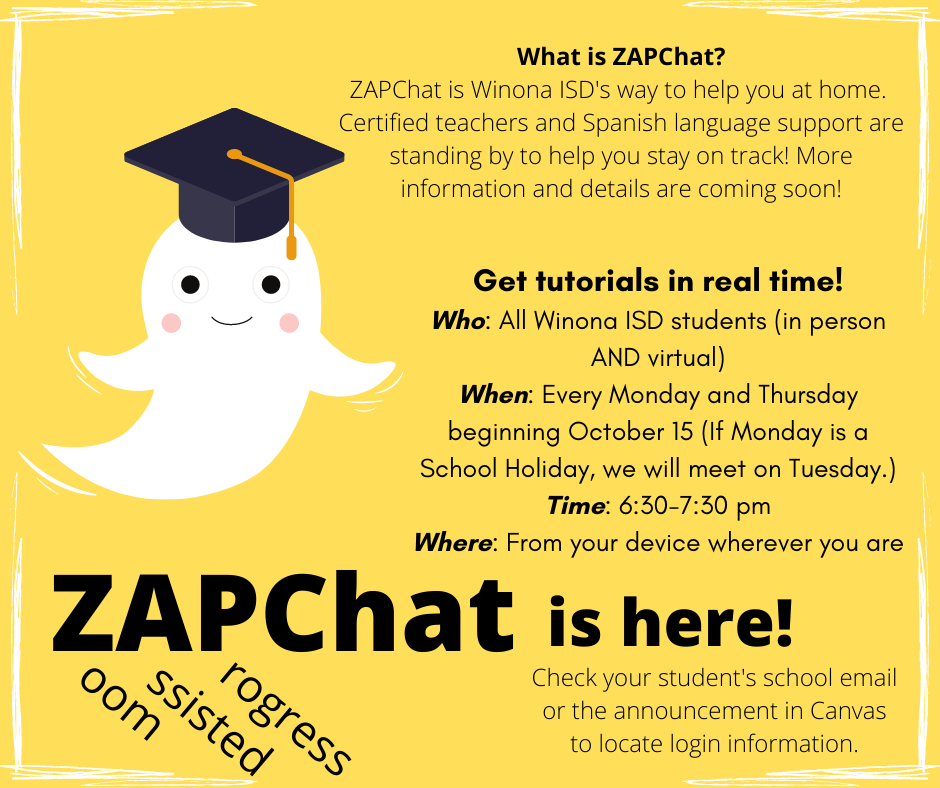 ZAPChat begins in ONE HOUR! We hope to see you there! Check your student email or Canvas account for login information!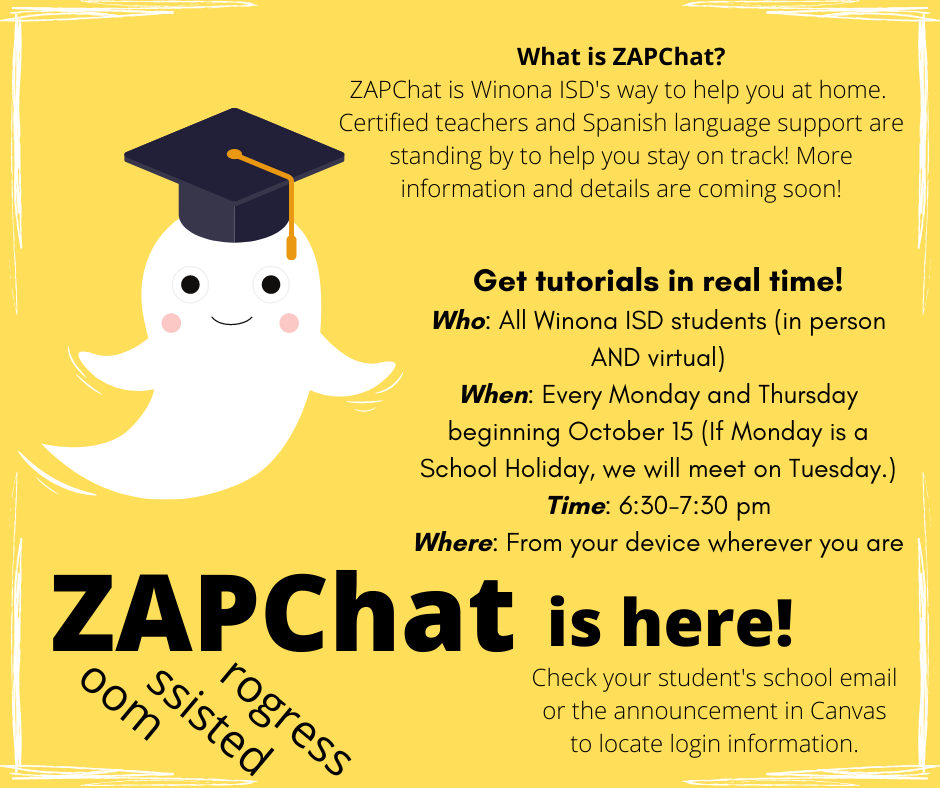 Winona ISD will be hosting a fun activity series to share with your family over Christmas break. Each night at 7 pm from December 18-24 we highlight a district employee reading a chapter from The Best Christmas Pageant Ever (by Barbara Robinson). Each student in grades PK-8 will receive an activity bundle to go along with the reading. These activities will be sent home with students on Thursday, December 17. High school students will have the opportunity to sign up for a limited number of bundles. More information and a survey are coming soon to help us best plan for your child(ren).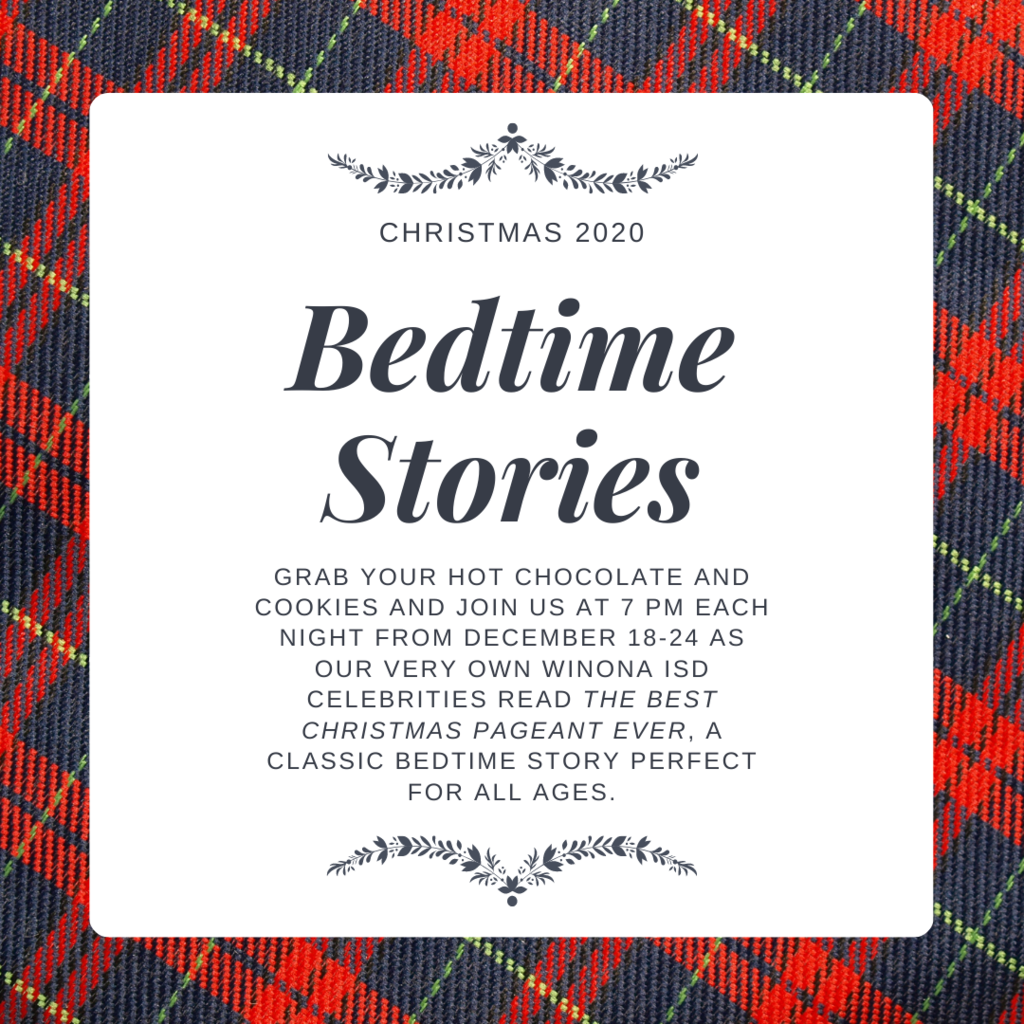 We are back to our regular schedule for ZAPChat. See you tonight at 6:30!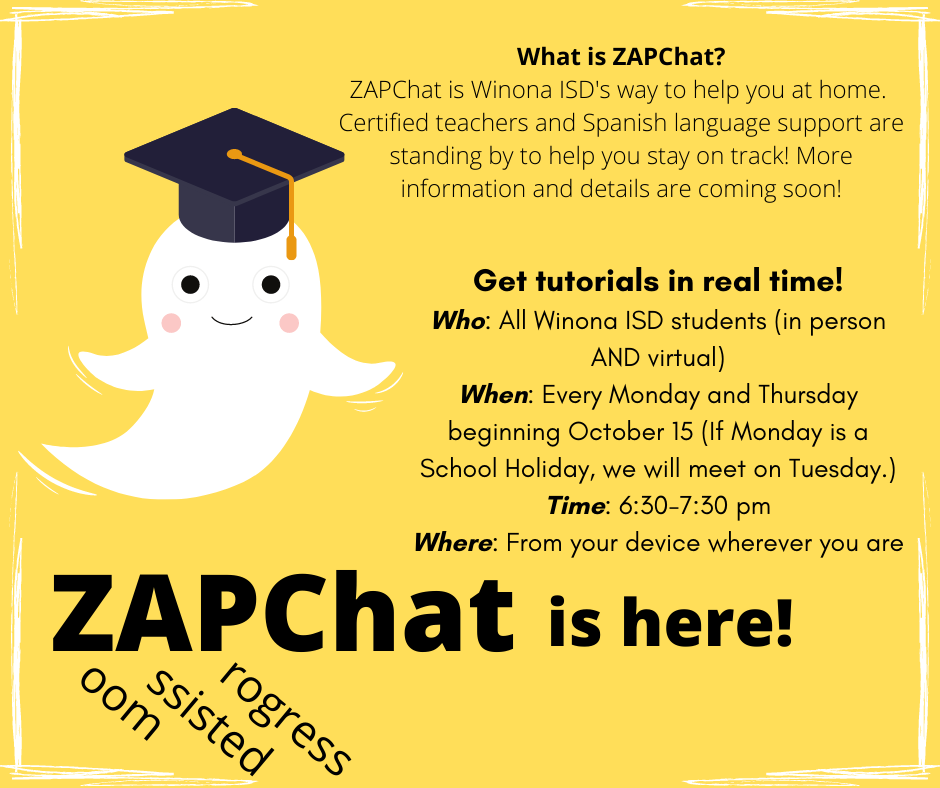 ZAPChat kicks off in 30 minutes! Login for personalized tutorials with a teacher. Available for all grades and subjects. Finish this semester STRONG!

T minus 2 hours... Countdown to FREE tutorials! Login for ZAPChat at 6:30 pm! ALL students are welcome - virtual and in person.

With Winona Elementary engaged in remote learning this week, we will host ZAPChat every day (Monday-Thursday) this week to ensure all students have access to live tutorials with teachers.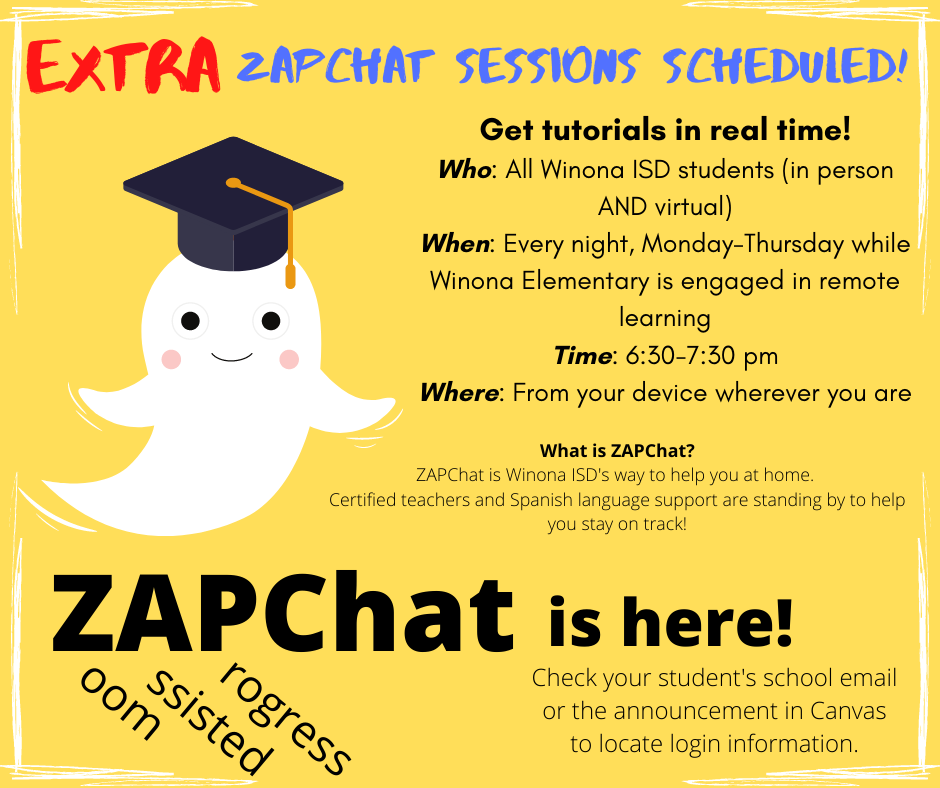 Thanksgiving is the perfect time to be thankful for all the amazing gifts we have been blessed with. I hope your holiday is full of love and joy.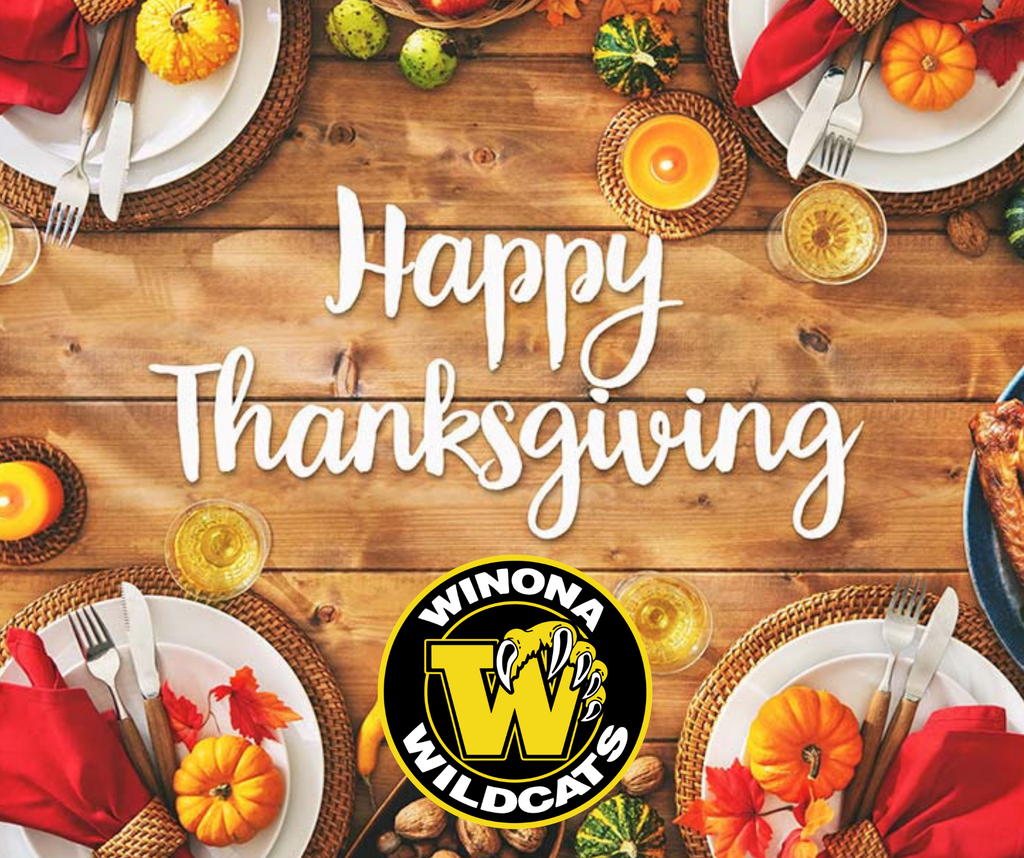 Countdown to ZAPChat! Join us tonight at 6:30 for live tutorials in English and Spanish!

ZAPChat begins in TWO hours! Login to Zoom for live tutorials with a certified teacher in English or Spanish. See you soon!