All varsity football game tickets will be presale only.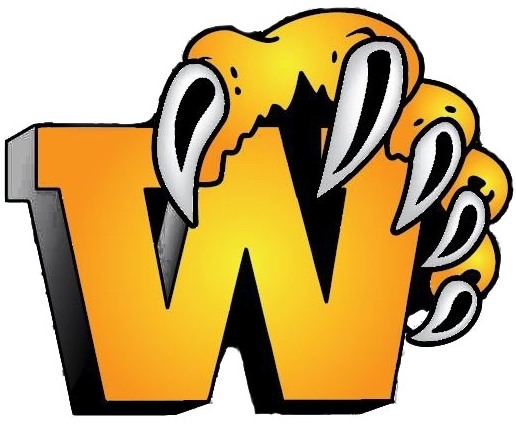 https://youtu.be/CGmSpLoqrb8
Winona Middle School's Virtual meet the teacher 2020-2021. We are so excited about engaging every family, whether online or in person. Wednesday, August 19th is the big Day!! Go Wildcats!!

Don't forget to head on over to the NEWS Section at
www.winonaisd.org
and fill out that Parent Survey

Mark your calendars. Winona ISD returns to school on August 19th and our Teachers are excited to see you all!

Do your children need vaccines to start the new school year? Make an appointment with your healthcare provider EARLY to avoid delays OR plan to attend the NET Health Immunization clinic at Winona HS on July 30 from 10 am until 2 pm. Call early to verify your insurance and reduce your check-in time!